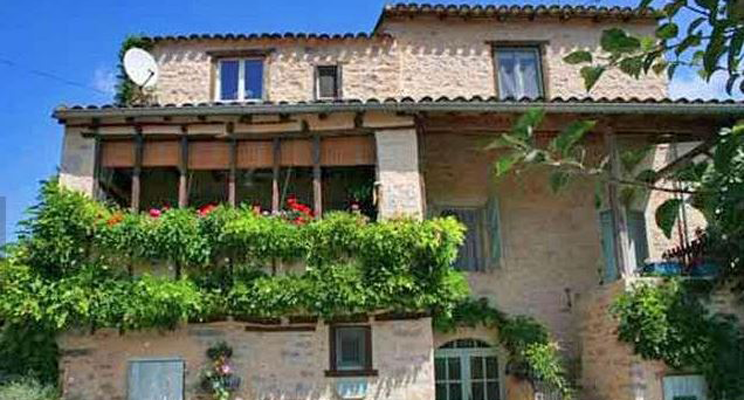 Bonjour and welcome to this month's edition of the French property edition!      
If it's a bargain you're looking for then a two-bed house in Ceaucé, Normandy could be the one for you. It's £66,000, located in a peaceful village, with a garden and an attic that can be converted into another room.

For £306,000 you could get an eight-bed house in Maël-Carhaix, Brittany with five baths, a large garden, greenhouse plus an onsite camping area complete with five caravans. It's perfect for entertaining family and friends.
search through our selection of French properties
Download our free guide to buying a property in France