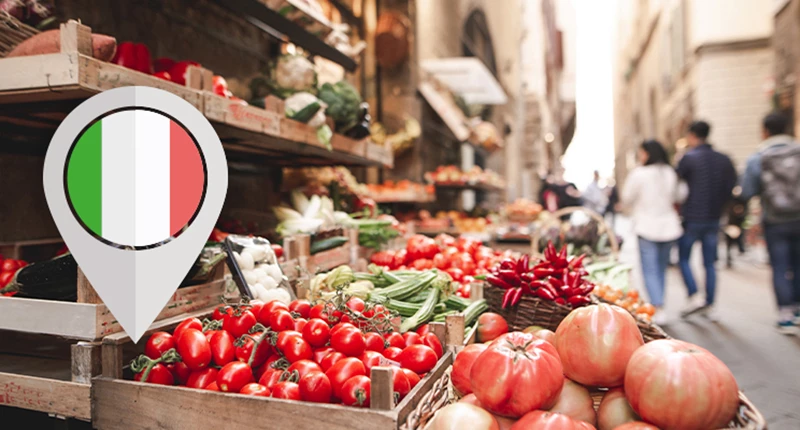 The cost of living in the UK is rising fast. Inflation has reached a 40-year high of 9%. War in Europe is causing petrol prices to reach record highs and food prices to increase for everyone, but how do other costs still measure up?  Even energy tariffs are dealt with differently by European governments. In the fourth piece of a series looking at each of our top five countries, we take a look at Italy.
At what price is the bella vita? Well good news for those dreaming of moving to Italy is that the country has fallen down the global rankings to be the 32nd most expensive place to live in 2022, according to Numbeo.com.
How does Italy compare to other countries?
It's less expensive than Spain, but more so than Cyprus and Portugal. But really, Italy remains a country of two halves – the wealthier North vs the less industrial South; and the cities vs the rural hinterland – so the picture is a lot more nuanced.
Forget central Rome, Milan or property hot spots such as Lake Como if you want your money to go further. The rural South is offering all sorts of incentives for foreigners to buy homes there (remember the properties for €1?) and a flat tax of 7 per cent for new retirees moving to low-density areas.
What do Brits living in Italy think?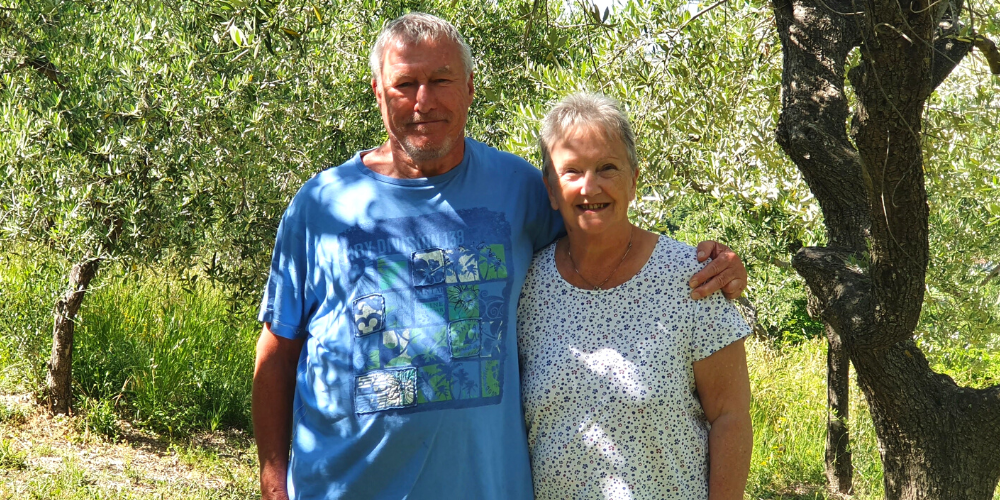 If you like the sound of this, the Abruzzo, a verdant region in the heart of Italy, is classed as the South, and this is where Phil and Ann Adams moved from Milton Keynes in 2018. They'd met Dave Benton of estate agent A Home in Italy at A Place in the Sun Live, and it seemed the region ticked all their boxes for a warner, 'Brexit-free' retirement.
Says Phil, 69, who used to work in IT: "The beautifully green region is like Yorkshire with sun. It offered a slower pace of life, and we couldn't believe the property prices."
Read more
Council tax and Electricity
The couple bought a two-bedroom old house surrounded by 120 olive trees for €135,000 in the village of Palambaro in Chieti province, spending €30,00 on improvements. They pay €248 a year for 'tassa rifiuti' (the equivalent of council tax) and a monthly spend of €242 on utilities. "Electricity has gone up by 60-80 per cent, gas by 50 per cent and water by 40 per cent," he estimates.
Food prices and eating out
But have food prices also increased in Italy? "Food prices remained remarkably stable for our first three years here – virtually zero change; only in the last four months have we noticed a small (5 or 6 per cent) increase in food shopping," he says.
But all the good things are more expensive.  'Table' wine from a cantina 'petrol pump' is still €2 a litre; good wine is €5-6 a bottle. And an espresso is still €1 standing at the bar, everywhere!" he says.
Despite the increases, he estimates that the cost of living is probably 30% lower than in the UK. "We can still eat out, surprisingly cheaply – one of our local restaurants still does a three-course set meal (with wine) for €15 a head, and they've not put their prices up during the pandemic. Away from the tourist hot spots, rural Italy remains a calm, tranquil, and peaceful (and inexpensive) place to be!