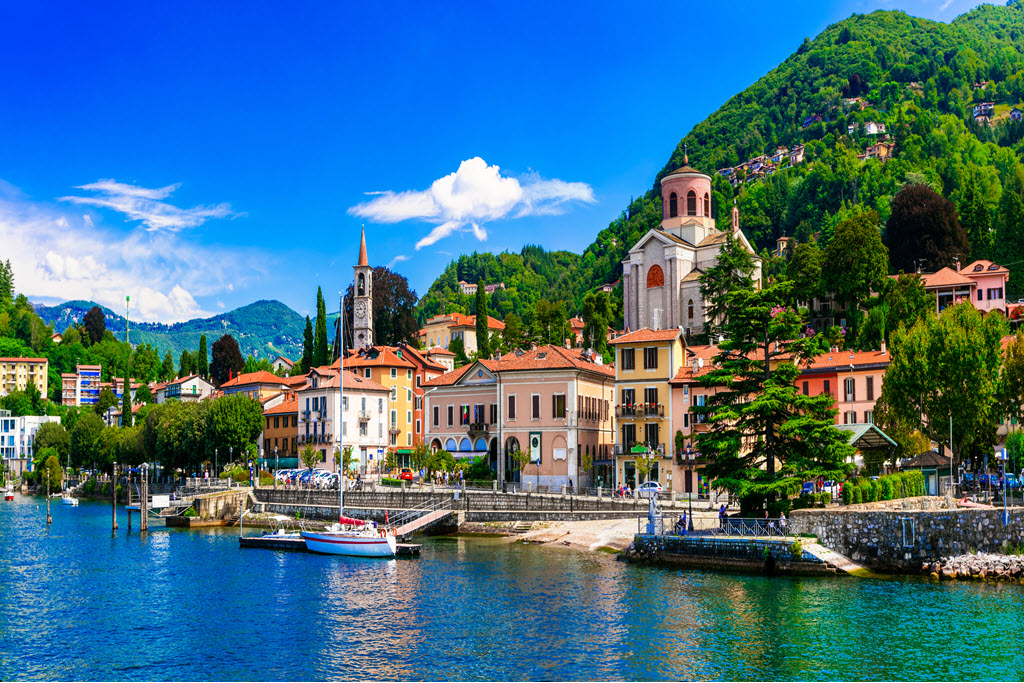 Italy's popularity among British expats is on the rise, and for good reason.

With its warm winter climate, beautiful coastlines, and lower living costs that the UK it's not surprising that it's a top choice for retirees who want to move abroad.
Retirees in Italy
Retirement, for most, is about seeking an easier way of life, security, a good climate and somewhere that offers access to good healthcare. Italy ticks all of those boxes. Along with flat-tax incentives for retirees, if you move to one of the smaller towns of Southern Italy (that has fewer than 20,000 residents), you will be eligible for a tax rate of just 7% on your foreign income, including your pension. 
Accessing healthcare in Italy when you are retired 
It's important to assess the types of healthcare you'll have access to when retiring to another country. 
Find out more about applying for healthcare in Italy.
Making a will
It's most likely that you'll need a Italian will for your assets in Italy, alongside a will in your home country.
Your driving license in Italy
You'll probably need a car to get around when you make the move to Italy - find out about how to transfer your driving license here. 
Check out our links below for more Relocation information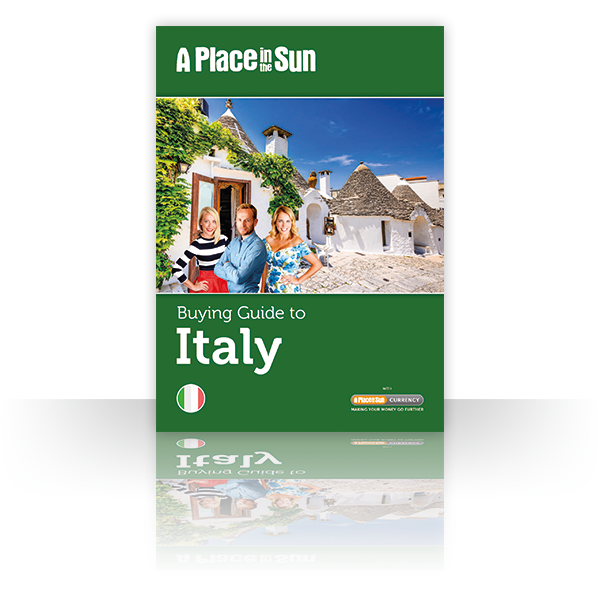 Download our guide