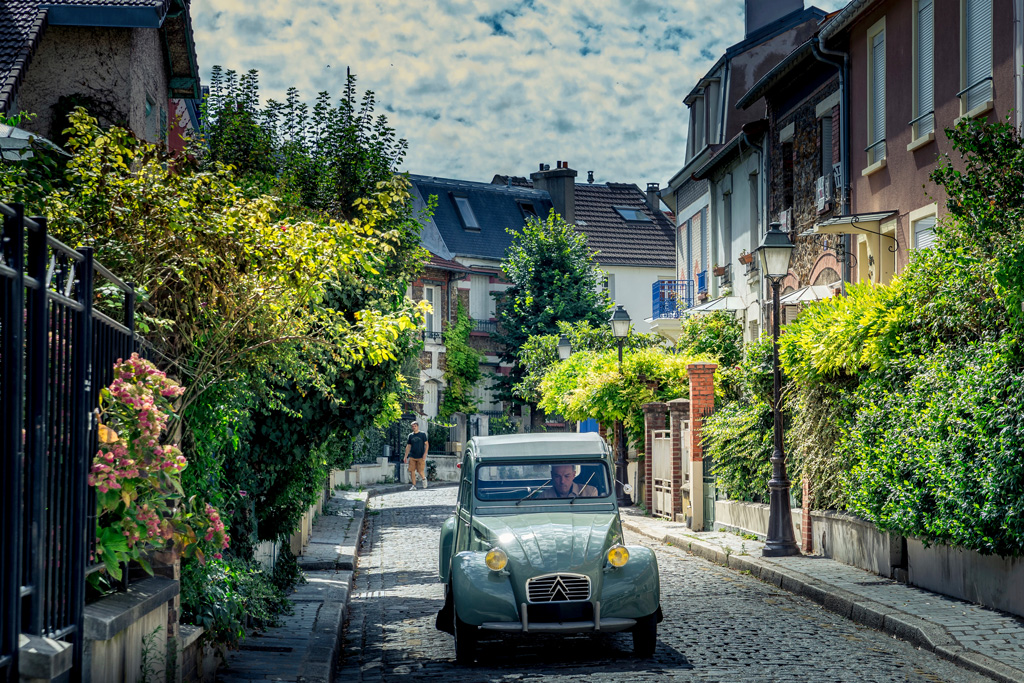 So you've decided you want to buy in France - what next?

There are lots of different things to think about and consider when you're planning to buy a property in a new country, and the process can vary from what you're used to!

Here we've put together all the resources you need to get started with your property purchase.
Check out our links below for more Relocation information