Living in Italy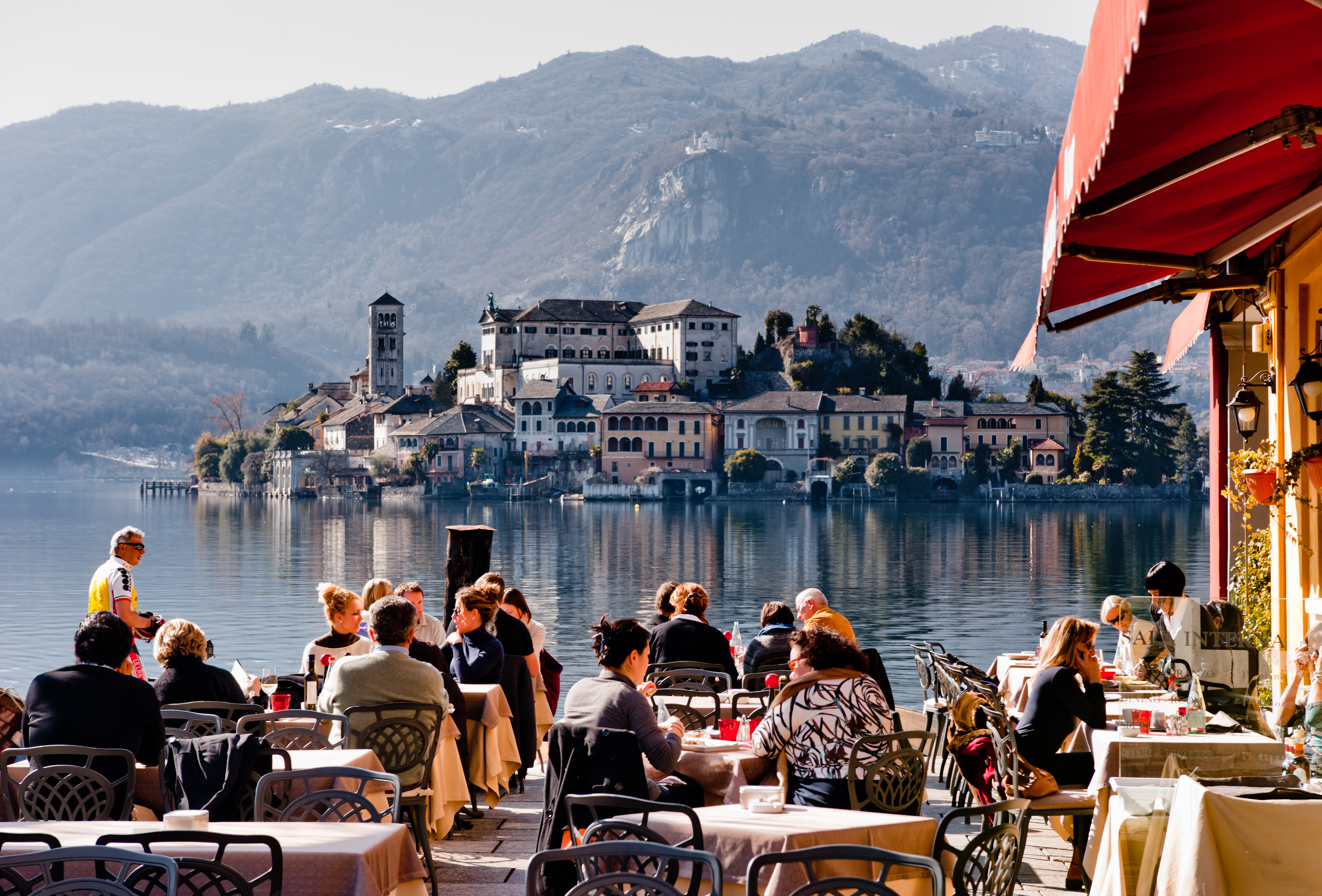 It's no surprise that Italy has remained a popular location for expats moving permanently overseas. With its rural tranquillity and laid-back beach towns that never get too crowded, culture and weather - there's a lot to love about living in Italy!

Learn everything you need to know about moving to and starting a new life in Italy here.
Healthcare
When you live in Italy, you'll have access free healthcare, but this is something you need to apply for.
Find out more about applying for healthcare in Italy.
Education and schooling
If you're relocating to Italy with school-aged children, you'll need to consider where they'll attend school, as well as what kind of education they'll receive - and in what language!
Read about the Italian education system here.
Retirement
If you're planning on retiring to Italy, take a look at our specific section on retiring to Italy.
Learn more about retiring to Italy.
Making a will in Italy
Find out more about the process of creating a will for your Italian assets
Check out our links below for more Relocation information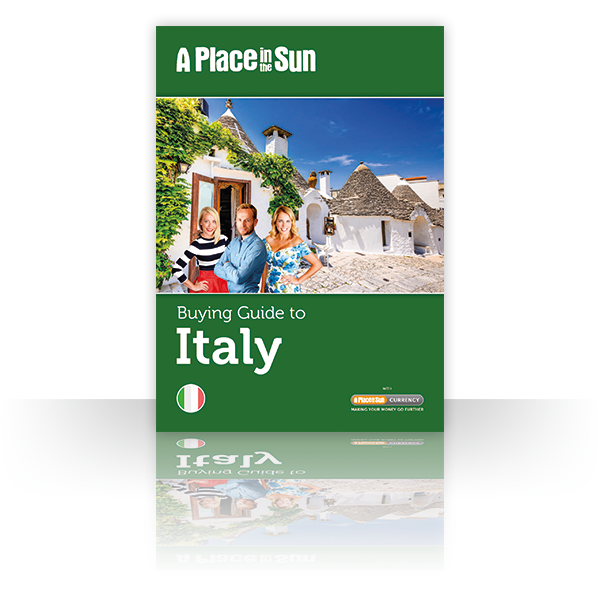 Download our guide