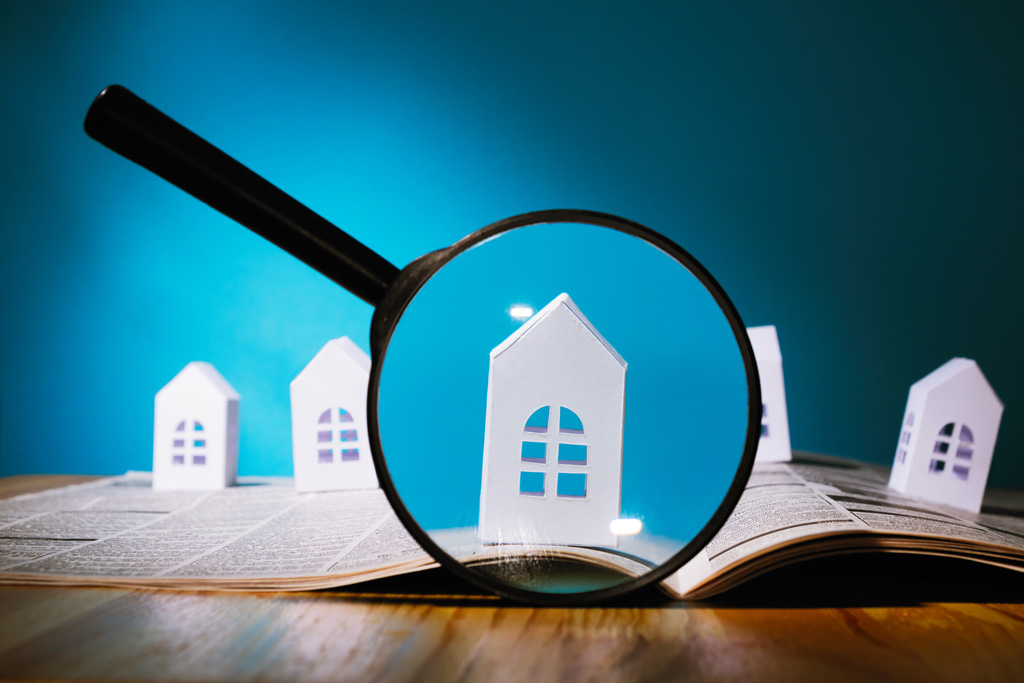 Once you've chosen your dream Italian property, you'll need to take a few steps to get the keys in your hands!

Buying a property in another country can be overwhelming at first, but we've outlined the process to assist you with the first steps.
1. Viewings
Most overseas property buyers will begin their purchase process by searching for a property online. Estate agents in Italy will be able to help you to organise viewing trips to see potential properties.
Download ouR guide to viewing trips
2. The Buying proposal
Once you have found the property you like, you will be required to draw up a 'buying proposal', a document prepared in Italian and English, and the property will be taken off the market for two to four weeks. You normally pay a five per cent deposit at this time, preferably into an escrow account, while a few checks are made on the property. At this stage you can normally withdraw without losing your deposit if there are any legal issues, Next, you move on to the preliminary contract.
3. Preliminary contract
This is a legally binding contract prepared in both Italian and English, which includes a description of the property and sets out conditions such as rights of way, payments and timing of the buying process. On signing it, the buyer pays a further deposit of 20%, either to the vendor or an Escrow account, as well as the agency fees.
The preliminary contract virtually guarantees the purchase will proceed, as the buyer will lose their deposit if they withdraw from the sale, but the seller will have to pay double the deposit if they withdraw from the sale. When a rural property is sold, however, neighbouring farmers have the right of first refusal. Under such circumstances it is necessary to notify the preliminary contract to neighbouring farmers who have one month to exercise their right. From preliminary to final contracts takes somewhere between one to three months, during which time a Notary is appointed. Notaries are members of an independent legal body who work for both the buyer and seller without bias, conducting searches and preparing deeds.
4. The final contract
This is signed at the Notary's office, either in person or by giving someone power of attorney on your behalf. The contract will be read out, so non-Italian speakers will need a qualified translator. Purchase taxes and the notary fee are to be paid at this time, by the buyer, along with the balance of the purchase price. You will then be given the keys to your Italian property. The Notary will send the purchase deed to the land registry and the buyer receives it approximately two months later.
Tax code (codice fiscal)
You need an Italian tax code before you can buy property in Italy, but getting one is a simple process, in either the local tax office in Italy or the Italian Consulate in London. Usually your estate agent will help you get the tax code, especially if their commission depends on it!
Who can help you with this process? 
Estate Agents: Estate agents are well-versed in the local market and can provide you with information and assistance during the purchase process. In Italy, an estate agent will go above and beyond for an international buyer, more so than you may find in your own country. Learn more about working with an Italian estate agent here.
Lawyers: If you do not already have one, your estate agent may be able to recommend an independent lawyer who they have dealt with on previous purchases. More information on finding a lawyer in Italy can be found here.
Check out our links below for more Relocation information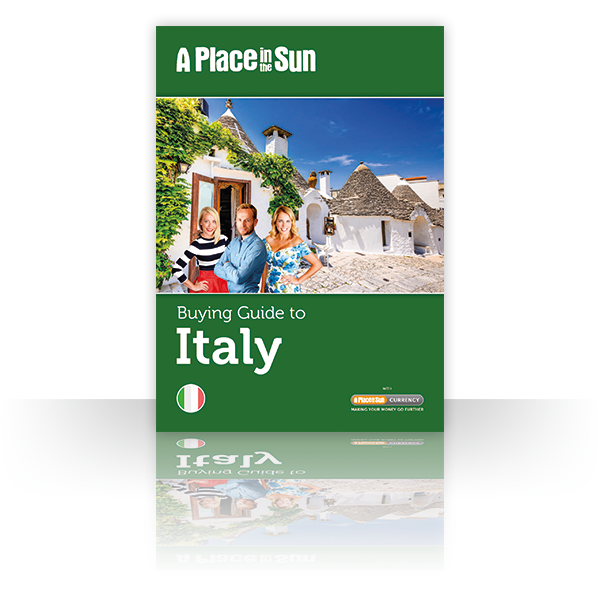 Download our guide