Retiring to Spain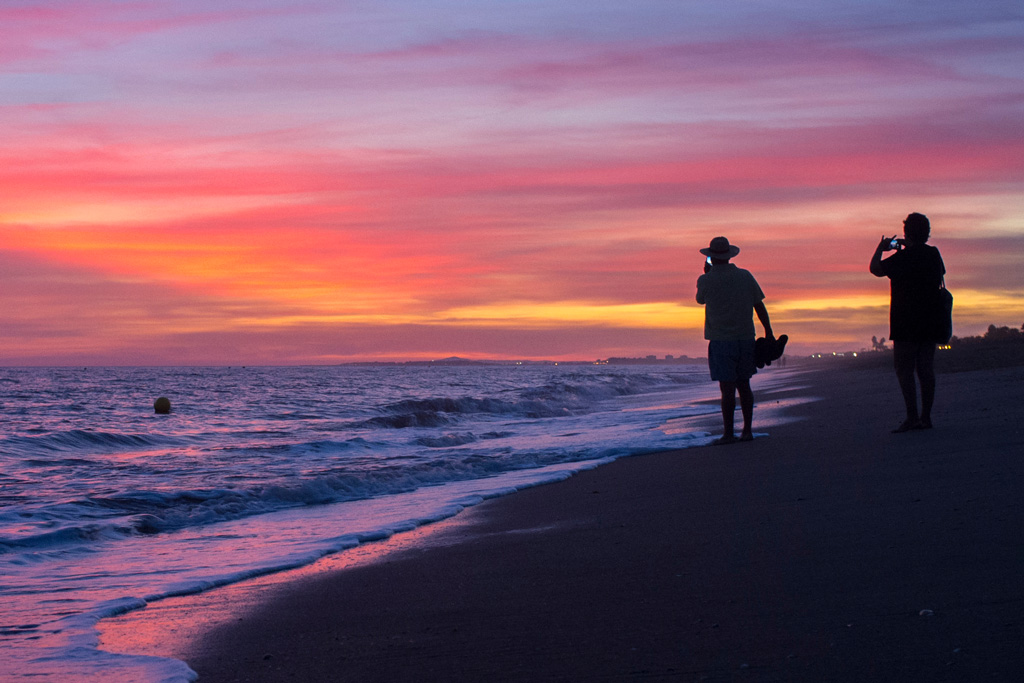 Spain has mild winters and a relatively affordable cost of living - so it's easy to see why so many of us want to retire there!

But is this dream still an option for Brits in the post-Brexit world?

Yes! There are a number of ways you can retire to Spain, and even after Brexit you will still be able to access free if you're over 65, and access your pension too.
How can you retire to Spain?
If you're planning to spend more than 90 days in every 180 in Spain you'll need to have a visa or Spanish residency. There aren't any visas specifically aimed at retirees, but there are a few options available to you, and the right one for you will depend on your circumstances. Find out more about the options available to you:
Accessing healthcare as a retiree in Spain
If you're under 65 and planning to move to Spain you need to have private medical insurance. But if you have a UK-issued S1 healthcare entitlement certificate (available to anyone receiving a UK state pension) then you will continue to enjoy the same access to Spanish state healthcare as Spanish citizens.
Find out more about healthcare in Spain.
Your pensions in Spain
If you spend more than 180 days a year in Spain you will automatically become tax resident so will pay tax on your worldwide assets, including state and private pensions. Pensioners can draw their pensions whilst living in Spain. With a few exceptions UK pensions will be uprated, and if you have the option to draw down a lump sum from your pension, experts advise that you do this whilst you are still tax resident in the UK.
Check out our links below for more Relocation information