Buying Property in Cyprus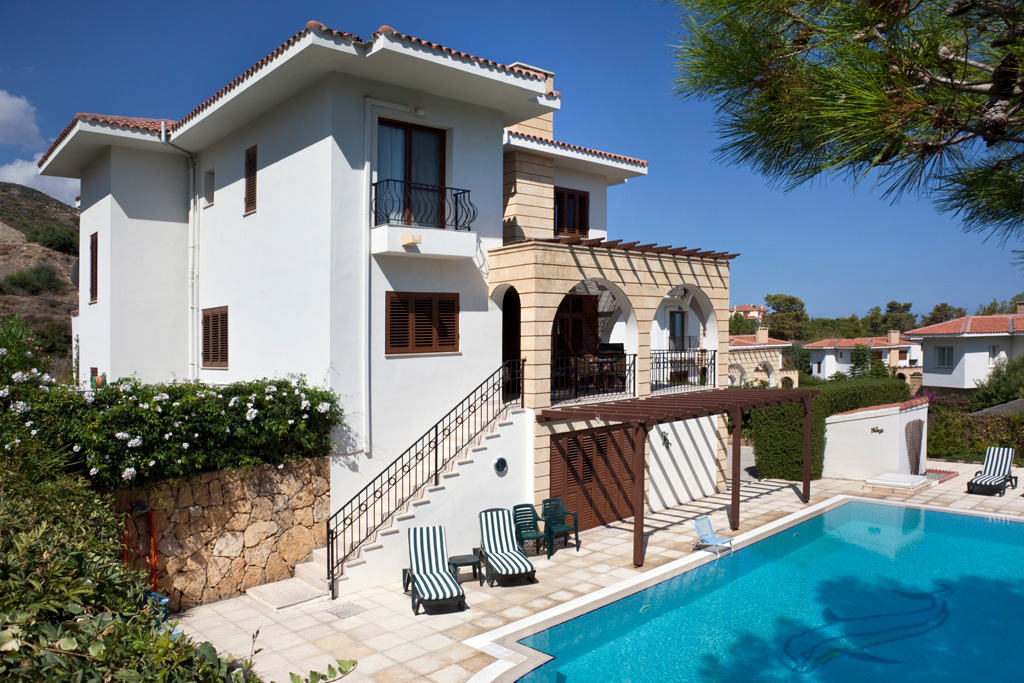 For anyone who wants to buy a holiday home in Cyprus, little has changed since Brexit - most of the process of buying property remains the same.

Before taking the big step and purchasing in Cyprus, it is essential to know all the ins and the outs as this can be very different from the typical process in your own country.

Find out all the information you need to know when buying property in Cyprus below..
Check out our links below for more Relocation information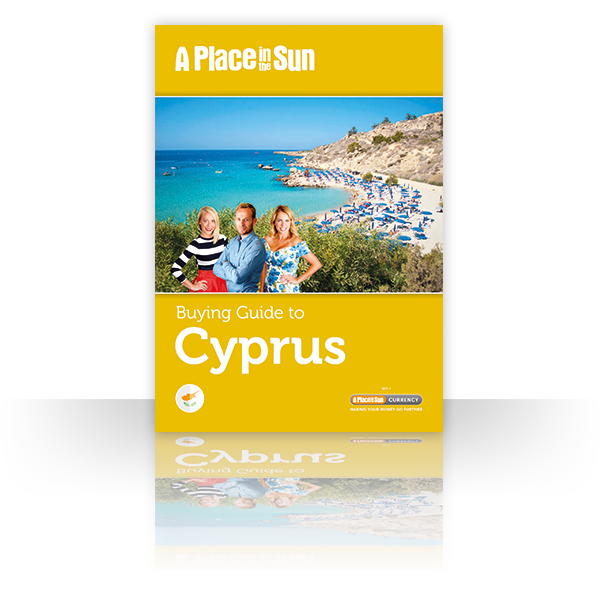 Download our guide