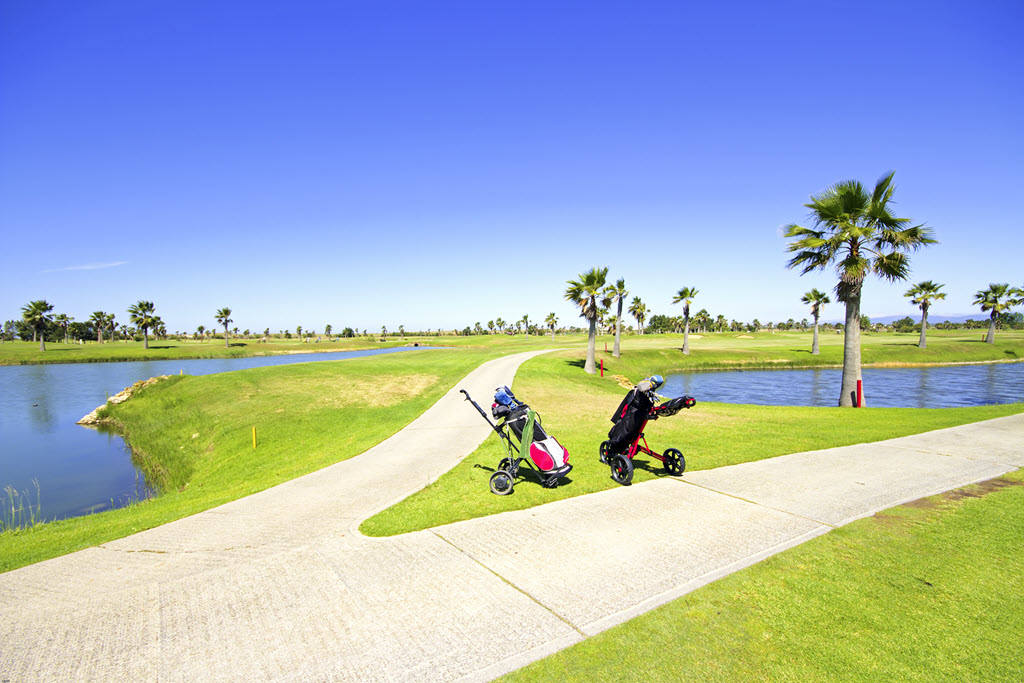 Portugal is a favourite retirement destination - and for many good reasons.

It's got a great climate, beautiful coastlines and historic towns and offers a cost of living that is lower than many places in Spain.
Retirees in Portugal
How can you retire to Portugal in 2021?
Spending more than 90 days in 180 in Portugal? Now that the UK has left the EU you will need to have visa or residency. Find out more about your options below:
Accessing healthcare in Portugal when you are retired
When you're retiring to a different country it's important to consider the types of healthcare you will have access to. Portugal has its own, free, national health service - but it's likely you'll need private healthcare too.
Find out more about healthcare in Portugal.
Making a Will
It's most likely that you'll need a Portuguese Will for your assets in Portugal, alongside a Will in your home country.
Finding a lawyer in Portugal
If you'll be living in Portugal is a retiree, it's a good idea to make sure you enlist the help of an English-speaking, qualified lawyer. They'll be able to help you with residency, making a Will and more.
Read about choosing a Portuguese lawyer.
Settling in
When you retire to Portugal you might find that it takes a little while to feel settled. We've put together some tips to make you feel at home as soon as possible.
Check out our links below for more Relocation information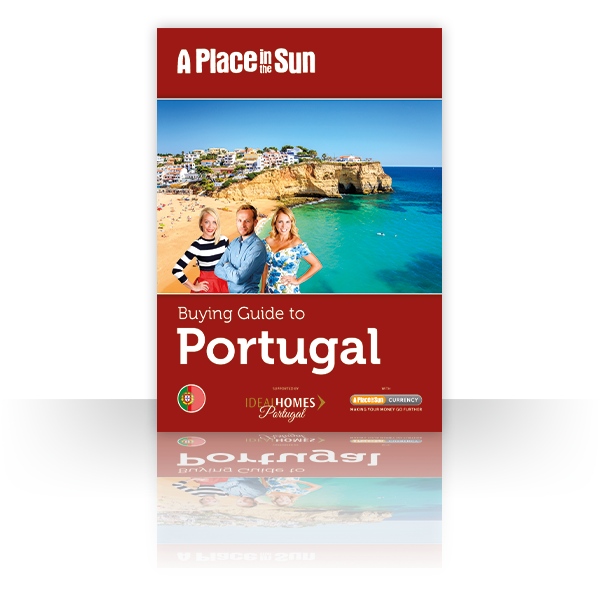 Download our guide