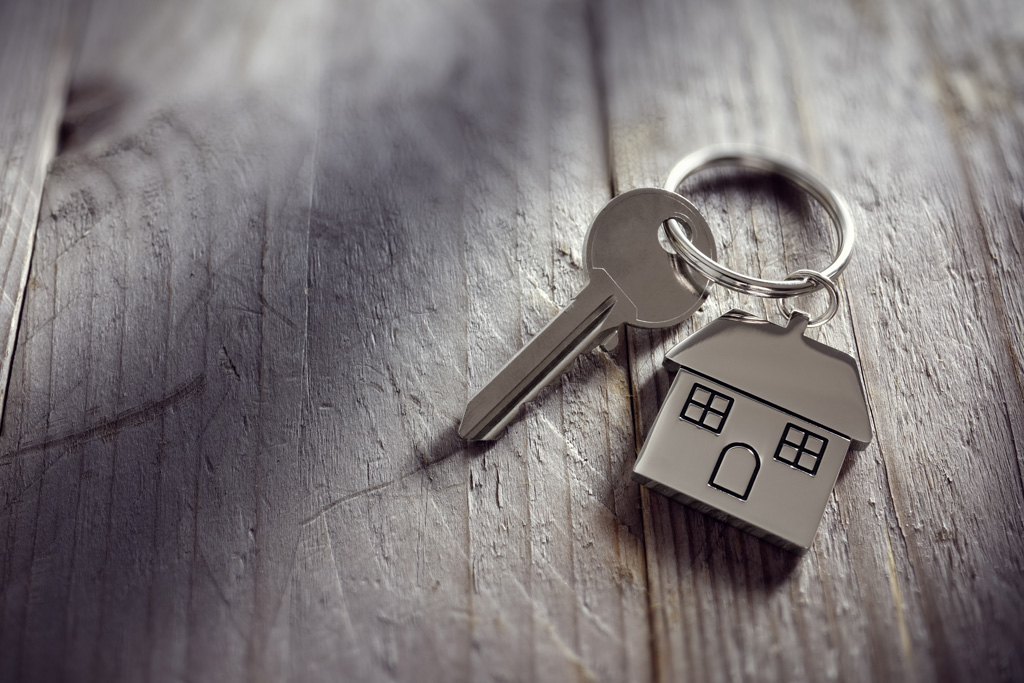 An estate agent will play a pivotal role in your Portuguese property purchase.

Find out how to choose the right estate agent for you, as well as what you should look for in an agent, and what they will do for you throughout the process.
One of the first things you need to do when you begin your Portuguese property search is to find an estate agent. When you enlist their help they will guide you through the process of finding your new property, and it's likely that you'll rely on them more than you would an estate agent in your home country! An estate agent will be able to tell you all about the area, and advise you on the local market.
Make sure you do your research and speak with a number of agents (or find recommendations from people in the area). There are lots of types of agents to choose from - take your time to find the agent who is right for you.
How to find the right Portuguese estate agent
What you should look for in an agent in Portugal
A wide selection of properties in the region you want to buy in
Excellent knowledge of the local area

 It's a good idea to look for an agent who knows the area really well and can tell you all about facilities, amenities, laws  and everything in between! And they'll be able to help you get settled in your new local area once you've chosen your new property and made the move

A licensed and qualified agent Choose an agent who's a member of a professional association, such as the Associação de Mediadores Imobiliários (AMI), Sociedade de Mediação Imobiliária or the Associação dos Mediadores do Algarve (AMA).
A good fit  Everyone is different, so the right agent for you may not be the same as the right estate agent for someone else! You need to make sure that you trust your agent and that they make the property hunting experience enjoyable!
Do they speak your language? Having an estate agent you can easily ask questions throughout the process is really important - you can also bring along someone who speaks Portuguese too if you don't! 
Your estate agent in Portugal can also walk you through the formalities and initial steps of the buying process in Portugal. Please note, we always recommend you to find an independent lawyer who will act on your behalf and who is not acting for the estate agency or for the vendor.
Check out our links below for more Relocation information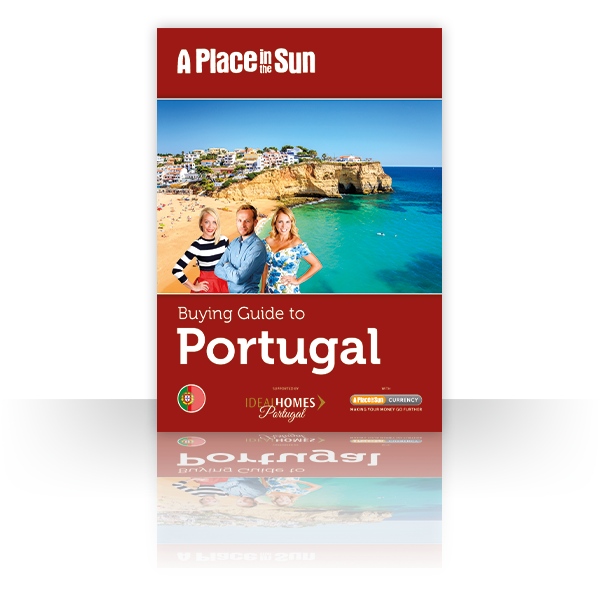 Download our guide