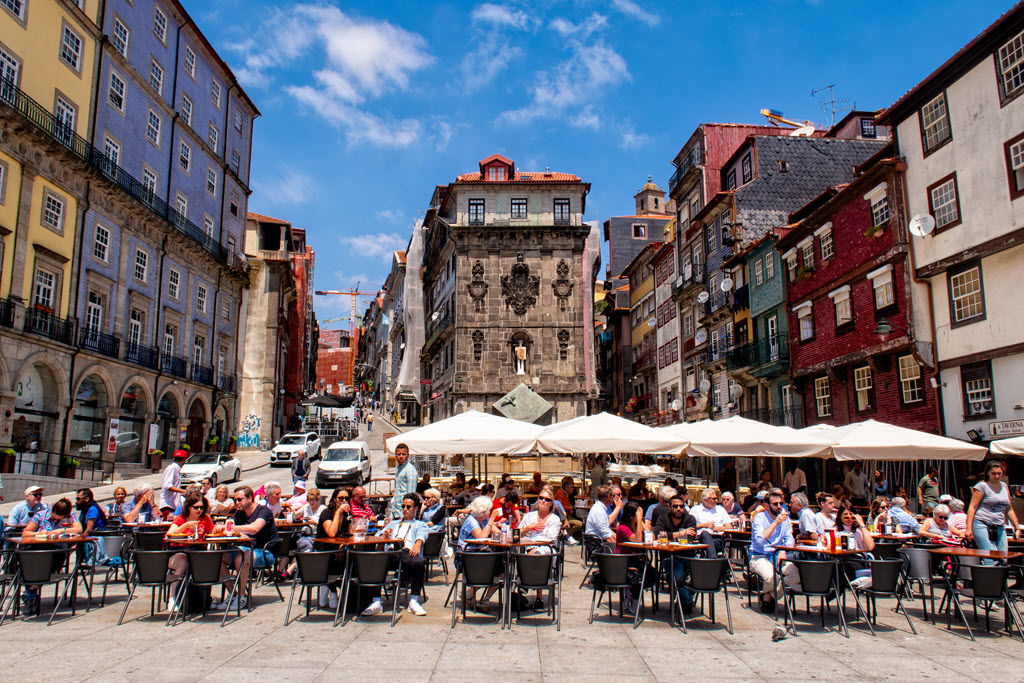 After you have bought your new Portuguese property and moved to Portugal, it might take you a while to feel settled in your new surroundings.

However, there are steps you can take to make your new area feel like home in no time.
Portugal is a very friendly place, and English is widely spoken in the main cities and tourist hubs, but it is always useful to try and learn some basics - and it'll help you to integrate with the local community even faster.
How can estate agents help you settle in?
Many of the estate agents well versed in selling to overseas buyers will provide help in matters far beyond the home purchase process, from how to register for utilities, to how to find tradesmen with to help fix it up and healthcare and schools. Some agents are UK expats themselves, and will have gone through the same process so understand that a little hand-holding can go a long way.
Meeting people
Even if your agent doesn't have a dedicated 'after sales' department, you'll find plenty of people ready to help, from expats already based on your street or development (do go and introduce yourself), to various societies and forums (such as expatsportugal.com). You might also want to join in with social media locally, like designated Facebook groups. After a quick search of your new region in the Facebook search bar you're sure to find a number of groups to get involved with!
On the Algarve, if you play golf, you'll quickly find yourself part of an expat social scene. Bars and restaurants organise golf days, followed by dinner and drinks. There are many other ways to meet people to - from theatre, biking, bowls or running clubs on the Algarve, to pure social clubs. There is a very active side to a life lived mainly outdoors, and expats do always say how much healthier they feel after a move to Portugal.
Check out our links below for more Relocation information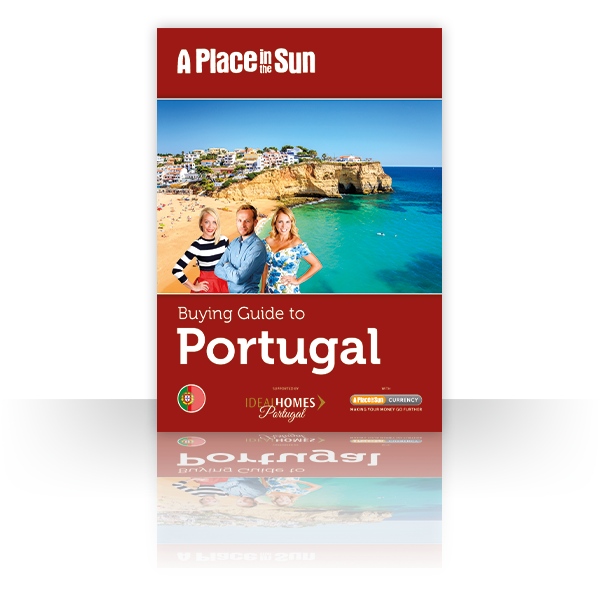 Download our guide