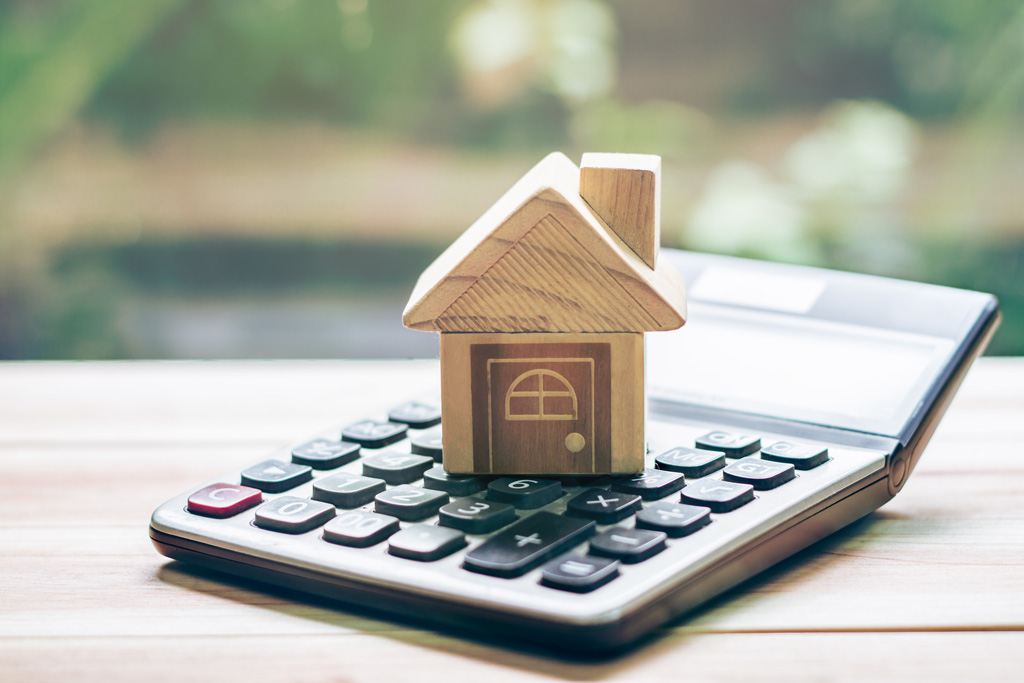 The total cost of buying a property in Portugal includes the purchase price and the closing costs, which average 6-10 percent of this price. So how does it add up?
Fees
Notary, admin and registration fees are 1.5-2.5% of the purchase price, and legal fees 1-2% of the purchase price. The seller pays the estate agency fees.
Property tax in Portugal
It is important you know of the various property taxes, which may fall due on purchase, or throughout the period of ownership of a property.
On purchase, the buyer is potentially liable to:
Imposto Municipal sobre Transmissôes Onerosas de Imóveis (IMT) is a transfer tax payable when buying Portuguese property. Ranging from 1% to 8%, rates depend on the purchase price, the property's ultimate use and whether it is to be the main or second home.
Imposto de Selo, an additional stamp duty, of 0.8% is payable on purchase.
New-builds will attract 23% VAT (with no IMT), inclusive in the property price.
Check out our links below for more Relocation information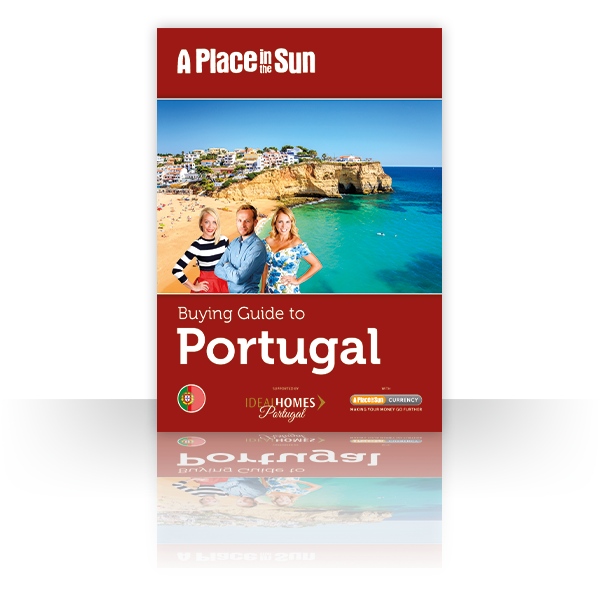 Download our guide