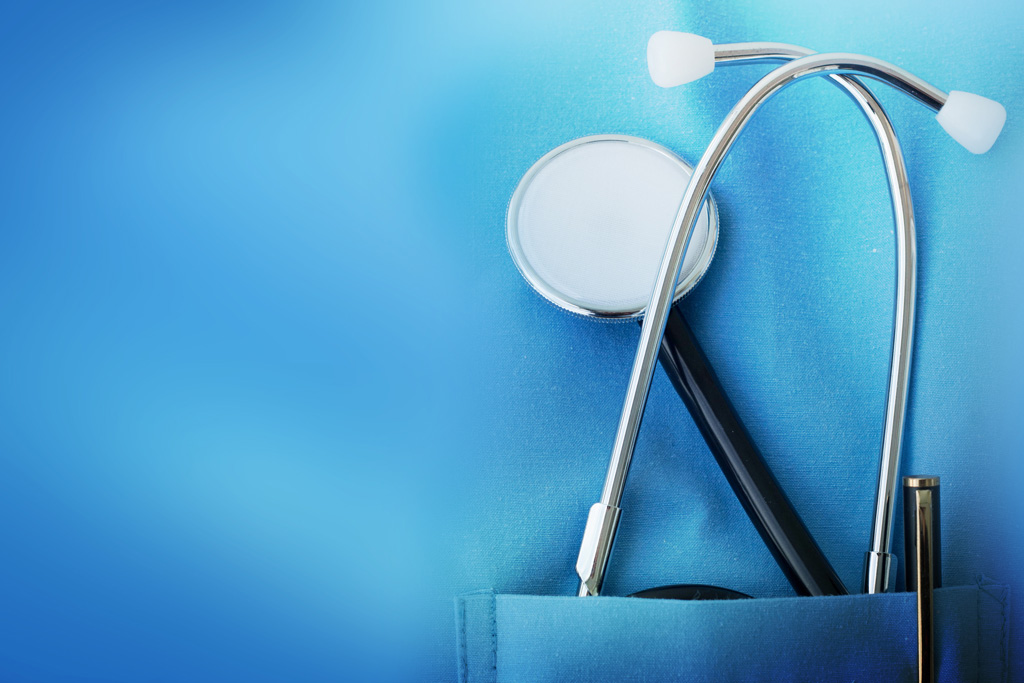 Portugal has a free to access National Health Service - Serviço Nacional de Saúde (SNS).

The World Health Organisation places it at number 12 in its rankings of health services worldwide (the UK is number 18) in 2021.

Find out more about how you can access Portuguese healthcare when you move.
Is healthcare in Portugal free?
Whether you have a holiday home in Portugal or are planning to move permanently, it's important to understand how you can access local healthcare.
Watch our short Q&A with Marta Ceia from the British Embassy in Lisbon, and Sarah Owen from the Department of Health and Social Care to understand the eligibility requirements. 
How does the healthcare system in Portugal work?
In Portugal, the health system is tax funded and mostly free of charge. The Serviço Nacional de Saúde (SNS) may charge small fees for non-essential services and treatments, but the majority of services on offer do not need to be paid for.
How do I access free healthcare in Portugal?
If you are a registered Portuguese resident you will be able to access healthcare via the SNS. In order to use its services you need to register at your local health centre  (centro de saúde), they will require your passport, residency certificate and social security card in order to register you. Once you are registered, you will receive a 'Users Card'.
Can I still use your European Health Insurance Card (EHIC) in Portugal? 
If your EHIC hasn't expired yet you can still use it for temporary stays in Portugal.
If your EHIC has expired (or is close to its expiry date) you will need to apply for the the new UK GHIC (Global Health Insurance Card). This new card covers you for chronic and existing illnesses, maternity care and emergencies.
Can I get private healthcare in Portugal?
If you will be living in Portugal (or spending more than 90 days in the country) it's most likely that you will need private healthcare.
If you have a visa, the Golden Visa or D7 Visa for example, you will need to provide proof of private medical insurance as part of the application process.
Check out our links below for more Relocation information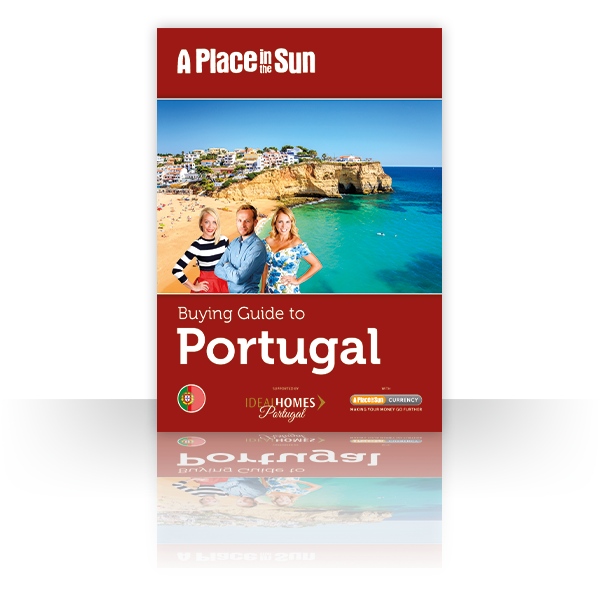 Download our guide