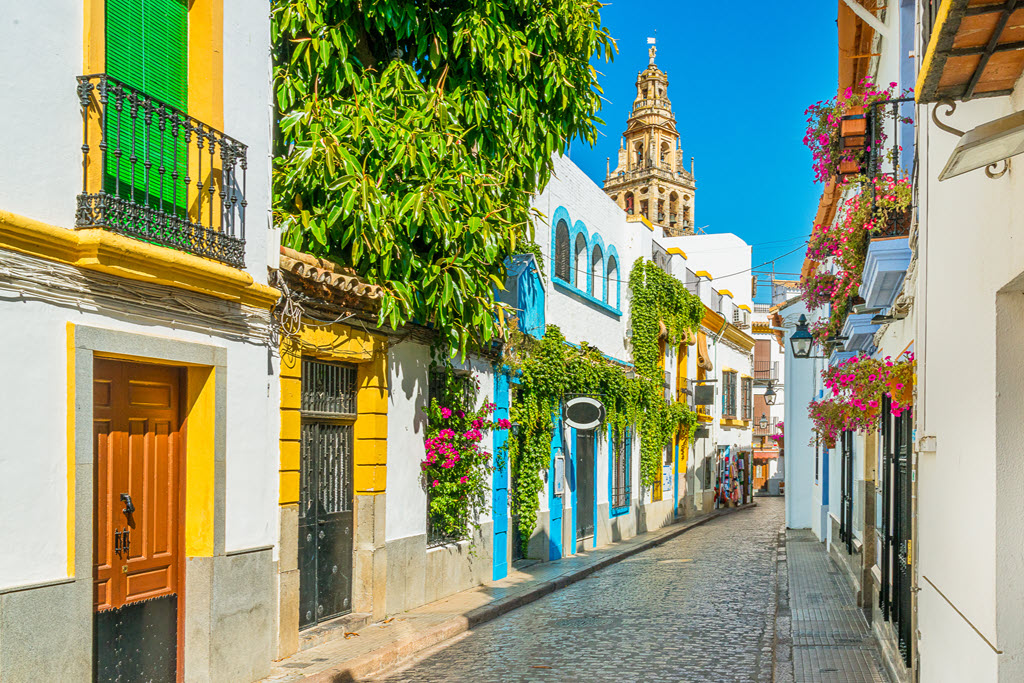 Once you've bought your new Spanish property you need to think about your new life in Spain!

Find out about visas, cost of living and more here.
Visas
If you want to live in Spain for more than 90 days in every 180 you need to make sure that you have a visa or Spanish residency. Find out more about the types of visa and how to apply for them:
If you plan on working in Spain when you relocate, you will need to apply for a different kind of visa - a work permit. You will also be required to provide a business plan for approval; or your employer can apply on your behalf. 
Healthcare
Once you're living in Spain you'll need to make sure you've got access to healthcare, we've outlined how the Spanish healthcare works, and whether you'll need to take out private healthcare here.
Find out more about healthcare in Spain.
Education and schools
If you're moving to Spain with children you will need to think about where you're sending them to school, and whether you want them to learn in Spanish or English.
Read about the education system in Spain here.
Cost of living in Spain
You'll need to factor in how much life is going to cost - we've outlined all the things you need to think about before you move to Spain!
Find out about the cost of living.
Getting your NIE
An NIE is essential for buying a property, but you'll also need it to buy a car and set up a Spanish bank account.
Find out how to apply for you NIE number.
Retirement
If you're moving to Spain to retire, take a look at our dedicated section on living in Spain as a retiree.
Settling in to life in Spain
Starting a new life in a new country can be a scary prospect! 
Check out our links below for more Relocation information