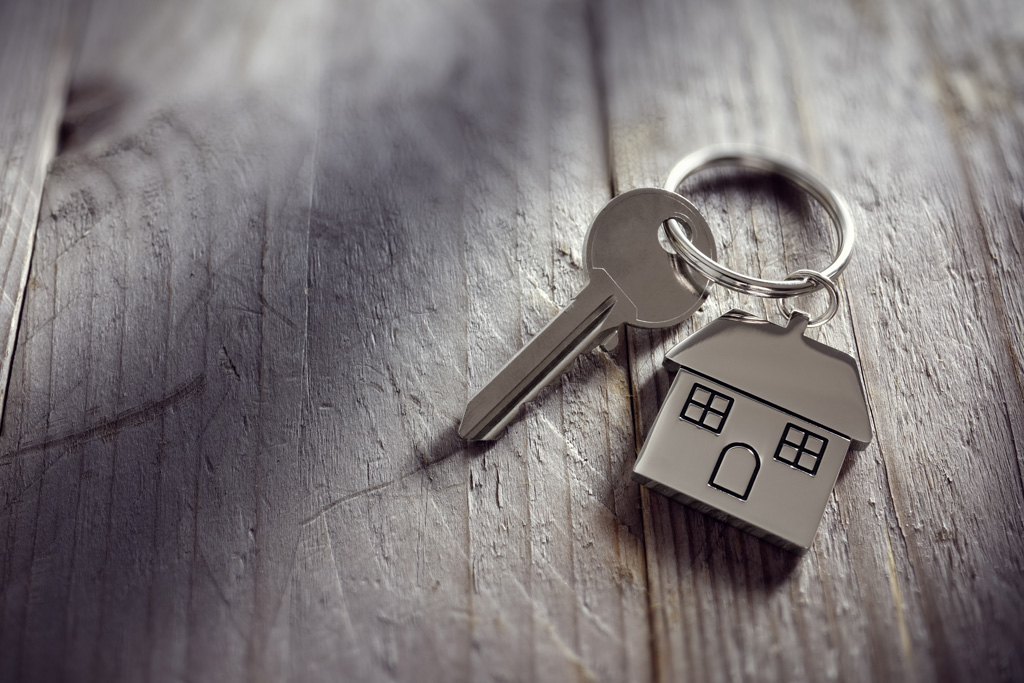 When you're looking for a property for sale in Spain, you'll need the help of a Spanish estate agent!

Estate agents in Spain arguably play a more integral role in the purchase process than they do in the UK, so here's what you can expect when you work with one!
When you start looking at properties for sale in Spain, you'll need the help of a Spanish estate agent. An estate agent can help to guide you as you look for your new property and you'll probably find you come to rely on their experience and local knowledge more than you realise!
A good estate agent will be invaluable for helping you to navigate the Spanish property market. There's a wide choice of agents to choose from, big companies and small, local and national, foreign owned or locally owned. Do your research, talk to several agents or ask for referrals from people you might know in the area, then choose the one or ones that feel right to you.
Finding the right Spanish estate agent
How to find the right Spanish estate agent? Here is a handy checklist for you to help choose your agent:
Do they have a good selection of properties in the area you are focussing on? Many agents in Spain use a multi-listing system (MLS) which allows them to offer properties that have been listed by other agents. Just because your agent has 1000 properties on their website, it may not mean that they are all listed by that agent directly. This can be a positive, as they can sometimes offer you a much wider selection of properties without you having to visit multiple agents and explain your needs over and over. The drawback comes when you are looking to buy - if your agent is not in direct contact with the vendor the negotiations can be more long-winded and complicated.
Do they have good local knowledge? Your estate agent in Spain should be able to help you not just search for your ideal property but also be able to give you the low-down on the area, local facilities and any local rules and regulations you should be aware of. Quite often, agents can become a very valuable friend to have as you settle into your new life once you've bought your property too – whether they are a fully established local or have made that move overseas themselves!
Do they speak your language? You will have lots of questions throughout the process, and it is important that you find an agent who can speak to you in your language (or bring along someone who can) if you don't speak Spanish.
Are they a good fit? Everyone is different and most agents will work hard to put you at ease and make the whole experience as pleasant and fun as possible. Make sure you feel comfortable with your agent and that they are happy to point out the negatives as well as the positives!
What to expect from your estate agent
Your estate agent in Spain will probably do a lot more for you than you would expect. They will not only show you around the properties, but, if you want, will take you on a tour of the area, show you around, introduce you to the local facilities and recommend local restaurants and bars for your down-time!
They can also take you through the formalities of buying in Spain and what will be needed, help you through some of the buying steps and introduce you to the people involved. Please note, we always recommend you to find an independent lawyer who will act on your behalf and who is not acting in any way for the agency or the vendor.
Spanish estate agency fees
Spanish estate agency fees are generally higher than what can be seen in the UK which is a reflection on the additional work involved for them in the process. The agent's commission is generally included in the purchase price and paid by the seller, but you should always check any fees that will be applicable at the start of your conversation with the agent so you can be sure if you need to take any additional amounts into account when looking at the purchase price.
Find an estate agent
Check out our links below for more Relocation information