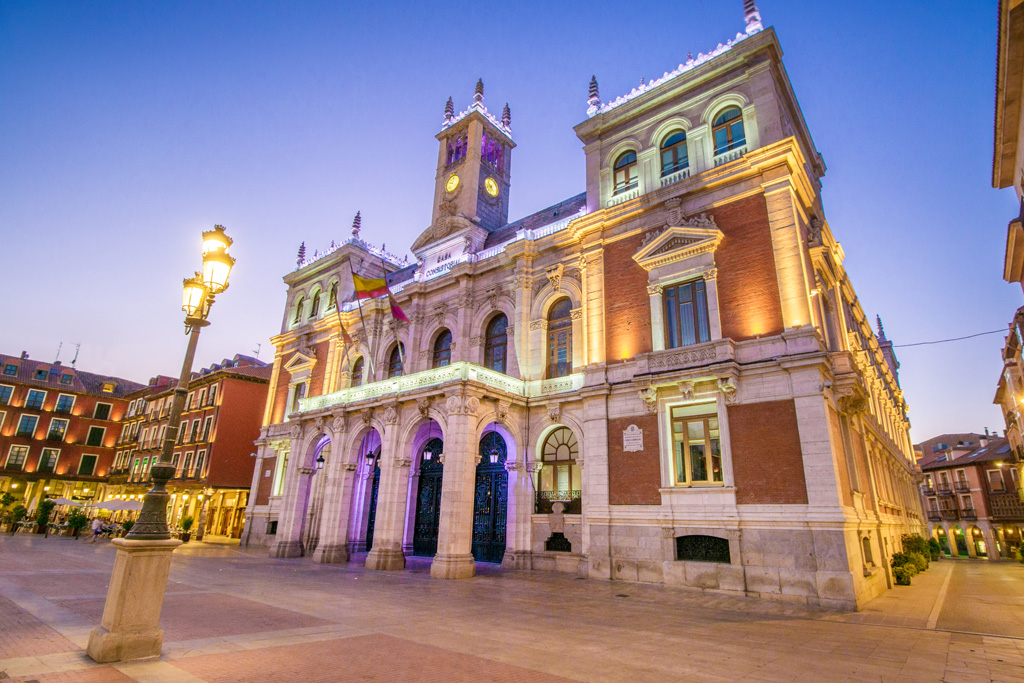 When you buy a property in Spain, whether you plan to live in it full time or not, you'll need to have an NIE number.

Find out what it is and how to get one here.
What is a Spanish NIE number?
NIE is an abbreviation of Numero de Identificación de Extranjero (which translates to Identification Number for Foreigners). 
Why do you need an NIE in Spain?
Most importantly, you need an NIE to buy a property in Spain. This is because, as a foreigner, your NIE is your identification and tax number for official processes like paying your taxes - you'll need to have your number before you complete your property purchase.
Anyone who's not from Spain and who becomes a resident in Spain (even if that's just for tax purposes) needs an NIE, and you'll also need one if you buy a property in Spain, even if you don't become resident. Planning to rent a property and work in Spain? If you're working or opening a business you'll need one too!
Your NIE will also be used when you pay your taxes (both non-residents and residents need to pay taxes if they own a property), if you buy a car, and when you start using utilities once you've purchased your property.
How do you apply for an NIE number?
Currently, you need to apply for your NIE number in person, through a representative in Spain or in person via a Spanish Consulate in your country (although the rules on this tend to change from time to time and from location to location - speak to your estate agent or lawyer, who should help you with your current options). A NIE number is obtained from the Policia Nacional, who have offices in all major towns and cities throughout Spain - your lawyer will be able to help you with where and how to apply.
Check out our links below for more Relocation information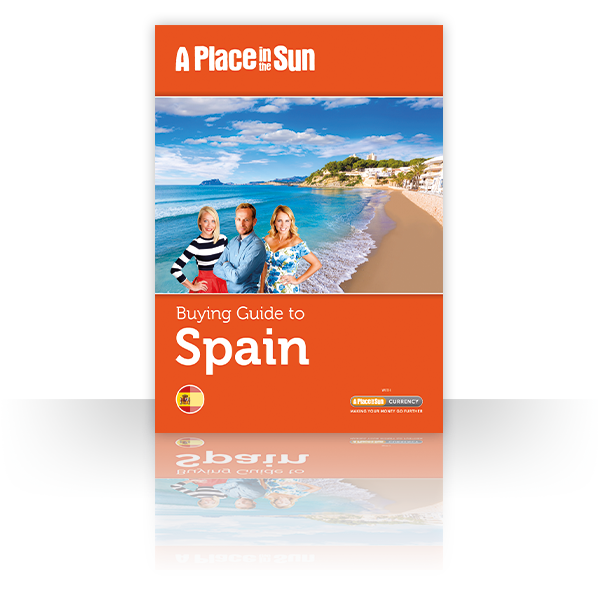 Download our guide