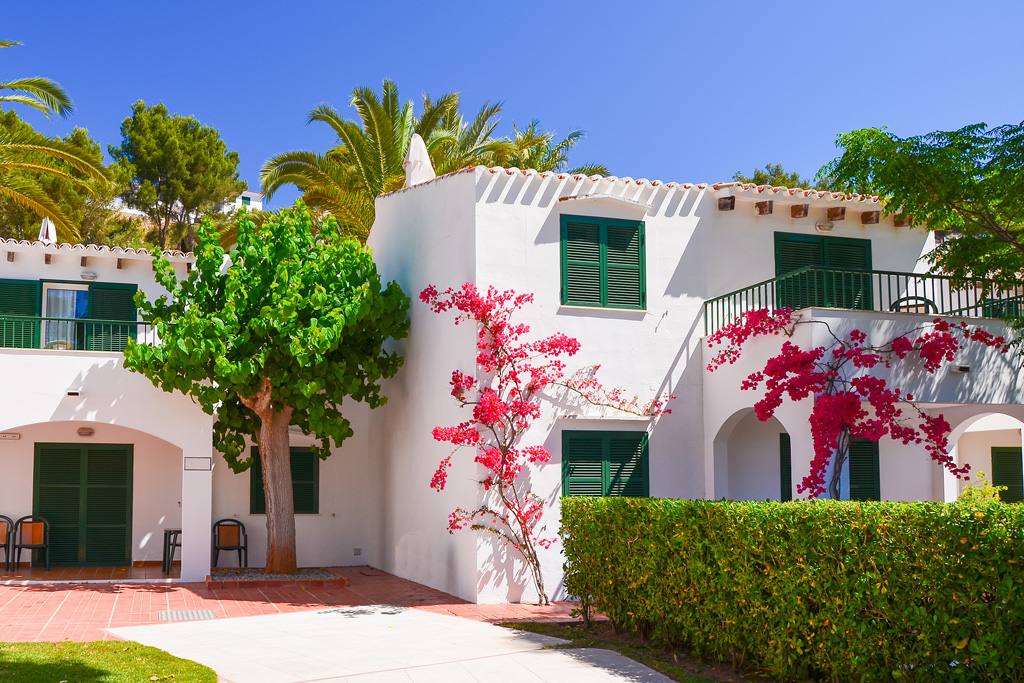 Buying an overseas property is an exciting life event, and Spain is a top choice across the board!

However, it's important to go about things the right way and equip yourself with as much information as possible before deciding on your dream home.

Take a look at the areas you need to research below.
How to go about buying a property in Spain
So, you've decided to buy a property in Spain - what next? How do you go about making that dream a reality? Here we outline some of the steps you'll need to take and some of the key pieces of information you'll need to move forward with your purchase.
Finding a lawyer
When you know where (and what) you want to buy, you'll need to find a lawyer who can act for you throughout the purchase process. They'll be able to ensure that the process is as smooth as possible.
Learn more about how to find a lawyer.
Power of attorney 
So that you don't have to fly to Spain to sign every document (which can become time consuming and expensive), you can authorise someone to act on your behalf in regards to legal matters.
Find out more about powers of attorney.
Working with an estate agent
Estate agents play a much more integral role in the purchase process in Spain than they do in the UK, so it's important that you know what to expect when working with one!
Learn more about working with an estate agent.
Purchase costs
The purchase costs for buying in Spain are typically 11 to 14% of the property price, depending on the region of Spain, and the type of property.
Find a full breakdown of the types of costs here.
Costs of ownership
When you're choosing the right Spanish home for you, it's key to make sure that your Spanish lawyer advises you about the estimated running costs of the property before you commit to buying it.
Find out more about the types of costs you will need to consider here.
Getting a mortgage
There are a variety of different types of mortgage available to you when you're buying a home in Spain. Find out more about what they are, how long they take to obtain and why it's vital that you have the contract translated by an expert.
 Read more about getting a mortgage in Spain here.
Building surveys
You'll need to decide which type of survey you need.
Find out more about each type, and the kind of advice you need, here.
Getting your NIE
You won't be able to buy a property in Spain without an NIE. 
Learn more about what an NIE is and how to obtain one.
Making a Will
You'll need to have a Spanish Will as well as a Will in the UK for all your Spanish assets.
Check out our links below for more Relocation information