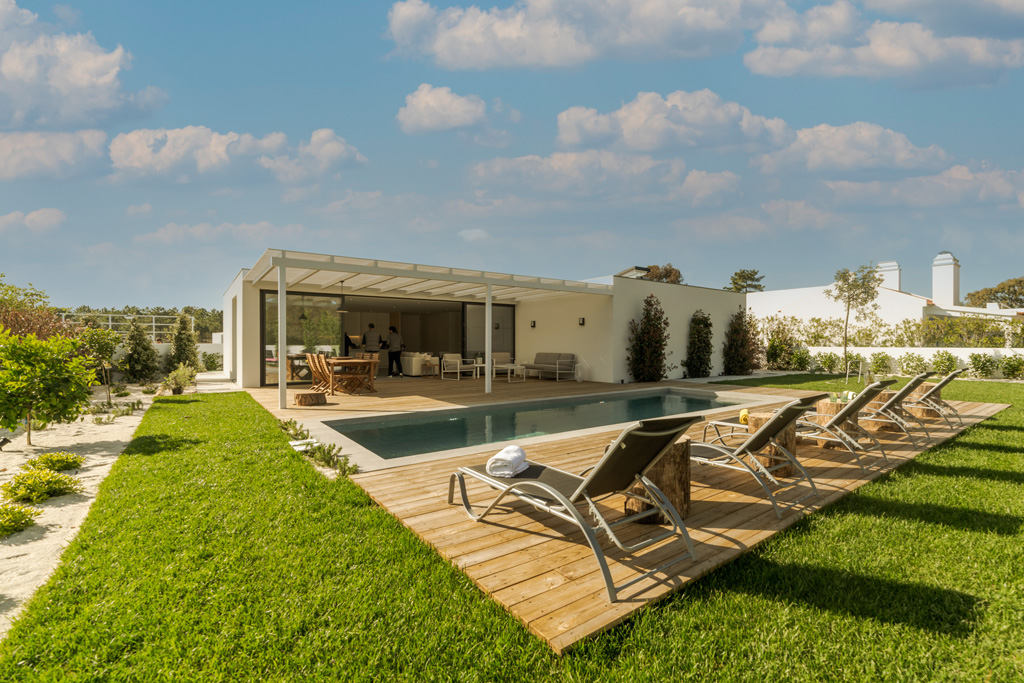 Portugal is one of the most popular countries for foreigners buying a property overseas, and whilst choosing your new property is a really exciting time, you will need to make sure you've done as much research on the buying process as possible before you take the plunge!

Find out what you need to know about buying a Portuguese property below.
How to buy a property in Portugal
If you've decided to buy a property in Portugal, the buying process may seem a bit daunting! It can be difficult to know how to get the ball rolling on your purchase, so we've outlined some of the steps you need to take to make your dream a reality.
Finding a lawyer
We always advise that it's a good idea to enlist the help of an independent Portuguese lawyer as early as possible. They will act for you throughout the buying process, and with their help the purchase process from start to finish will be much smoother. 
Read about how to find a lawyer.
Working with an estate agent in Portugal
Working with an estate agent will enable you to find the best properties in your chosen area, within your budget. 
Find out more about working with an estate agent.
Purchase costs
When you buy a property in Portugal you'll need to factor admin, registration and legal fees into your budget.
Learn more about these costs here.
Costs of ownership
When you're choosing your new Portuguese property, it's important that you consider how much it will cost you to run and maintain before you put an offer in.
Read about the types of costs you will need to consider here.
Getting a mortgage
If you're buying your new property with the help of a mortgage, there are a number of different types of mortgage available to you. Find out more about the application process, affordability requirements and more.
Read more about Portuguese mortgages.
Building surveys
What kind of building surveys do you need when purchasing a property in Portugal?
Find out more about each type, and the kind of advice you need, here.
Power of attorney 
You can choose to authorise someone to act on your behalf for legal matters during the purchase process (signing documents etc.). This can be especially useful if you won't be in Portugal while the purchase is ongoing, as you won't have to fly back and forth so few So that you don't have to fly to Spain to sign every document (which can become time consuming and expensive), you can authorise someone to act on your behalf in regards to legal matters.
Find out more about powers of attorney.
Getting your NIF
In order to buy a property (and do a lot of other things!) in Portugal, you will need to have an NIF card.
Check out our links below for more Relocation information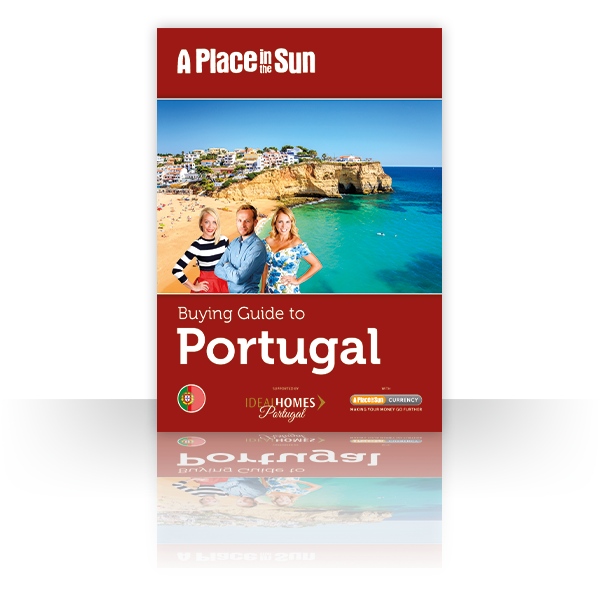 Download our guide