Building surveys in Portugal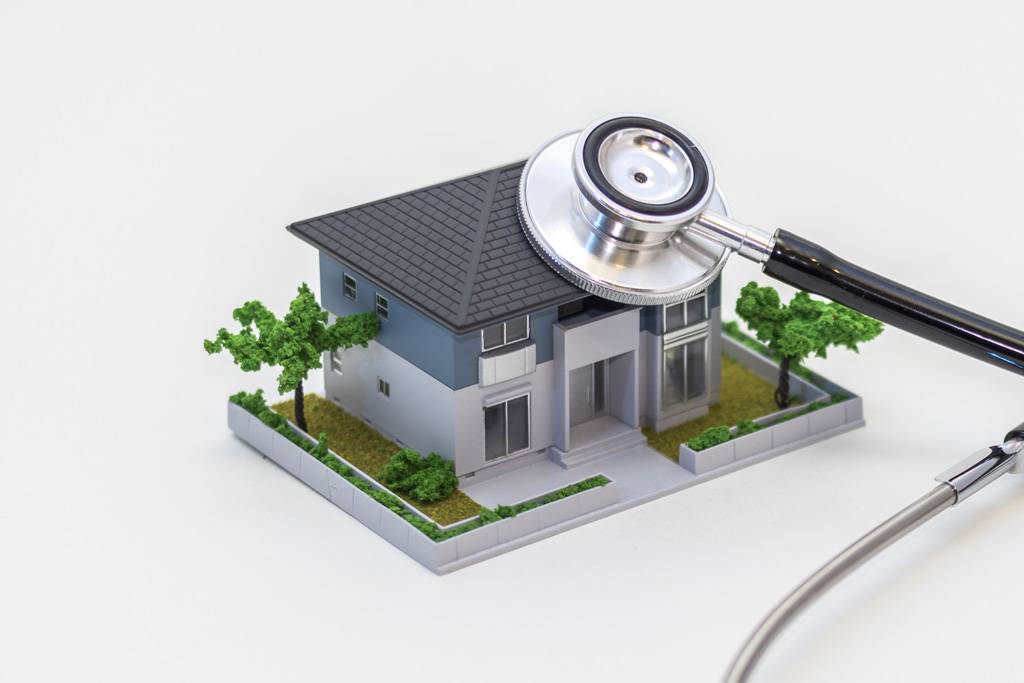 In Portugal most buyers will not have a survey, however as a foreigner your lawyer will always recommend to have one.
Do I have to have a survey when buying a house in Portugal? 
It's not a requirement to have a survey when you buy a property in Portugal. However, as is standard in the UK, we'd also recommend you obtain a survey when buying your Portuguese home, as it will reduce the chance of discovering any defects or nasty surprises about the property's condition after you've bought. And if there any structural problems, this will help you to negotiate the price or insist certain works be carried out before the house is purchased.
Who should do the survey?
It is recommended that you use a British chartered surveyor in Portugal as they will know exactly what a foreigner would expect to see in the report, and generally provide accurate and thorough surveys.
Check out our links below for more Relocation information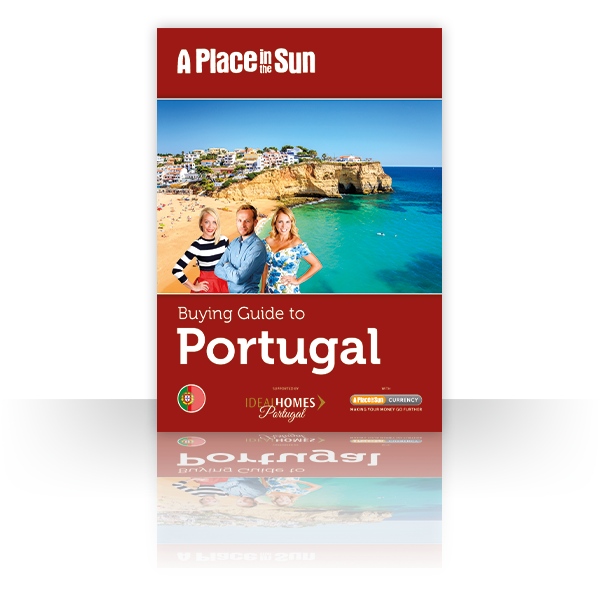 Download our guide