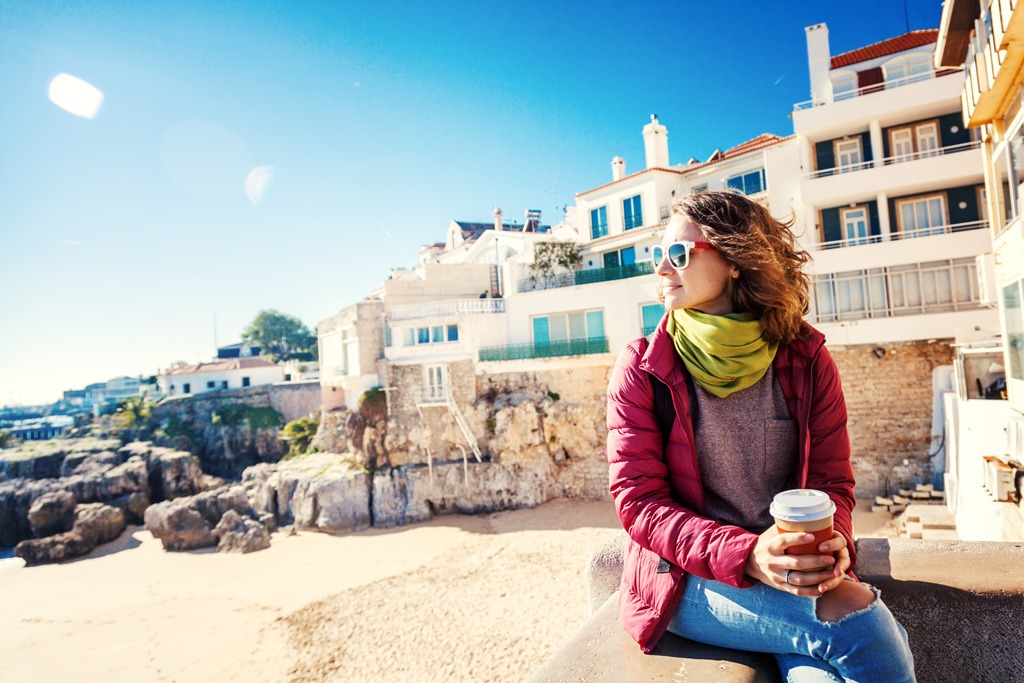 Portugal remains a really popular choice for foreigners moving abroad, not least because of its great standard of living!

Find out everything you need to know about starting your new life in Portugal.
Residency
Once you have arrived in Portugal - on whichever type of visa now needed, Post Brexit - you will also need to sort out your residency. You will need to register with the town hall (camara) to obtain your "residencia" (or Certificado de Registo de Cidadao da Uniao Europeia).
Find out more about residency in Portugal here.
Visas
If you want to live in Portugal for more than 90 days in every 180 you need to have a visa or residency. Find out more about the types of visa and how to apply for them:
Healthcare
When you're living in Portugal, you'll be able to access free healthcare, but it's likely you'll need private healthcare cover as well.
Find out more about healthcare in Portugal.
Education and schooling
If you're moving to Portugal with school-age children you will need to think about where they'll go to school, and what kind of schooling you'd like them to receive - and in what language!
Read about the education system in Portugal here.
Cost of living in Portugal
You'll need to factor in how much life is going to cost when you're living in Portugal - we've highlighted some of the thing's you'll need to take in to account.
Find out about the cost of living.
Getting your NIF
An NIF number is essential for buying a property, setting up a bank account and more.
Find out how to apply for you NIF number.
Settling in to life in Portugal
Starting over in a new country can be daunting, but there are steps you can take to feel settled quickly! 
Take a look at our tips for settling in to Portuguese life.
Retirement
If you're moving to Portugal to retire, take a look at our dedicated section on living in Portugal as a retiree.
Check out our links below for more Relocation information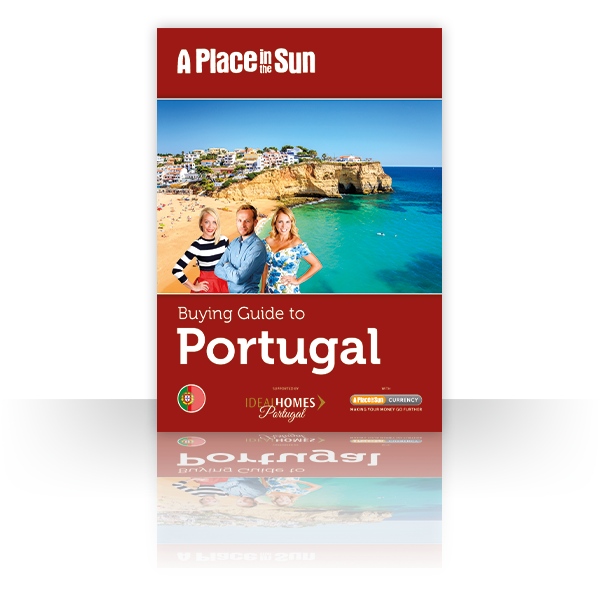 Download our guide