D7 visa for Portugal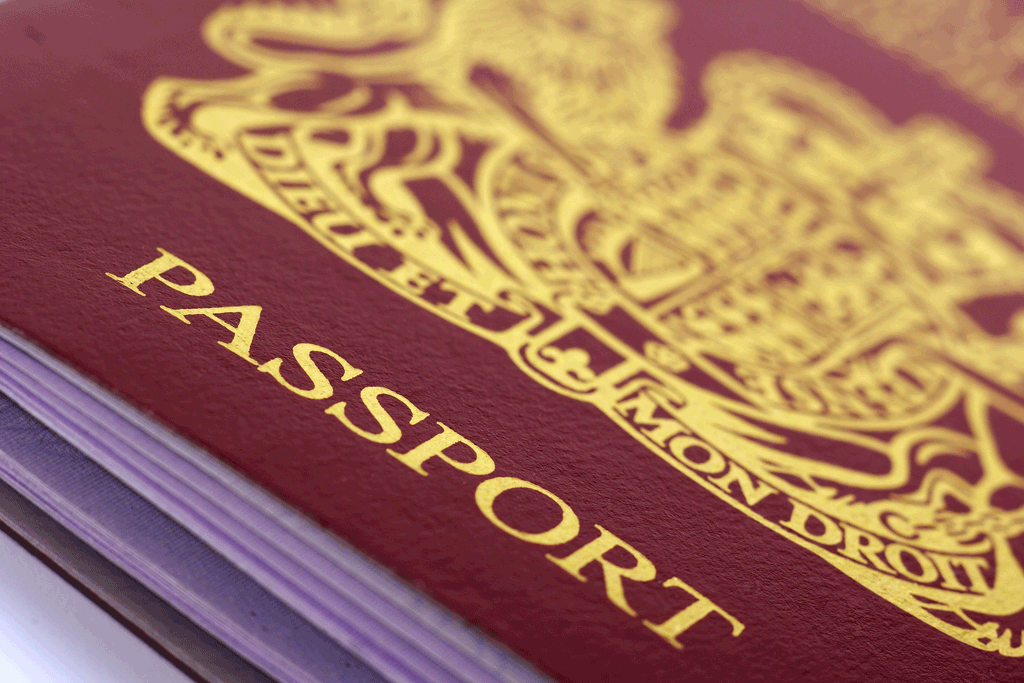 Portugal's D7 Visa (also known as the 'passive' or 'retirement' visa) could be right for you if you're planning to spend more than 90 days in Portugal.

It is categorised as a long-stay visa, and unless any kind of extension/relaxation is made to the '90 days in 180' rule by the Portuguese government it will be the main mechanism for third-country citizens including retirees and digital nomads wanting to spend extended periods of time in Portugal.
Who is Portugal's D7 visa for?
This visa is for non-working individuals with a passive income that's equal to, or more than, the Portuguese minimum wage (€750 per month). This income could be from a pension, investments, a salary from remote working for a company in your home country or rental income, for example. The D7 visa is open to anyone who can prove the minimum income funds.
With the D7 visa, unlike the Golden Visa, you don't need to invest in a property, but you do need to provide an address in Portugal, even if a long-term rental property. If you're moving with your family, each member of a couple or family needs to apply, and on top of the main applicant's income, adult dependents will need to prove income of 50% of this rate, plus an extra 30% for each child who is on the application. You will also need private medical insurance.
Can you work in Portugal using a D7 visa?
You are not permitted to work for a Portuguese company under this visa, so if you then get offered a job/professional activity within Portugal you would need to apply for a work permit after one year. Investigate the D2 Visa - the Immigrant Entrepreneur Visa - if you want to set up a business in Portugal.
How to apply for a D7 visa
The application process takes around 60 days, and there's a non-refundable fee to pay when you apply. You need to start your application before you leave for Portugal, via the Portuguese Consulate in the UK (located in London and Manchester). The visa is managed by SEF, the Immigration and Borders Service in Portugal.
When you apply you will need:
Your passport
Proof of clean criminal record
Private medical policy
Bank statements for proof of income
An address in Portugal (even if it's a long-term rental property) - alternatively you can apply for a temporary D7 visa (which lasts four months), and once in Portugal, book an appointment with SEF who will approve your D7 visa.
Once you have received your visa, you can enter Portugal! You will then need to obtain your residency perit so that you can access education, healthcare and social security
The D7 visa is valid for one year, after which it is renewed and can then be renewed every two years. You can apply for permanent residency after five years.
Check out our links below for more Relocation information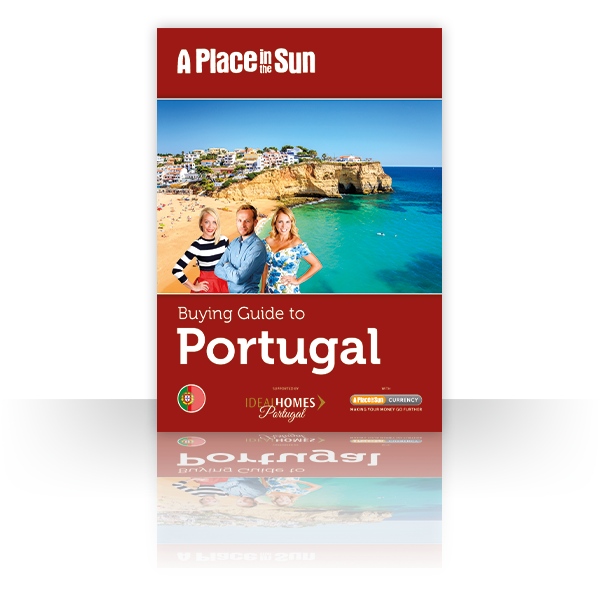 Download our guide