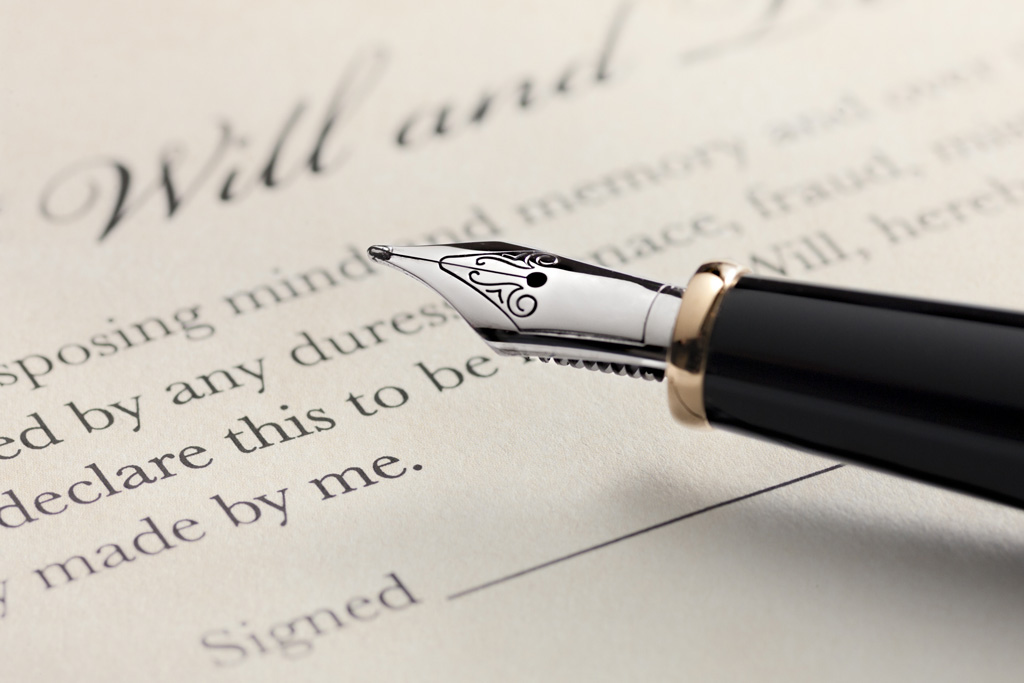 When you have bought your Portuguese property, you will need to make sure that you also have a Portuguese Will.

Speak to a Portuguese lawyer who will be able to talk you through the process and help you to arrange one.
What you need to know about making a Portuguese Will
Making a Portuguese Will is essential for your peace of mind when you move to Portugal or buy a property in Portugal. It's most likely that your lawyer will recommend that you a Will in Portugal for your assets in Portugal, as well as a separate Will for your assets in your home country. Care will need to be taken to ensure that the two Wills sit alongside each other, and do not cancel each other out, so it's important that a lawyer helps you with this.
Portuguese law defines who you're allowed to leave your assets to, but as a foreigner this doesn't need to apply to you. So, to make sure that you're able to leave your assets to whoever you would like, your lawyer will make sure that your Will states that the personal law of your country allows for free disposition of property left by testament.
Inheritance Tax (IT) in Portugal is very favourable. Not only does it only apply to Portuguese assets, it's also only 10% - and your estate will be exempt from the tax if you are leaving it to a spouse or your children.
We recommend that you enlist a qualified Portuguese-speaking lawyer to guide you through the process of making your Will.
Check out our links below for more Relocation information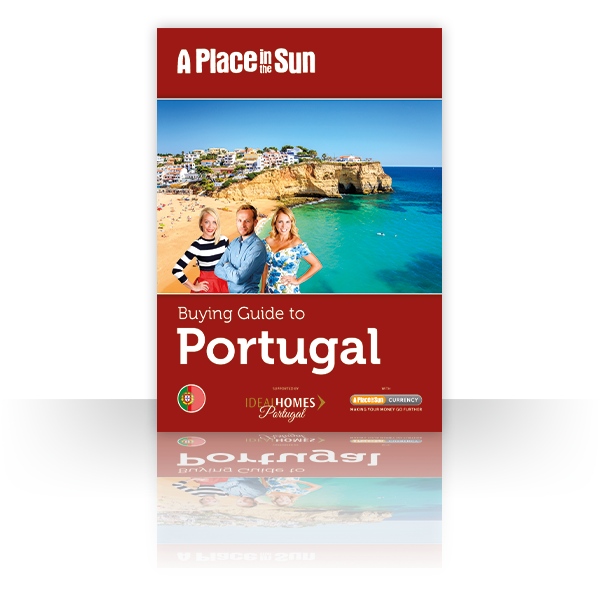 Download our guide