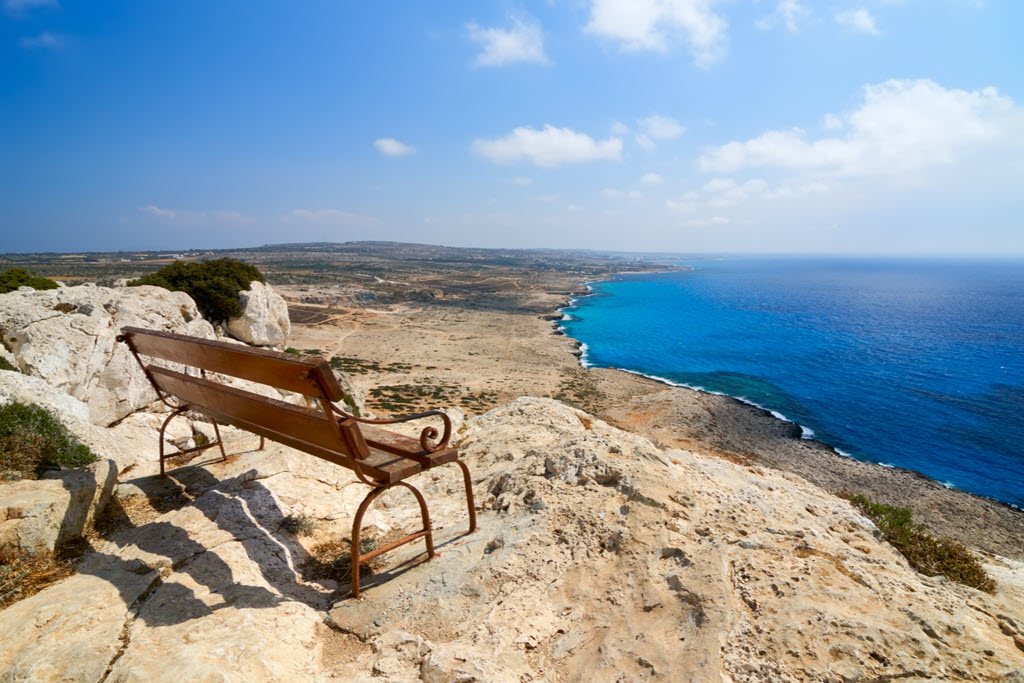 Cyprus has crystal clear waters, a great climate, and is full of ancient history and has a great quality of life, so it's not surprising that many people want to retire to the island.

But is this possible post-Brexit?

Of course! Retirees are still able to access healthcare, residency and more - find out all you need to know here!
Healthcare in Cyprus
When you move to Cyprus as a retiree, healthcare is an important factor to consider! Cyprus has its own National Health System, following a similar system to the UK's NHS. It provides free healthcare to Cypriot residents and EU nationals, but there are also ways UK nationals can access the system.
Find out more about healthcare in Cyprus here.
Visas and Cypriot residency
There are many options available for non-EU nationals that will allow you to stay for more than 90 days in every 180. New residency documents have been introduced for expats including the Temporary Residence Permit and Permanent Residence Program, so it's still very possible to retire to Cyprus.
Living costs in Cyprus
On average, living costs in Cyprus are lower than in the UK. We've outlined the main living costs you may encounter in day-to-day life when you retire to Cyprus.
Discover the costs of living in Cyprus here.
Check out our links below for more Relocation information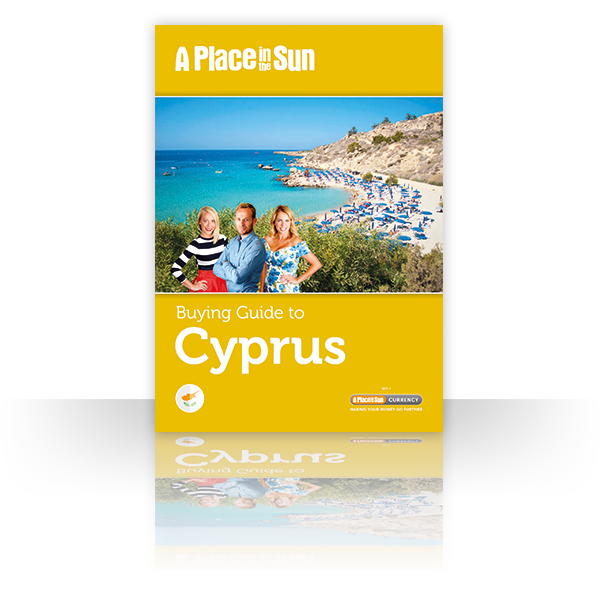 Download our guide