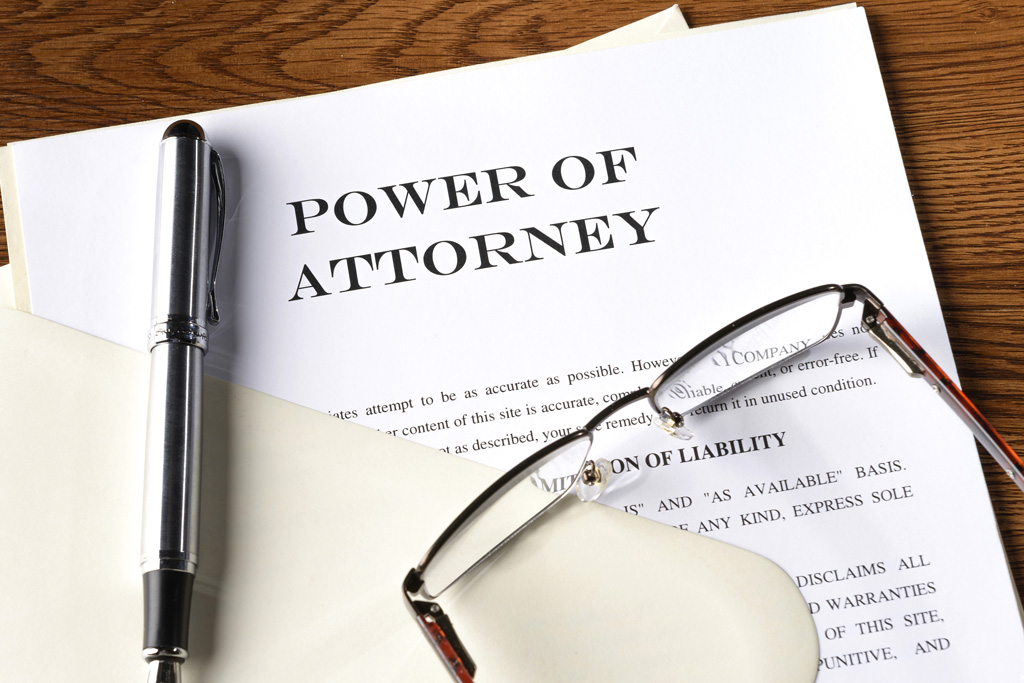 Obtaining a power of attorney will allow someone to act on your behalf for legal issues in Portugal.

This can be especially useful if you're not living in Portugal throughout the property buying process.
Power of attorney in Portugal
In Portugal, just as in the UK, you can authorise someone to act on your behalf when dealing with legal matters in Portugal. A power of attorney is a document that's signed in the presence of a notary and enables someone the power to act on your behalf (normally your lawyer) . A power of attorney can be general or they could be limited to one specific function like signing property deeds.
Why do you need a power of attorney in Portugal?
Many people choose to get a power of attorney when they buy a house in Portugal as it can be helpful for limiting the number of times you have to fly backwards and forwards to sign documents throughout the purchase process. 
Having a lawyer as your power of attorney means that you're unlikely to miss important deadlines because of travel, health or other issues and commitments.
Speak with an independent, qualified Portuguese lawyer to set up a power of attorney for your property purchase.
Check out our links below for more Relocation information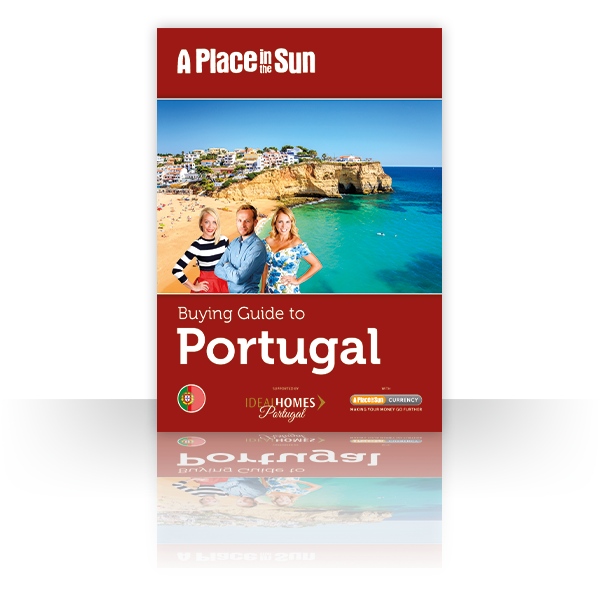 Download our guide