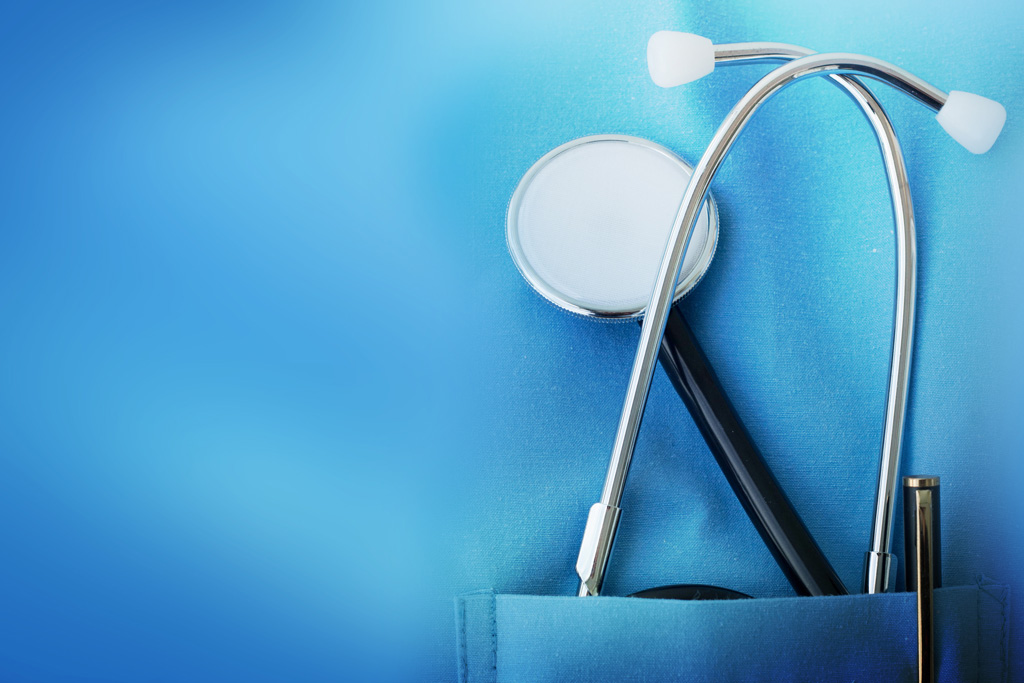 Italy's national healthcare service automatically covers all citizens and legal foreign residents.

For UK residents you can access the Italian Healthcare System in one of three ways. Find out more below.
If you're planning on making the move to Italy, you will need to look into the healthcare you are eligible for before you move.
Italian Healthcare System
Italian healthcare is consistently excellent - in 2021, the WHO ranked it as second only to France. Life expectancy is 82.7 years (second only to Spain within the European Union).
Developed in 1943, Italy has one of the oldest, tax-supported mandatory public healthcare systems in the world, and private and public systems seem to support each other well. Italians are relatively advanced in medicine, technology and treatments and doctors and specialists can usually speak English.
It is a regionally based national health service Servizio Sanitario Nazionale (SSN) and is largely free of charge, with small co-payments required for certain tests, medications, surgeries or specialists.
How to apply for healthcare in Italy
If you are moving to Italy as a non-European Union citizen, you can access state cover in more than one way. Most expats employed in Italy will qualify for the local government healthcare network – check with the local health authority, the Aziende Sanitaria Locale (ASL), and register with a doctor. Once registered, a health card and a health number will be issued to you.
In addition to accessing the system through employment in Italy, for temporary stays, a European Health Insurance Card (EHIC) can be used until it expires, after which the new UK Global Health Insurance Card (GHIC) may be used. If you are retired and in receipt of a UK state pension you can also access the system through a UK-issued S1 form. Private healthcare is the final option.
Check out our links below for more Relocation information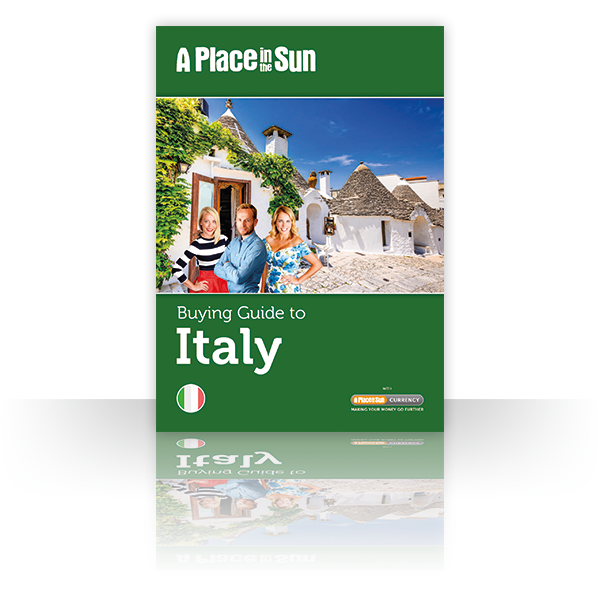 Download our guide