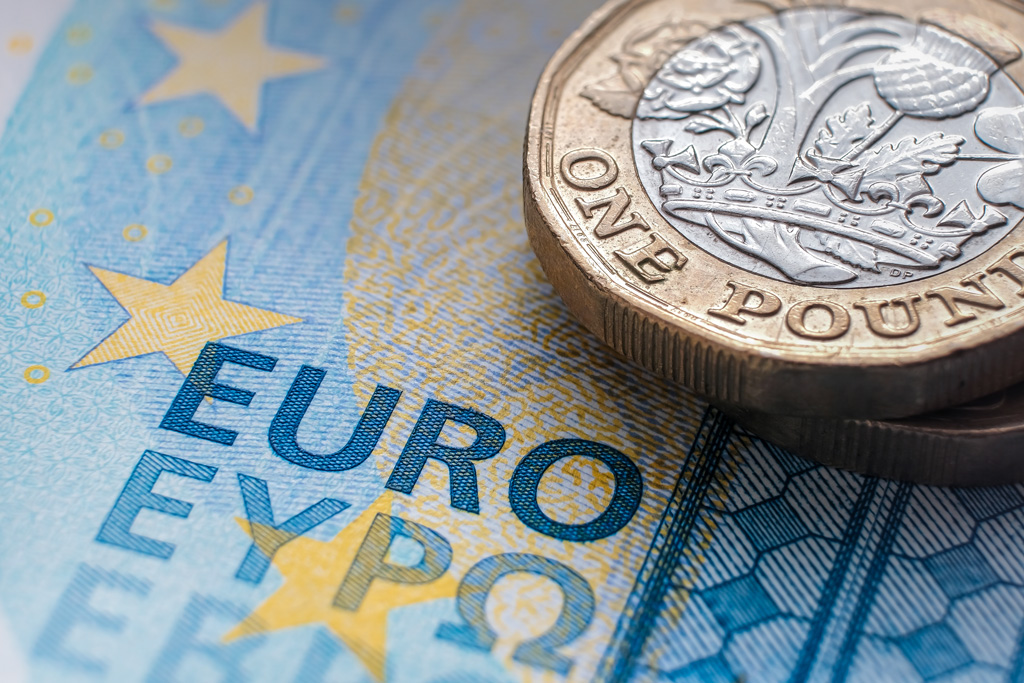 When buying a property overseas, buyers frequently leave currency exchange to the very last minute, when it should be considered far sooner.

Learn more about currency exchange process here.
Why do you need to exchange currency? 
When buying property in a foreign country, you will nearly always need to convert currency. This means that if you don't do your homework, or choose to make the transfer through a high-street bank, it may result in you spending a lot of money in fees and poor exchange rates. You'll get the help and experience you need, as well as a competitive exchange rate, if you use a specialist currency broker like A Place in the sun Currency. In this post-Brexit environment, it's more crucial than ever to prepare ahead and double-check with a reliable currency company to avoid any local bank fees or charges when transferring funds overseas. 
What are the main advantages of working with a currency specialist for your overseas transfer?
Better exchange rates. Specialist firms often offer better exchange rates than high street banks, saving you up to 3.5% on a transactions. This is because, in addition to operating with substantially lower margins, they have access to live currency markets, allowing you to make the most out of their real-time data - which can be useful if the rate rises during the day. To cover their higher overheads and any market moves, banks tent to establish their rate of the day each morning, typically at a less competitive level. 3.5% may not seem like much, but when it comes to a £150,000 property, it equates to £5,000 in savings that could be put to greater use. 
When your money arrives in Italy, a currency professional can typically ensure you won't be charge any bank fees. In Italy, using the incorrect sort of transfer through your bank could result in 'receiving charges' of either a fixed price or about 0.5% of the transferred amount. 
Is it safe to use a currency specialist? 
When purchasing a property overseas, your hard-earned money, pension or eve your entire life savings are spent. A Place in the Sun Currency recognises the importance of safeguarding your assets, therefore here are some pointers on what to look for: 
Choose a specialist who is authorised by the Financial Conduct Authority (FCA).
Choose a currency expert who uses segregated and secure bank accounts. In a nutshell, this ensures that your money is handled correctly in accordance with the Payment Services Regulations, and that it is kept separate from the business's own funds - safeguarded monies are legally secured regardless of what occurs. 
Learn how long the company has been in business for an what expertise they have in assisting international property buyers. 
Check internet reviews and, most importantly, phone them to speak with them and get a sense of who you'll be dealing with. 
What is the typical international transfer process? 
At A Place in the Sun Currency, we do things a little differently. 
It's simple and easy to register with your currency specialist, and it might save you a lot of money. Place your order and deposit your funds (typically in Pound Sterling) to a client bank account in the UK. This is usually done using your online or telephone banking services, or by making a transfer in person at your bank. Cash, cheques, and direct debits are not allowed for security reasons. 
Receive a payment receipt and supply information for the beneficiary account - such as your own bank account in Italy, a third-party payment solicitor, or a notary who is arranging your property transaction. Your money will normally reach the beneficiary the same day or the next day (subject to bank cut-off timings and internal checks). 
Obtain an electronic proof of transfer for your records, which you can send to your estate agent, solicitor or notary. There will be no international bank charges for Euro payments with A Place in the Sun Currency, so the exact amount you purchase from us will be the exact amount that arrives. 
Visit a place in the sun currency
Check out our links below for more Relocation information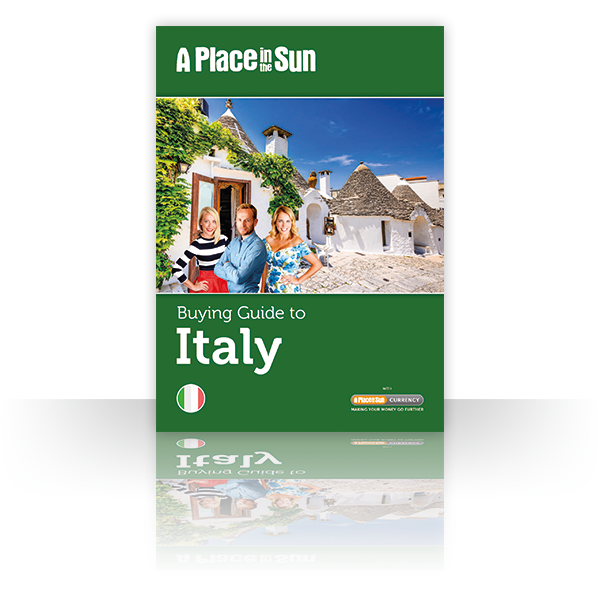 Download our guide