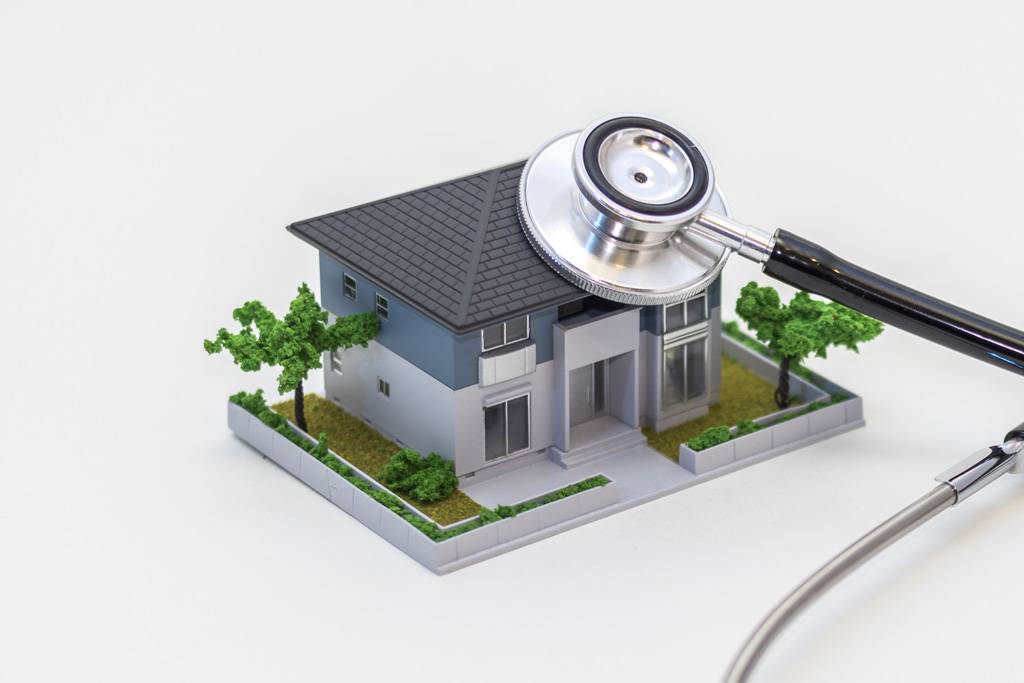 In Italy, building surveys are not as common as they are in other countries.

However, your estate agent will be able to point you in the direction of surveyor who can carry out a building survey (also known as a geometra).

Read below to find out about surveys in Italy.
Should I get a building survey on my property in Italy? 
It is not obligatory, or even that common, to get a survey of a property when buying a house in Italy.
However, your estate agent will be able to put you in touch with an architect/surveyor, called a geometra, who will be happy to assess the property for you. This ensures you know in advance what you can expect of the property to make the decision of whether to buy and to avoid any unexpected surprises once you have purchased the house which could result in high costs.
If you are planning on doing any building or renovation, the geometra may also be able to use their connections to get planning issues resolved easily.
Check out our links below for more Relocation information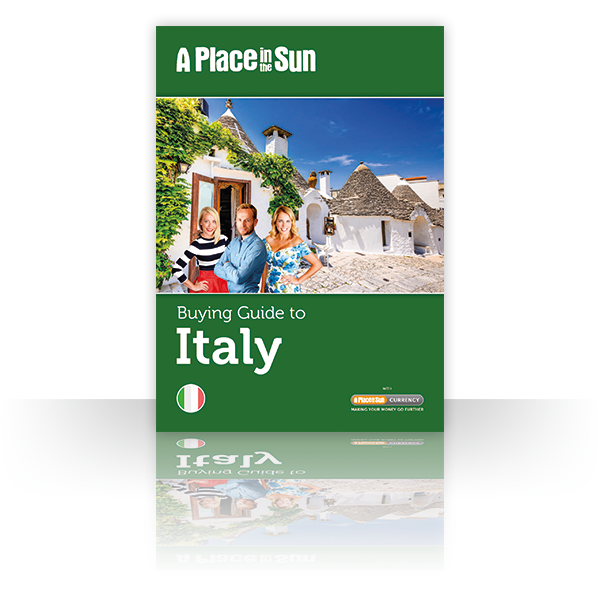 Download our guide