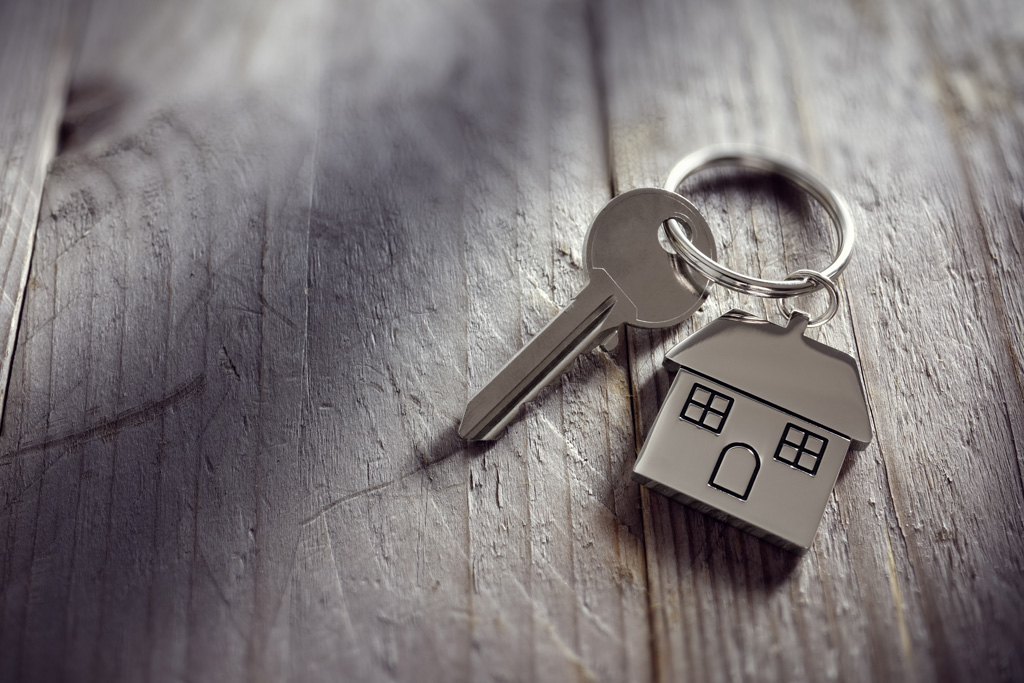 An estate agent in Italy will do much more for you than just helping you house hunt and find your dream property.

After you have found your home, they will carry out many checks for you and even support you after the purchase is complete, including advice, renovations recommendations and more.
How do I find the right estate agent for me?
To begin with, the agent you choose must legally be registered and licensed. Their biggest focus will be on finding out what you are looking for in a property and helping narrow down your search by finding the ideal properties for you.
There are two types of agency. A seller's agency (also known as a listing agent) represents the seller as they are listing their property. You can contact this agent directly but they have the right to charge you for the buying provision.
Some seller's agencies will not accept an offer taken directly from the buyer, but will require a representative. This is where a selling agent (buyer's agent) will come in to play. The selling agent will contact the seller's agency on your behalf and your interests are the priority. With this route you only need to pay your agent's fees, not the seller's agency.
What does an Italian estate agent do?
It is always advised to visit the house you are buying and not rely on the internet, however sometimes this is not possible. Your estate agent can go to the property for you and make a video visit which can be a good, reliable alternative if you cannot go yourself.
Other checks the agent will perform include:
Ensuring the condition of the house is the same as registered in the catasto (land registry).
The name of the owner matches with the registered owner.
Visiting the property with an engineer to perform inspections.
Check planning permissions at the commune (townhall). The notary is not obliged to do this, so your agent will.
If anything seems out of place, the estate agent will contact a lawyer to look further into any issues.
 It's worth noting that in Italy they have a multi-listing system (MLS system) which means a property can be listed by multiple agents but at different prices which is something to look out for.
Check out our links below for more Relocation information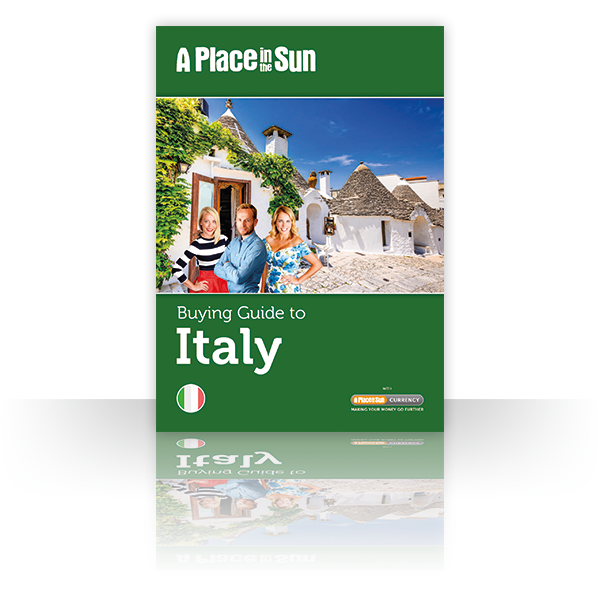 Download our guide