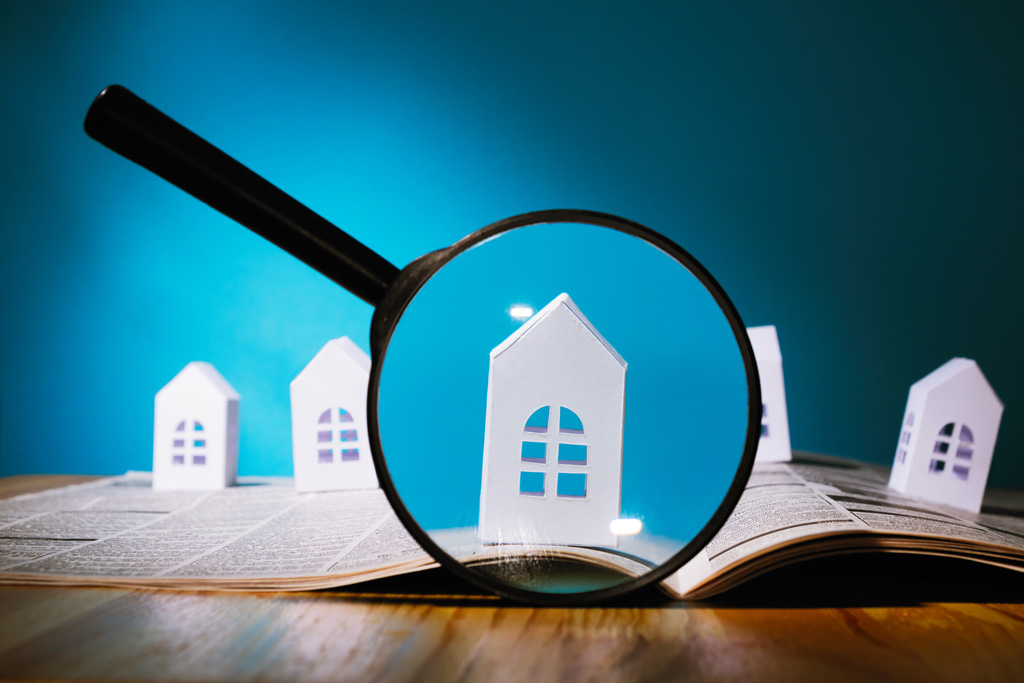 Once you've decided that France is the place for you, the buying process can begin!

It can be difficult to know where to start when you're buying a property in a different country, so we've put together an overview of the French buying process - find out more about how to go about buying a French property below.
Buying a house in France
1. Viewings
Almost all buyers will start by looking for a property online. A French estate agent will be able to help you to with booking viewings, and it's also worth noting that a much higher percentage of properties are sold privately in France than in the UK, so it's worth looking out for signs saying "A Vendre", or sometimes just "AV" in the area you want to buy. (Although you'll lose the help and 'hand holding' that an estate agent provides if you choose to go down this route).
It is always a good idea to line up some sort of legal representation before you look for property, so that if you find the right property you're in a position to make an offer, and can check what you're signing!
Download our guide to viewing trips
2. Making an offer
Once you've found a property that you like you should make an offer (preferably in writing) to the agent.
Ensure that all parties know exactly what is included in the offer and don't forget to set aside a budget for the notaire's fees and taxes. There is no hard and fast rule as to how low your offer should be, and in a "hot" market you may well need to pay the asking price.
In turbulent times you may well be able to negotiate a discount but making a derisory offer could be a mistake. Either way, you should have all of your financing in place before you make the offer.
Almost all properties in France are freehold. Each property is registered at the Conservation des hypothèques (land registry). In France, ownership of property is determined by registration, not by title deeds. If an exact plan of the property is not available or if you are purchasing part of an existing plot, the notaire will hire an expert to map the boundaries.
3. Preliminary sale
Once your offer is accepted compulsory tests have been undertaken you will be asked to sign the compromis de vente. This will either have been drafted by the agent or notaire. It is a binding agreement between the vendor and the buyer, subject to any conditions that may be stipulated in the contract. The most common such condition is that relating to a mortgage being secured but others could include planning consent or rights of way.
Once signed you do have a 10-day cooling off period – during which you may pull out of the transaction at any time, without explanation, but you must do this by registered letter/email. You will usually pay a deposit of ten percent to the agent or notaire and this will be kept in a special bank account as a guarantee until the purchase is completed (another reason to only buy through a licensed agent).
4. Completion
It usually takes eight to twelve weeks from signing the compromis for the final acte de vente to be completed and ready for signature. The signing is at the notaire's office and they will confirm the final time and date a short time beforehand (though the date set in the compromis is a target date and not set in stone).
You must have transferred the balance of funds in advance, and it would be wise to shop around using specialist currency brokers. You must also provide proof that the house is insured. Once the signing is complete you are given the keys and the house is yours.
Check out our links below for more Relocation information