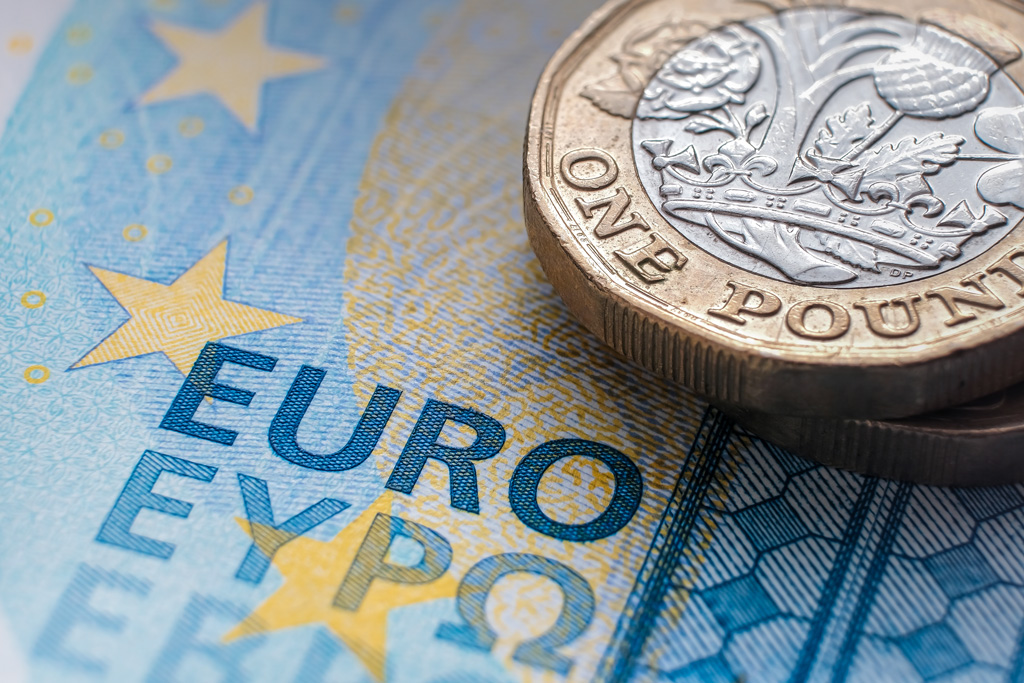 Planning and preparing for your currency exchange ahead of time is critical when buying a property in France, you can see the full process here.
What you need to know about currency exchange
When buying a property abroad it is inevitable that it will involve transferring money from one currency to another. If you choose to go through a high street bank or skip your research entirely, it could result in you paying a lot more than you need to, in both fees and poor exchange rates. Using a company who specialise in currency transfers such as A Place in the Sun Currency, will make the process of sending your money overseas much smoother and provide you with the most competitive exchange rates.
What are the main benefits of using a currency specialist?
1) Better exchange rates: Specialist firms typically offer better rates of exchange than the high street banks, you could save up to 3.5% on a transaction. Operating on much lower margins, and having access to live currency markets, you benefit. High street banks usually fix their rate of the day every morning at a less competitive level to cover their large overheads and any potential market movements. Although 3.5% may not sound like much, when considering a £150,000 transfer, it becomes a saving of up to £5,000.
2) By using a currency specialist, you can usually ensure you do not experience any bank charges when your money is received in France. If you use an incorrect type of transfer through your personal bank it could result in "receiving charges" in France of a flat fee, or around 0.5% charge on the amount transferred.
Visit A Place in the Sun Currency
Is it safe to use a currency specialist company?
When buying a property overseas, the money that is being used usually is your hard-earned money, pension or even your lifesavings. A Place in the Sun Currency understands how important the protection & safety of your funds is.
Here we have a few key tips on what you should look out for:
• Choose a specialist who are authorised by the Financial Conduct Authority (FCA)
• Use a specialist that uses both safeguarded and segregated bank accounts. To ensure your money is looked after correctly according to the Payment Services Regulations, separately to the business' own funds – safeguarded funds are legally protected no matter what happens.
• Look into the history of the company, how long have they been established for – what experience do they have in helping people buy property overseas?
• Give them a call, speak to them, find out a little more about the people you will be dealing with and check reviews online.
How does the process typically work? 
At A Place in the Sun Currency, this is how the process works: 
You register, using a quick and easy for on our website, once registered you can place your order and send the money through to our UK client bank account. Typically, this is done online, over the phone or visiting your bank in person. Please note, cash, cheques or direct debits are not accepted for security purposes.
Next you will receive a receipt of your payment and give the details for the beneficiary account you would like to send the money to. Typically, your own account overseas, solicitor or a notary who has power of attorney. The transfer will be made immediately, subject to bank cut-off times and internal checks. Payment will typically arrive with the beneficiary either the same or next day.
Then you obtain proof of the transfer for your records. A Place in the Sun Currency guarantee you will not incur any charges on payments to Euro meaning the exact amount that you buy is what will arrive in your beneficiaries bank account.
Check out our links below for more Relocation information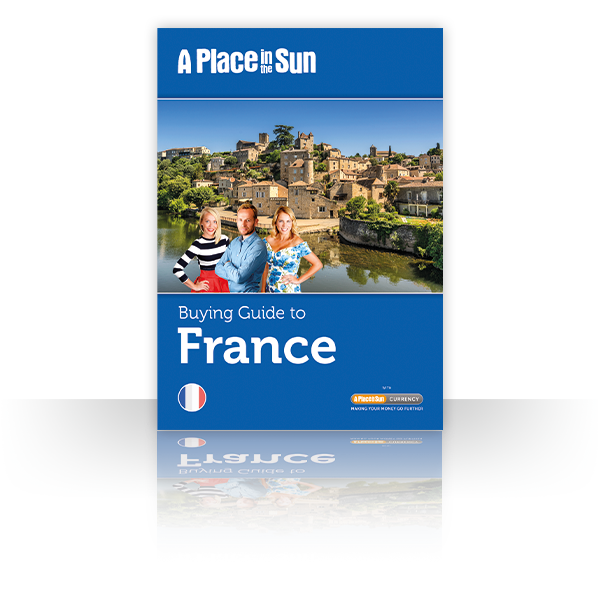 Download our guide