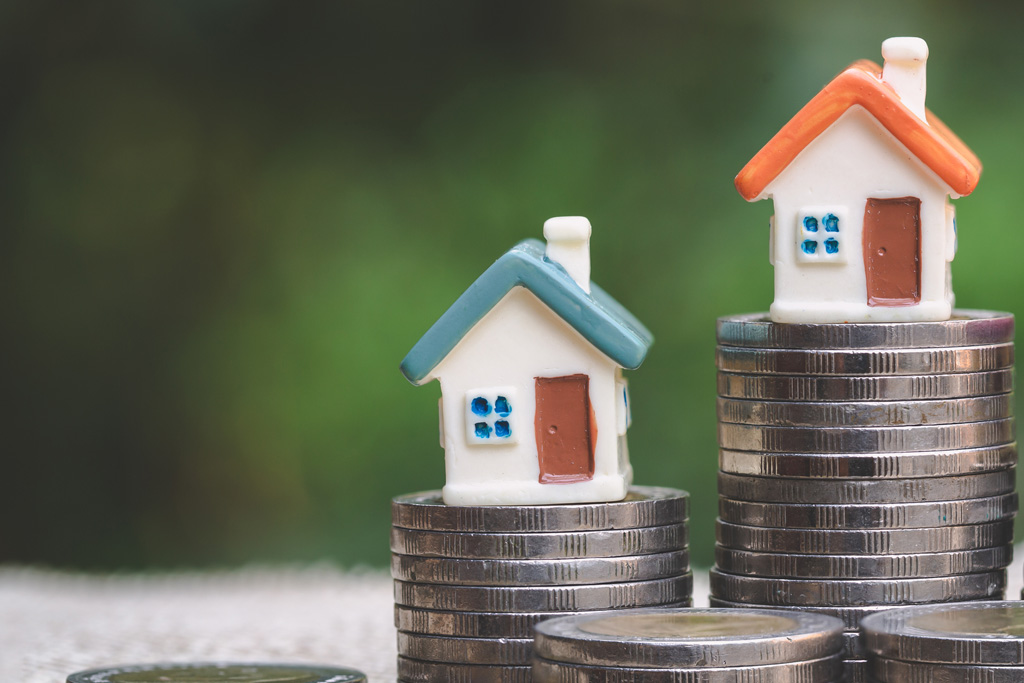 Applying for a mortgage in France can be a daunting prospect.

Here we've put together an overview of the basics, to help you get started!
Applying for a mortgage in France
Applying for a mortgage from a French bank is a very bureaucratic process. The bank will require extensive information in order to assess your financial standing. The maximum loan to value permitted is 85% and you will often need to have life insurance if you're taking out a loan of more than 50% of the purchase price. You might be required to undergo a medical examination prior to being accepted for life cover.
French banks will not lend to non-French residents for quasi-commercial projects such as the purchase of a gite business.
When you begin the mortgage application process in France there are no up-front valuation or product booking fees, but all lenders tend to charge an arrangement fee which is generally speaking only payable if you proceed with them with their mortgage offer. If the mortgage is refused, no fees are payable.
Under French law, French Mortgage lenders are required to have full documentation proving that the borrower can afford the French Mortgage. You will therefore be required to submit a number of supporting documents including:
Proof of identity & residence
Proof of income & outgoings
Bank statements Property details
The Application Process
The application process is fairly paperwork heavy, even in comparison to applying for a mortgage in the UK. Potential borrowers are required to provide proof of income and would also need to provide proof of any outgoings they may have.
Initial free assessment - speak to a broker or complete an online form and they will advise you on whether a mortgage approval is likely and what conditions could be possible.
Mortgage quote – following the initial assessment, your broker will aim to send a full mortgage quote within 24-48 hours.
Sign up - if you wish to proceed, your broker will ask you to sign the terms and conditions and arrange payment of a small commitment fee.
Submit application form – your broker will assist you with completing the relevant application form, send you a tailor made list of supporting documents required and once they have a complete file, they will pre-underwrite it before sending it to the chosen lender.
Decision from lender – The lender provides a financial approval subject to a satisfactory valuation of the property and life insurance approval.
Mortgage offer issued – Once valuation and life insurance are successfully arranged, the formal mortgage offer will be issued.
Completion arrangements – the broker will work assist you throughout completion arranging all the necessary appointments, helping you with transfer of your personal funds and liaising with all parties involved to ensure everything goes smoothly.
What are mortgage rates like in France?
Rates have been at historic lows over the last few years in France and they remain extremely competitive. Fixed rates range from 1.50%-2.50% on average. Fixed rates over periods of up to 20 years are popular as it means there are no rate rises over the lifetime of the mortgage. The best rates aren't limited to those with the biggest deposits. Many of these deals are available for mortgages of up to 80 or 85% loan-to-value. 
Should you go directly to a bank to get the mortgage? 
You can go direct to a French lender, but you might also want to think about applying through a specialist mortgage broker, who will be able to guide you through the process.
Should you apply for a French mortgage before or after you've found a property? 
It's a good idea to get the mortgage process started as early as possible, even if you've not begun to look at properties. In particular, you need to establish how much you can afford.
An 'Approval in Principle' will tell you exactly how much you can borrow and what price range you can realistically consider when conducting your property search. It will also prove that you're a serious buyer, could make you better placed to negotiate the price with the vendor. This is a real positive for international buyers, as French vendors tend to be concerned about foreign purchasers who have no financing in place and know little about the French mortgage process. Most importantly, you will have the peace of mind of knowing that you can afford the properties that you are visiting and that there will be no nasty surprises later on.
Find out more about purchase, renovation and construction mortgages, as well as a more in-depth look into the requirements for French mortgages in our France Buying Guide.
Check out our links below for more Relocation information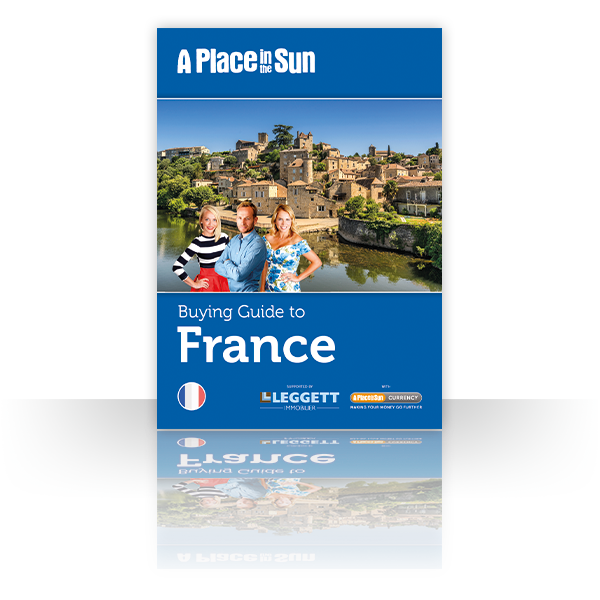 Download our guide