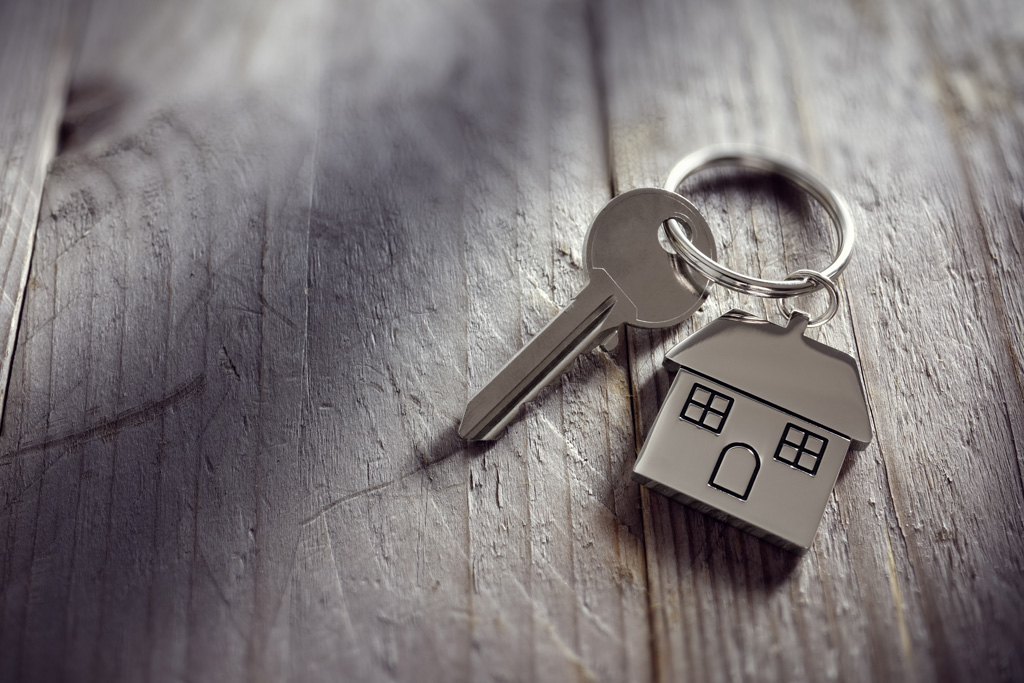 If you're ready to start looking for properties in France, you'll need to get in touch with a French estate agent.

They will be able to help you navigate the initial stages of the buying process, and will show you properties within your budget in the area you are interested in.
When you're ready to start looking at properties, your estate agent will show you a selection of houses that meet your criteria and will be able to answer questions on the buying process and compulsory diagnostic tests that will be carried out before purchases.
French Estate Agents
You should only view properties through a licensed immobilier as these agencies must have certain credentials and insurance, including a carte professionnelle as well as full professional indemnity insurance.
All French estate agents operate under the Loi Hoguet (their code of conduct) and are subject to tighter regulations than their counterparts in the UK. There are also a small number of federations that have best practice charters and who offer training & guidance to their members. The biggest, and best known, of these is the FNAIM which has over 11,000 member agencies throughout France, selling almost half a million houses.
Most of the foreign estate agents working in France have done the move and have first hand experienced all of the positives and negatives of going through the sale, so can give personal advice. Not only does this apply to foreigners but also for French residents moving across country, from Paris to the countryside for example, so they're able to give a lot of advice about the new areas they are moving to.
Estate agents are great at advising what area might suit you best, depending on budget, what amenities you may need to be near, and even what weather you are looking for – the climate in France changes drastically from north to south so this can be a huge factor for some.
What will an estate agent in France do?
A good agent will do everything from start to finish – starting with viewings, then helping negotiate an offer once one has been put in between the buyer and seller, then drawing up the first stage of the contract. Typically the French will not have a building survey but most foreigners do, which is something else the estate agent can help with. Once everything is in place, the estate agent will get a diagnostics report ordered (paid for by the vendor, not the buyer). You can find out more about this report here.
Once this has been completed, the report will be sent out alongside the compromise de vente (an exchange of contracts), drawn up by the estate agent, which will go to the buyer first. The buyer will have a 10 day cooling off period.
The estate agent can also help set up appointments with the Maire (Mayor) to meet your children if you are trying to get them into schools, and even u look into finding builders quotes if you require any renovations.
Finally at completion (typically three months after the exchange of contracts), they will accompany the buyer to the property, take meter readings and change the names over to the new buyer's.
Estate agent fees
Almost all prices that you see on an agent's website or in their window will include their fees (normally around 5-7%) but, they won't include notaires fees and taxes. You should check this before viewing, and you can find out more about the purchase costs involved in buying a French property here.
Check out our links below for more Relocation information