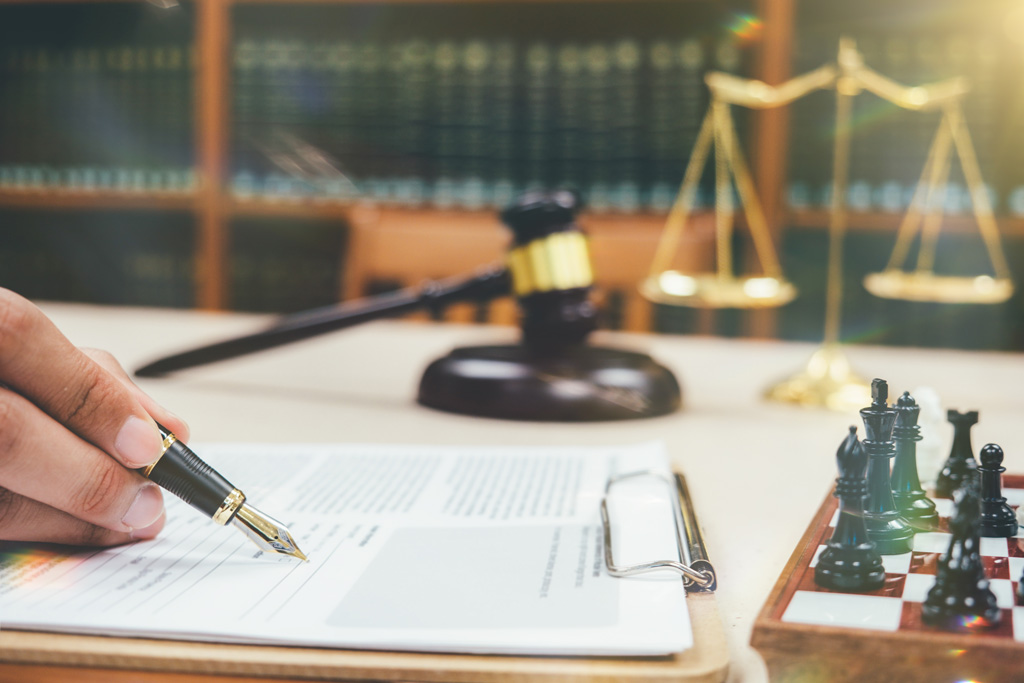 When buying property overseas it is essential to use the services of a legal professional, just as you would when buying a house in the UK. Your lawyer will represent your interests and guide you through the buying process.
Independent Legal Advice
When you have chosen the area of France you're going to buy in, you need to find a lawyer. We recommend that you seek independent financial advice no matter which country you're buying in, before you start looking for a property -  the services of an excellent lawyer are critical throughout the buying process. 
Having a lawyer in place will also mean that estate agents and sellers will consider you to be a serious buyer, which may help when you're putting in an offer.
Remember that you should never sign any documentation before having it examined by your legal professional.
Finding the right lawyer
When looking for a lawyer, make sure that you find one who is:
Fluent in English;
A specialist in conveyancing
Completely independent of the seller/developer and your estate agent
Fully insured to a public liability premium well above the value of your purchase (always ask to see the policy)
What your lawyer should do
The biggest obstacle of the sale is usually the language barrier. This is where a lawyer in France who fluently speaks your language will be able to help. The documentation can be quite lengthy and is written in French, so many people will turn to a lawyer to help with this and have someone with experience who knows what they are doing to look over the documents and explain everything in detail to you in your own language.
Once the lawyer is commissioned to act on your behalf they will advise what to do next, but the tasks they will perform include:
Inspecting any paperwork or contract before you sign it, whether it relates to the property or not (i.e. banking, building works etc.)
Arranging surveys and valuations
Helping you to open a local bank account
Obtaining an NIE
Checking the property is registered at the Land Registry and obtaining a copy of the land search or 'nota simple'
Ensuring the property has a license of first occupation, that confirms the property has been built as per the planning permission, and checking that the boundaries are clearly identified
Checking the property is registered for local rates known as 'impuesto do bienes inmuebles'
Asking to see recent utility bills and check what individual meters are in place e.g. water and electric
Assessing the taxable value of the property - the level at which the tax authorities will accept for transfer taxes
Ensuring there are no outstanding charges or mortgage against the property or that any in place will be satisfied by the sale
What are the typical property checks a lawyer will do?
This can vary from property to property. They will ask you to fill in a questionnaire to understand a little bit more about the property and look into the agency's advert and photos of the property, so they can get a good overview of the property.
They also investigate if there are any planning issues to make sure any extensions, conversions or things such as putting in a pool has been authorised and quite often this is something that gets overlooked. If unauthorised, the lawyer will look into how that can be regularised for you to avoid buying properties that have a planning breach. Likewise if you have any plans to do any of this, the lawyers will ask and prepare you for what you will need to do to ensure the plans can go ahead. Further checks will include finding out why the sellers are selling and confirming with the Maire (mayor) there are no building plans around the area, such as wind turbines that may interrupt views.
Overall, lawyers will ensure there are no unwelcome surprises once you pick up your keys.
Lawyer's fees
The minimum Lawyer fee for helping with purchases is £3,000 plus French VAT, but an estimate will be given at the start of the process. This is separate from the notaries fee. It is worth building this into your budget as it will allow peace of mind during the transaction (the fees are typically cheaper with buying a property in France than most other countries).
Role of a Notaire
There are two main legal professions in France – a Notary and Avocat.
An avocat will handle disputes and go to court.
A Notaire is the professional you will encounter when buying a property in France.
A Notaire is a self-employed legal specialist who has public approval to draw up the conveyancing contracts and oversee the sale. All sales need to go through the hands of a Notaire. They act on behalf of the state and are pointed by the Minister for Justice.
In a property transaction the Notaire can represent both parties as they are impartial and is usually chosen by the seller, however if the buyer wishes to have their own Notarie it is possible to have two working on the transaction – costs remain the same and they simply split the work. This would only usually happen if the property is very high value transaction or if the transaction is complex.
The first stage of the contract is drawn up by the estate agent, as opposed to the Noitare, so it can vary from transaction to transaction as to when the Noitare becomes involved.
You can find a list of Notaires, and their duties, at www.notaires.fr/en
Contrary to popular opinion, the Notaire is not there to represent you. They represent the state and undertake planning and other searches with the local authorities. If you want to have someone representing your legal interests there are a number of regulated UK legal practises with specialist bilingual solicitors (for a fee).
Notaire's fees
As a ballpark figure, buyers should budget for between 7-8% on top of the purchase price for fees. Although this sounds high, just under 6% of this is the tax (similar to stamp duty). If you're buying a new build, the fees and tax are less.
If you are buying with the assistance of the French mortgage, the Noitare's fees will be higher since they are also acting on behalf of the bank, so you should budget for an additional 0.5%-1% of the cost of the loan.
Check out our links below for more Relocation information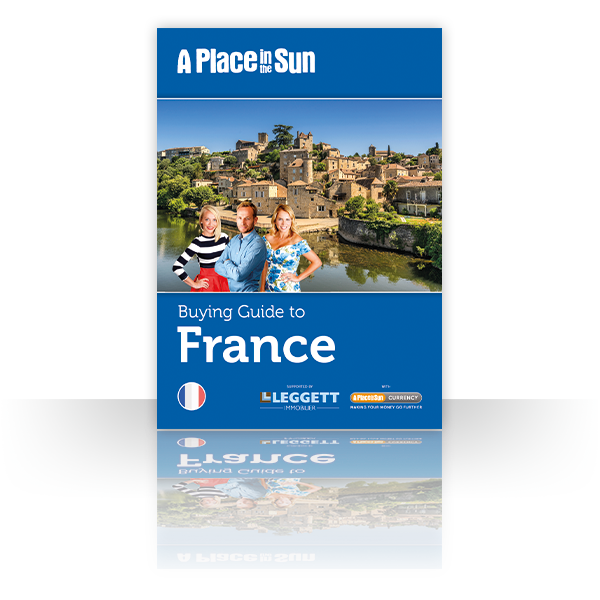 Download our guide