Settling in to life in France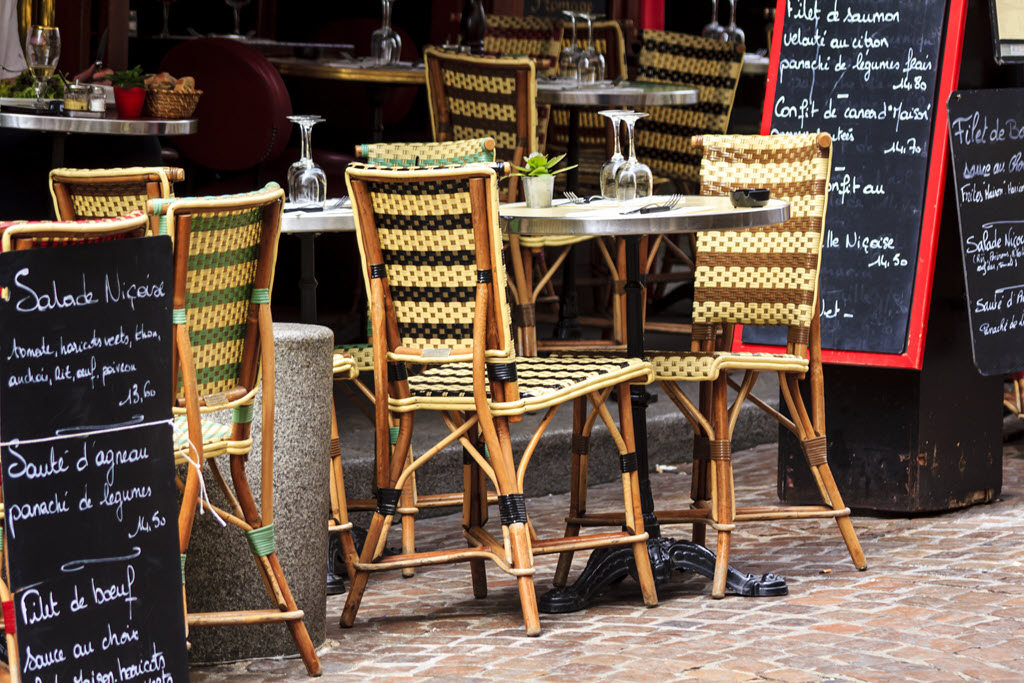 After all the excitement of completing the purchase process and getting the keys to your new home in France, it's time to settle in to your new life!

Find out what you can do to speed up the process and get acclimated to your new surroundings here.
When you first move to France, make sure you learn where the nearest health centre/hospital is, and learn how to contact each of the emergency services too. It'll also be useful to know where your nearest town hall is. Don't forget to introduce yourself to your neighbours, and get yourself a French SIM card and internet as soon as possible so you can stay in touch with family and friends back home (and your new contacts in France too!). 
Meeting People
One of the quickest ways to feel settled in to a new country is to meet new people and get involved in the local community. When you first move over to France explore your local area and you'll soon find out where the best places to meet, eat and drink are. Maybe think about joining a sport or taking up a new hobby, and you could also look for societies and groups to connect with people who have similar interests to you.
Social media is also a great resource for meeting more people, finding out about what's going on in the area, and getting more involved in the local community. Facebook groups are your best bet for this - there are lots of groups for specific interests and demographics, so you'll be sure to find one that suits you.
Embracing the French lifestyle
If you're moving to France it's likely that the quality of living was a big factor in making the move. France is consistently ranked in the top 10 healthiest countries, and its beautiful countryside and scenery mean it's likely you'll spend much more time outside when you move to your new home!
Food and drink are obviously also a contributing factor, and by embracing both you'll be more likely to meet new people too.
Check out our links below for more Relocation information