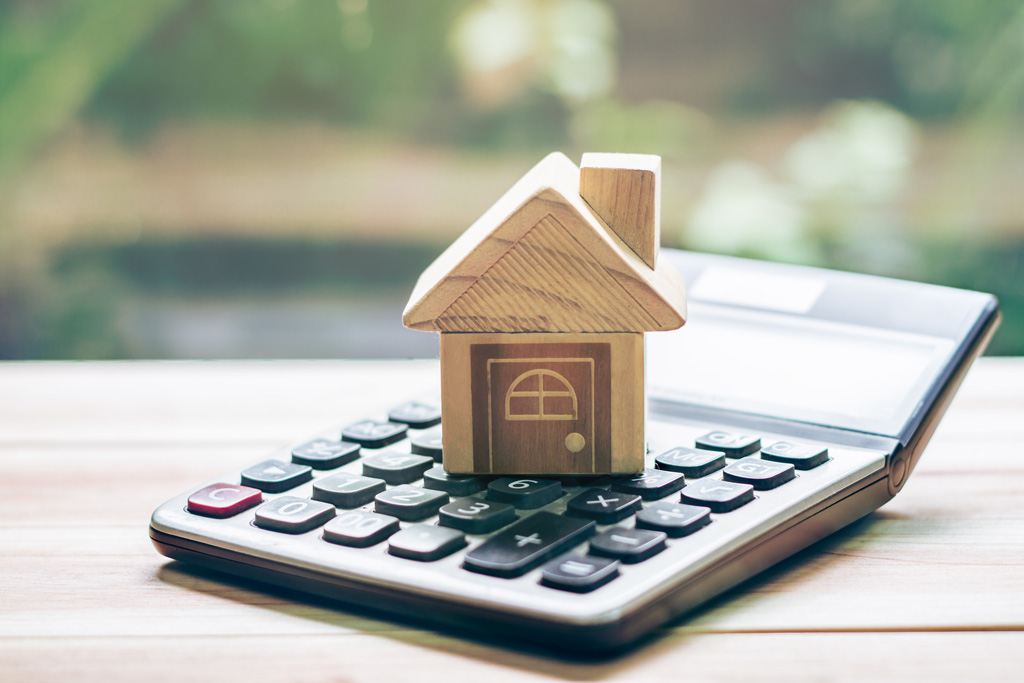 When you're planning to buy a property in France, you should also budget for the purchase costs involved.

They're easy to overlook, so you will need to make sure that you understand exactly what the costs are before you put in an offer.

We've outlined the kinds of costs, and how much you should expect to pay, below.
How much are fees when buying property in France?
As a general rule, you should budget for between 7-8% on top of the purchase price for notary's fees and tax.
The tax (which is effectively stamp duty) represents approximately 5.5% of this amount and the rest is the notary's fee. The seller doesn't contribute to the notary's fees, and the fees and tax are payable via the notary's account on completion of the purchase.
Additional notary fees will be charged if you are also obtaining a French mortgage to assist with the financing of the purchase. You should expect to pay additional notary fees of 0.5 -1% of the amount of the loan for the notary to receive loan instructions from the bank and register a charge over the property in favour of the bank (on top of the tax you'll already be paying).
What are the fees for buying a new build?
For new build and off plan purchases the costs you'll need to pay during the purchase process are considerably less - you can expect to pay approximately 2.5% of the purchase cost.
Check out our links below for more Relocation information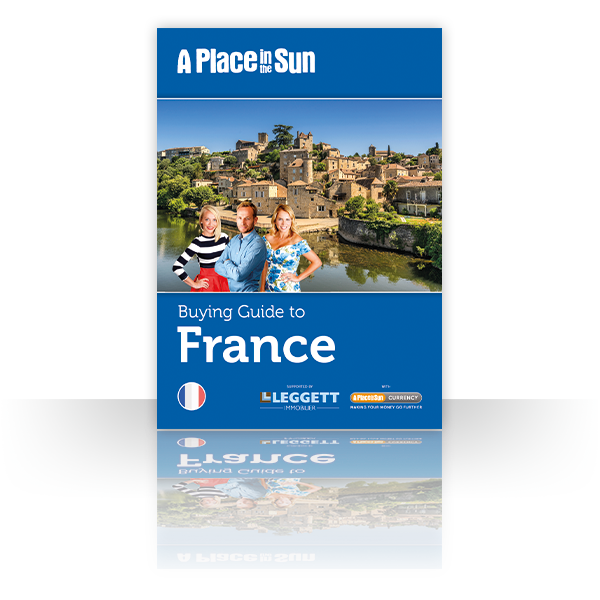 Download our guide