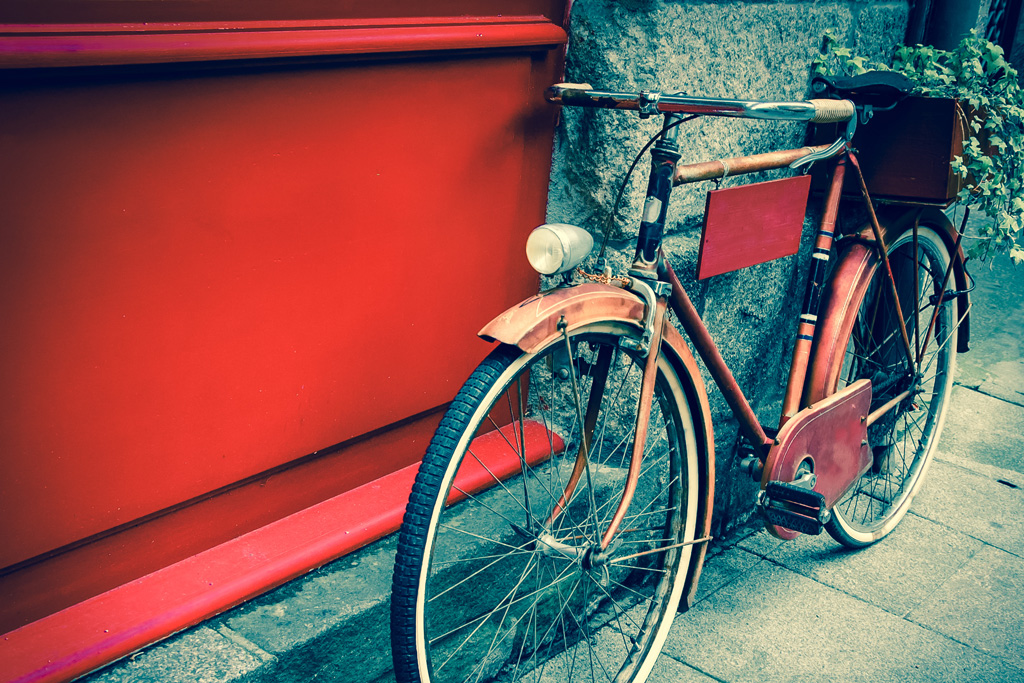 If a move to France is on the horizon for you, don't forget to take the cost of living in France into consideration!

The cost of living is distributed differently to in the UK, and so you'll need to take it into account when your planning your move.

Costs like utilities, eating out and public transport could impact how much you will need to budget for your move.
General living costs in France
The cost of living in France is on average about 5% higher than in the UK - but the true cost of living will depend on the kind of lifestyle you lead while living in France. Costs tend to be highest in urban areas such as Paris and Marseille, decreasing further into the countryside. However, the high quality of living means that many people might be willing to overlook this.
Utilities
In general, household utilities and property running costs in France are not especially expensive - they're mostly comparable to the UK. You'll need to factor in the cost of air conditioning in some parts of the south of France, which has particularly high temperatures in the summer.
Around the house
If you're hoping to do up the property you buy in France when you retire there, remember that DIY materials in France are shockingly expensive when compared to the UK. When undertaking reasonable large building projects or renovations, many expats drive to the UK in a van and fill it up at a British DIY superstore. The same applies to white goods such as washing machines and dish washers.
Eating out and more
The cost of alcohol in France is lower than in the UK - both in bars and supermarkets – mainly because it is much less heavily taxed than in the UK. Eating out is definitely cheaper in France with a 'plat du jour' often as low as €12-€14 for a three-course lunch, including wine.
Petrol and public transport are regarded as slightly cheaper than the UK, with local bus rides typically costing around €1.60, and even average train fares for travel between Paris and other major French cities, such as Bordeaux, being just €50.
Don't forget the exchange rate
One of the biggest factors you need to remember is the exchange rate. If you're changing money from Pounds to Euros, and especially for retirees in France, many of whom transfer their UK pension to their French bank accounts, the biggest variable in their living costs is the euro exchange rate. When it's good and up at €1.30 to a pound, life is good, but when it's down to the €1.10-€1.15 to the pound, France can be as expensive as the UK to live in. To avoid this as much as possible, it's a good idea to speak to a currency broker.
Check out our links below for more Relocation information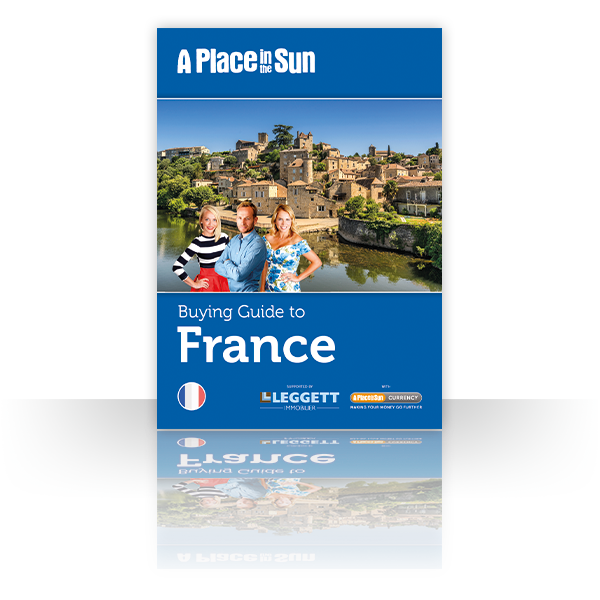 Download our guide