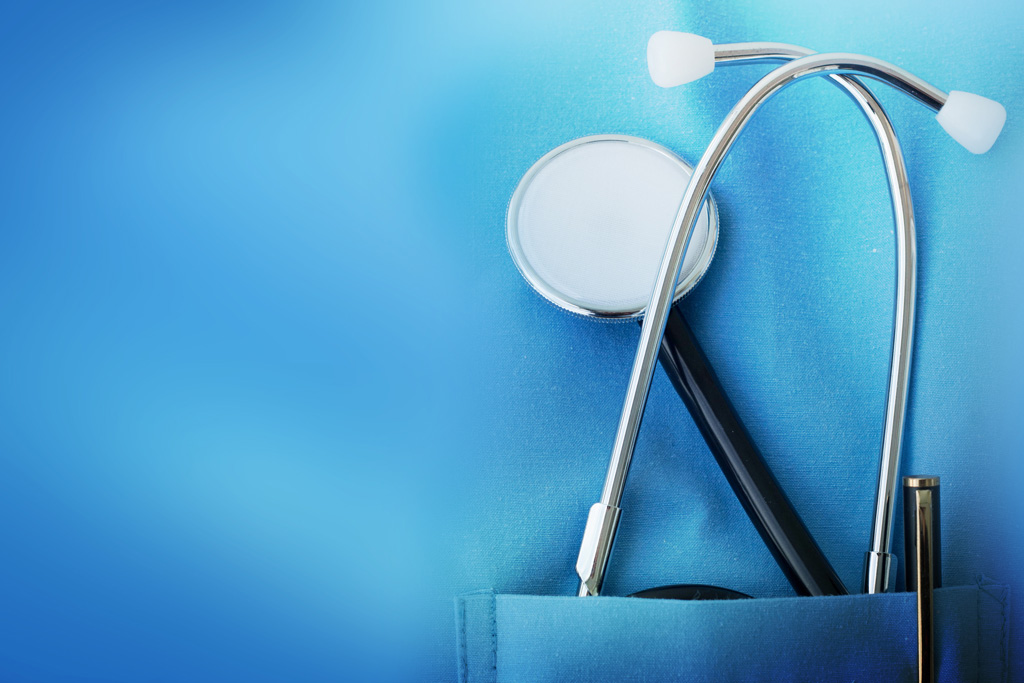 The pandemic has only increased the importance of having access to good-quality medical facilities, so when you move to France you need to take this into consideration.

France has an excellent healthcare system, but it's not quite as simple as in the UK.

Find out how it works below.
Uncertain about how to access French healthcare after Brexit? We asked the experts to clear up some common misconceptions...
Regardless of whether you're planning to visit your holiday home, or make a permanent move to France, it's vital that you understand how to access local healthcare. And it is still possible to access free healthcare in France, even after Brexit! 
Watch our short Q&A with Ellen Pearce Langton from the British Embassy in Paris to understand the new French healthcare requirements.
Please find useful links for more information in the links section at the bottom of this page.
How does the French healthcare system work? 
The French healthcare system isn't free at the point of entry like the British NHS. In France, the dual system includes:
A state-controlled universal system of healthcare, called the Protection Universelle Maladie (PUMA)
A separate voluntary health insurance system called assurance complémentaire which is provided through a system of secondary private insurance
Will I need private health insurance in France?
The social security system picks up most of your health costs (70% of GP fees, and 80% of hospital charges may be reimbursed). But you will also need to take out voluntary health insurance if you want to be fully insured and have most of your and costs reimbursed. This is sometimes referred to as 'voluntary' or 'complementary' health insurance. Locally, a policy covering top-up costs is often known as a 'mutuelle'.
The level of top-up fees you will need depends on your age. A 65-year-old seeking to move out to France in May 2021 reported to aplaceinthesun.com that a basic annual policy was hard to find for less than £3,000 (€3,494), but this was for the more comprehensive cover required for the Long Stay visa application period and first three months of a move to France.
Long stay healthcare
If you are living in France - or spending more than 90 days there, which now necessitates a visa - the situation is different. When applying for a visa you will need to take out private health insurance, but after three months of legal residence you can apply to join the French health system. Equally, if you take up employment in France, or set up a business - so you are paying into the system - you will automatically be entitled to health cover.
What is Carte Vitale and how do you apply for it? 
If you are living and working in France, your residency permit (carte de sejour) will enable you to apply for a carte vitale. 
The carte vitale is your healthcare insurance card that is your personal record for the social security system, not a medical history record. It includes a microchip and contains your unique social security insurance number, and you will need to take this card with you to any health appointments and it will automatically register the disbursement that might be due with any costs. Under 16s will be included on a parent's card.
Registering with a doctor in France
The process of registering with a doctor takes place when you join the health system through your local Caisse Primaire d'Assurance Maladie (CPAM). A GP may refer you to a specialist in certain cases, as per the UK system. In 2020, the standard charge (fee) for a consultation with a doctor was €25 - of which you are reimbursed 70 per cent, minus a €1 surcharge. Home visits cost more.
Find out more about what's covered under French state healthcare, the new alternative to EHIC cards, registering with a French doctor and more in our France Buying Guide. And don't forget to seek further advice and quotations from healthcare insurance providers.
Check out our links below for more Relocation information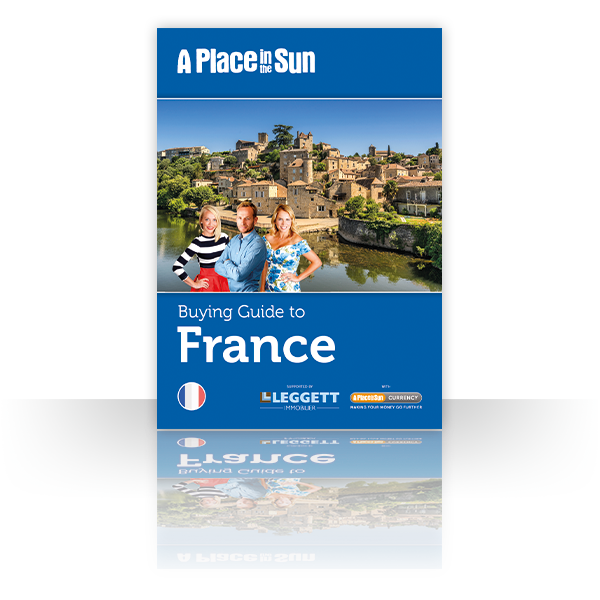 Download our guide