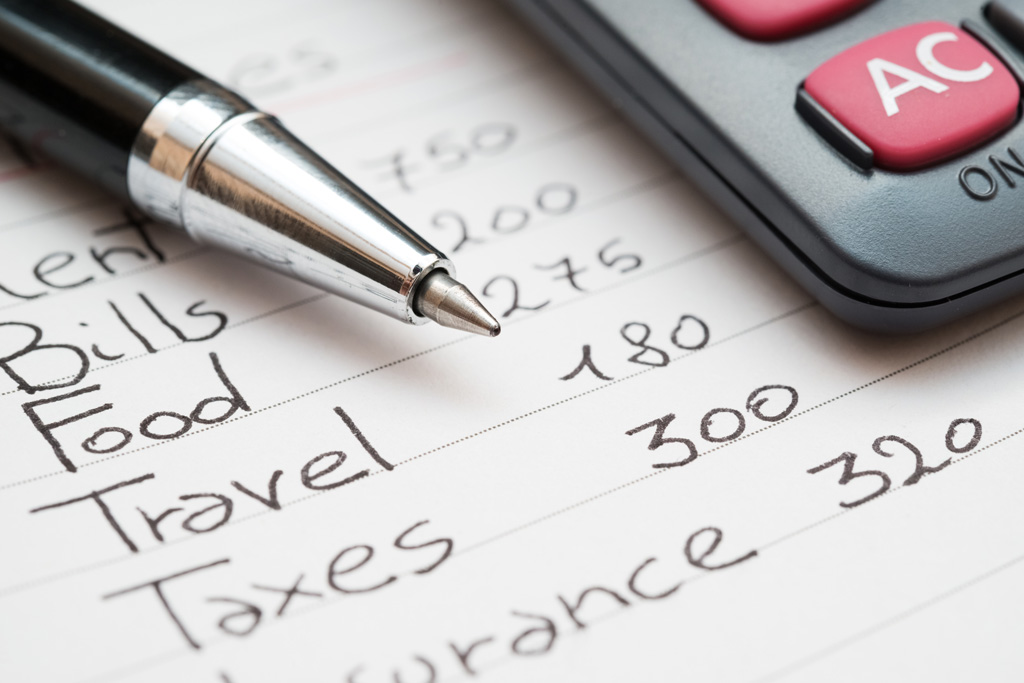 Alongside purchase costs, it's important that you understand how much owning a property in France will cost you per year.

Make sure you can afford these costs before you put an offer in on a French property!
Ongoing Taxes
Once you become the owner of a property in France, there are several annual taxes for which you are likely to be liable. You will definitely be required to pay two local taxes. The first is the land tax (taxe fonciere) and the second is taxe d'habitation (habitation tax). These two local taxes equate broadly to Council Tax in the UK.
Land Tax (taxe foncière)
The more land a property has, the more land tax will be payable. Rates for taxe foncière vary depending on region, type of location and how much land the property has. As a guide, for a typical €350,000 four-bedroom house with four hectares of land in the Charente it would be circa €1,600 per year.
A local refuse tax is also often charged together with the taxe fonciere.
Habitation Tax (taxe d'habitation)
Unlike the taxe fonciere calculation of taxe d'habitation is more complex and specific to the occupier, and includes a notional rental value for the property multiplied by the tax rate fixed in the municipality. As a guide, taxe d'habitation is rarely more than taxe foncière.
The taxe d'habitation is payable by whoever owns of or occupies a property on January 1st each year and so for many buyers this won't actually become your responsibility until January 1st of the year following the purchase.
Tax residency status
Owners in France should decide whether they are going to be a tax resident in France or the UK. It is best to seek specialist advice on this.
Check out our links below for more Relocation information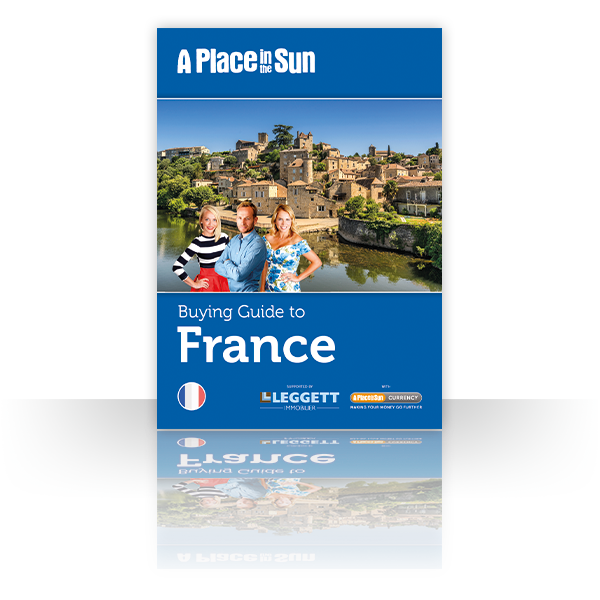 Download our guide