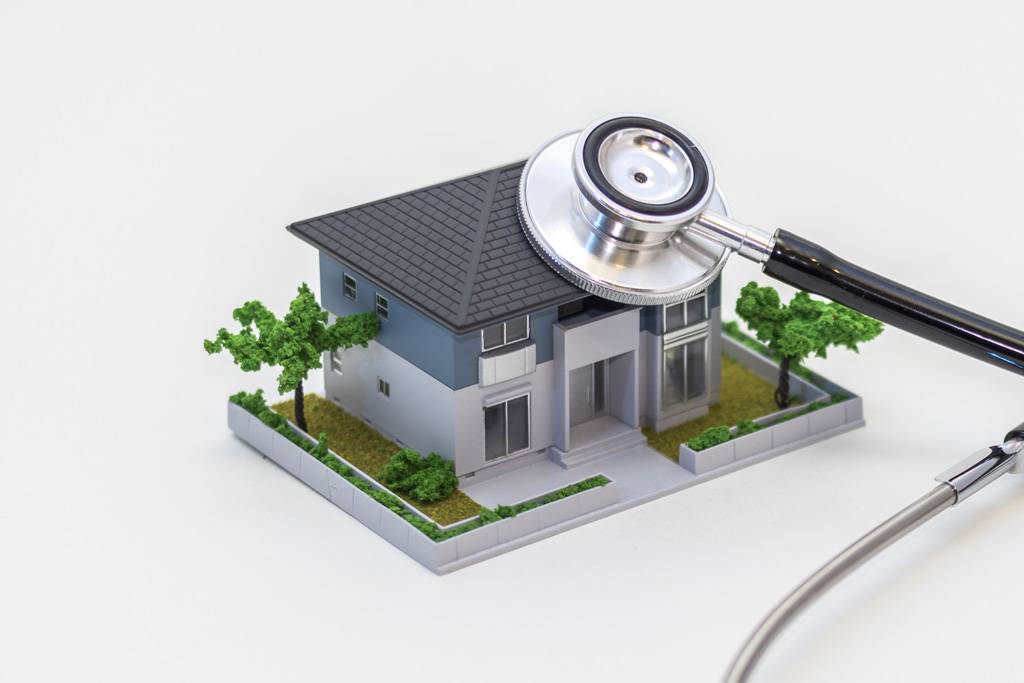 The French have a different approach to building surveys as you many find in your own country.

It is not common for the French buyer to have a survey done due to the diagnostics report which occurs at a later stage of the sale.

Read below to find out more information about the standard procedures in France.
How French building surveys work
Although it is uncommon for the French buyer to have a building survey, most foreigners will have one. In France, you cannot make a sale subject to a building survey, these must be done before you put an offer in on the property - prices are much more negotiable before your offer rather than after. There is a list of tests that the vendor must pay for and have undertaken by professionals, called the Dossier de Diagnostic Technique (DDT). This report will include:
Natural mining or technological risk - any risks the property may be prone to, such as earthquakes, erosion or flooding.
Energy efficiency - to give you a general idea of the cost of heating, if needed, and energy consumption.
Gas Instillation - this applies to systems over 15 years old.
A Foss report - this is to check the septic tanks are up to European standards. The law on septic tanks have changed in recent years and many tanks are 10-15 years old meaning that more than likely will not meet these new standards. If the tank does not conform to standards, you will need to sign off with the notaire that you will make the tank meet the standards within 18 months of buying the property. If the agent tells you the tanks do not conform, the price of the property will usually reflect this. However, if the agent claims the tanks meet the standards are met and then the report shows otherwise, then there will be room for negotiation as septic tanks can be expensive.
Lead – This is to make you aware if lead paint has been used on window shutters, to ensure a mask is warn if they need stripping. This would not be a reason to pull out from a sale or renegotiate prices.
Electrics – Electrics are slightly different in France and a full report will be given as to what will need to be done.
Asbestos – A lot of old farm buildings may have asbestos on the roof, so the report is to make you aware of where this may be and if you want to dispose of anything with asbestos, the correct disposal rules must be followed.
Termites / Woodworm – It is not very common for the property to have termites, however this is treatable. The test must be valid within three months so if the sale were to be elongated past the three months, a new test would have to be done. Termites is a valid reason for you to pull out of the sale.
Most sellers wait until they have an offer agreed before commissioning the reports, some of which have a short "shelf life" before they need to be undertaken again. If you would like a more comprehensive survey you will find plenty of RICS registered surveyors offering a service throughout France. 
Check out our links below for more Relocation information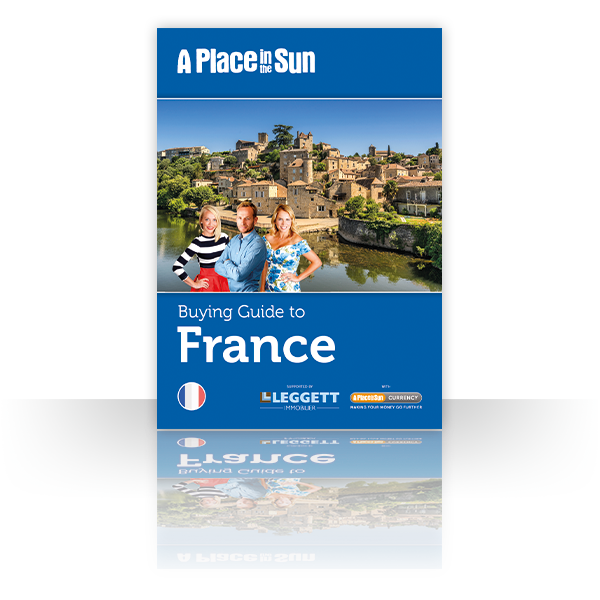 Download our guide