Liz Rowlinson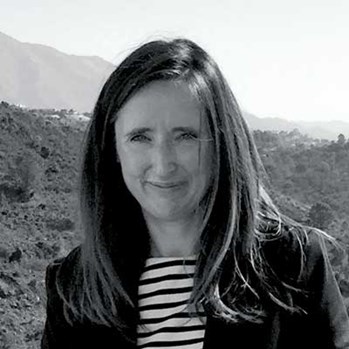 Liz Rowlinson is a journalist who has covered overseas property for over 20 years. After university and a few years editing celebrity memoirs at Random House Publishers she studied journalism at the London College of Printing. A fortnight of work experience as part of her course led to eight years at the Daily Mail, where she commissioned features and edited the property section for a stint (along with recipes and obituaries).
Thirteen years ago she left there to travel the world and freelance for all the national newspapers and various magazines during the last property boom. From Bali to Barbados, Cape Town to Uruguay and the Maldives, she has visited most places where British citizens have purchased homes abroad.
Nine years ago she became Editor of A Place in the Sun magazine, a role she still has, alongside covering international property for the UK's leading newspapers.
She lives in London and travels abroad as much as possible researching locations and their real estate markets, between bringing up two children. Ski property alongside Spain, France and Italy (and anything connected with food) are particular interest areas.