The cost of living in the UK is rising fast. War in Europe is causing petrol prices and food prices to increase for everyone, but how do other costs still measure up?  Even energy tariffs are dealt with differently by European governments. In the first of a look at each of our top five countries, we take a look at France.
Cost of energy bills and food prices
Buying a property in rural France can be incredibly affordable but the country is not known for its low taxation or its inexpensive cost of living. The average wage has been rising in France and expats often say that they find food prices higher than in the UK.  But the good news is that energy bill increases have been capped – 4% for electricity and 12.6% for gas.
What do Britons living in France think?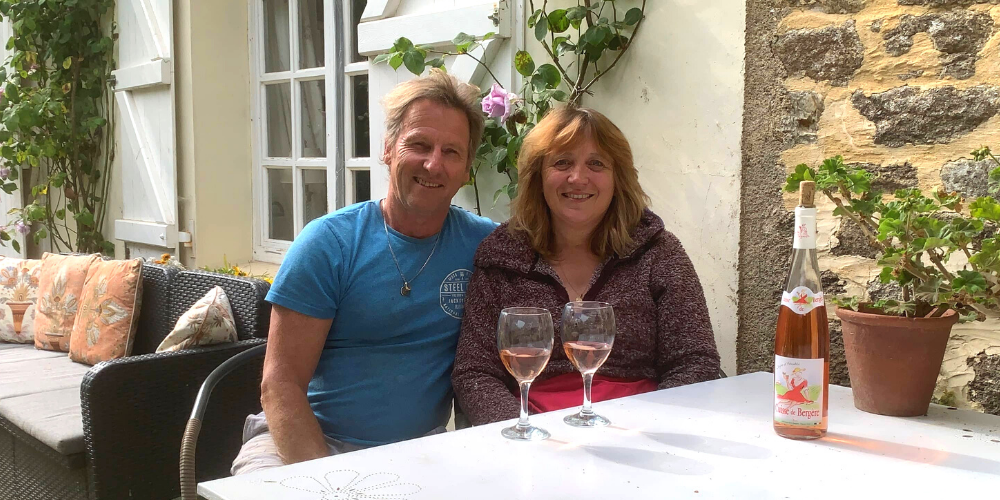 Helen and Tony Hodges who moved to Ménéac in Brittany in 2020 say their quality of life is far better in France, and that some costs are lower. The couple who moved from Camber Sands in East Sussex wanted to live somewhere relatively affordably without having to dip into their savings. 'We don't have [private] pensions," says Tony, 61, who ran a building and landscaping business, whilst Helen, 56, was a riding instructor.
Brexit pushed the couple into their move to France and whilst driving through Brittany they found their dream house, a pretty, detached property with a large garden they bought through Leggett Immobilier for €83,000. They loaded their two dogs and two cats in their car and began a new life in a very lush-green area Tony likens to "Devon on steroids".
Supermarket prices
He agrees with many other French residents that supermarket food tends to be expensive. 'Morrisons in the UK is more affordable than Super U. We buy food straight from the farmer which is more economic." They live outside a lot so don't tend to go out to restaurants – though rose is only €2.70 a bottle and Tony is delighted that his favourite Freixenet cava at €4 a bottle is half the price of that sold in the UK.
Energy, petrol and healthcare costs
Energy bills are low so far. "We received a cheque for €297 from the government to pay the electrical company – towards our bill – and the increase has been capped too," he says.
Petrol costs are yo-yoing in much the same way as across Europe – with diesel varying between €1.86 and €1.90 a litre in the past week.
The couple are running a gardening and cleaning business which is helping cover healthcare costs – and they must pay 20% of their earnings as 'social charges'.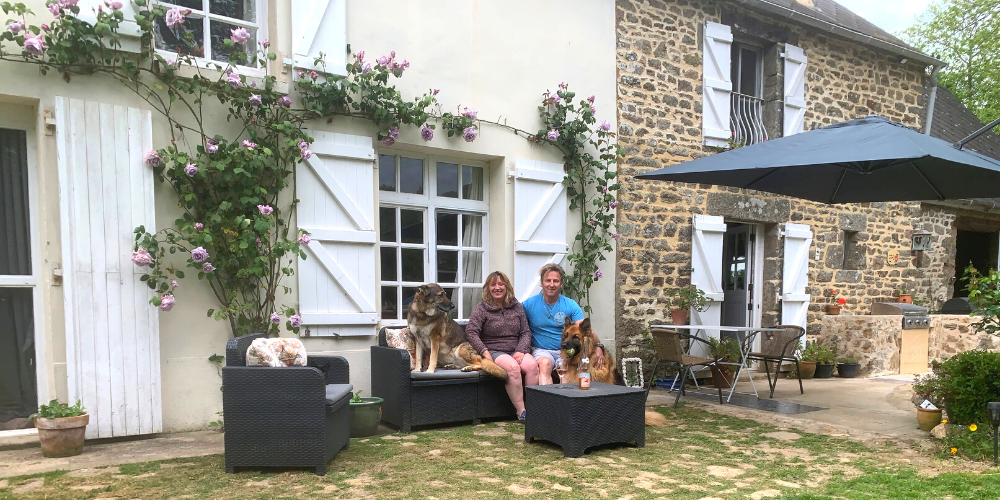 Quality of life in France
"We are looking after gites and smartening up houses for owners. We are struggling to converse fully with the neighbours as our French is not up to it, but it is quite funny that one of our neighbours has copied the way I have mowed our lawn – we are starting a trend amongst the Breton farmers to stripe their lawns!"
He says they feel settled and happy rather than fully integrated – yet. "We have to pinch ourselves that we have this lovely lifestyle that we wouldn't have had in the UK."