NEC Birmingham - 22-24 September:
Show Closed: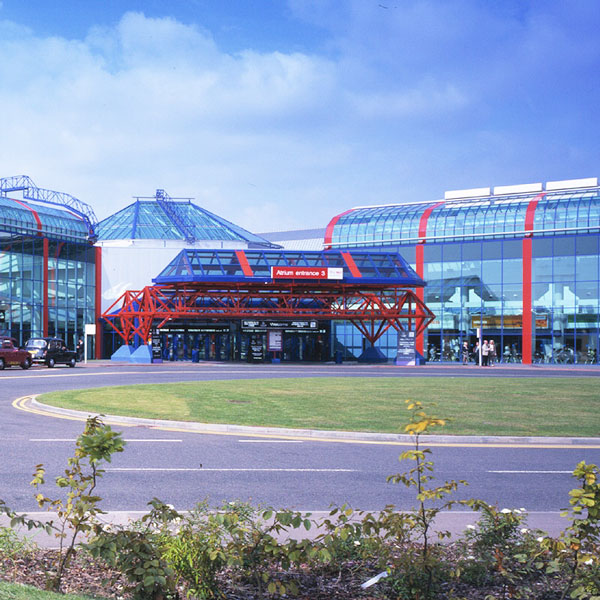 Show closed
Property agents covering a wide range of countries
Expert currency, tax and legal advice
Free seminars and presentations from industry experts
A chance to hear from and meet the TV stars Amanda, Jasmine, Jonnie and Laura
A wide range of Spanish agents
The specialist French Village
The Florida Pavilion
A Place in the Sun Hub
A chance to take a screen test for the next TV series
A free copy of A Place in the Sun magazine
Cafe
Watch the video to find out more about the show:
Venue
National Exhibition Centre (NEC)
Birmingham,
B40 1NT
Getting there
Car - The NEC sits at the heart of the UK's motorway network and has over 21,000 car parking spaces on site.
Rail - The NEC is only a short walk via a covered walkway from Birmingham International Train Station.
Air - The NEC is joined to Birmingham International Airport by a covered walkway.
Bus - The NEC can be reached by bus from Birmingham City Centre.