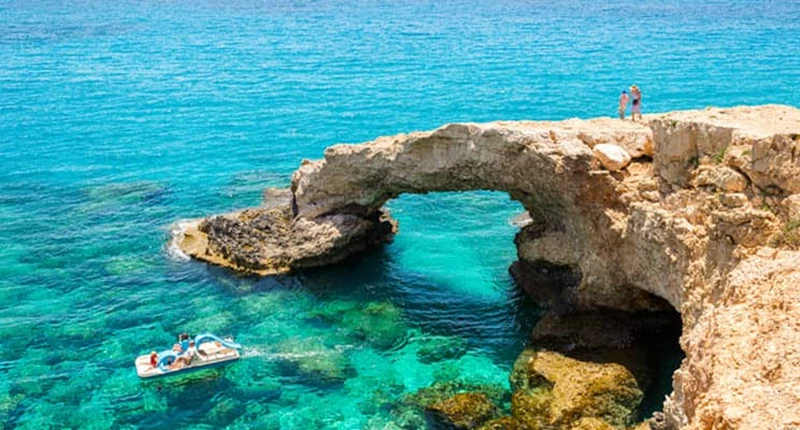 It's great for some accessible winter sun, wonderfully Anglo-friendly and has some nice low tax rates – no wonder Cyprus has a lot of fans. But can you get a bargain there? Yes you can find affordable property for sale in Cyprus but you must know where to look.
Top tips for finding a cheap property in Cyprus
Some of these apply to any popular island or coastal location. Look inland to get more bang for your buck, search away from buyer hot spots, and seek out properties that are either dated or in need of improvement to make your money go further.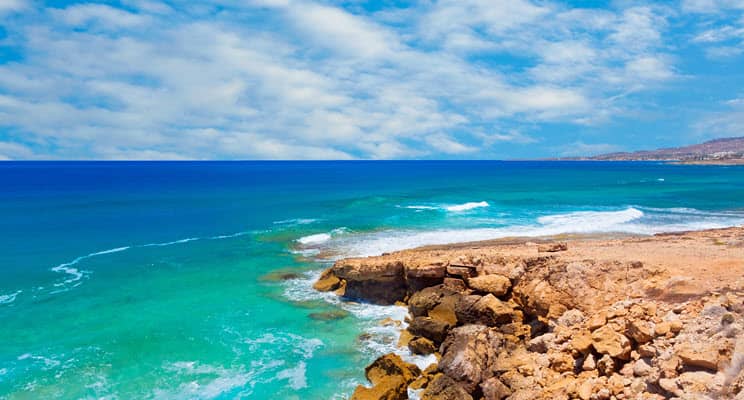 Steer clear of swanky new schemes or resorts that have been built to target deep-pocketed overseas property investors who are often buying to get a residency permit – like the high-rise luxury apartment blocks in Limassol or Ayia Napa Marina.
Where to look
Instead, look to inland villages for their authentic way of life and traditional homes there have been built for locals, not foreigners. In the southeast's Famagusta, the British have tended to like village locations around 10 minutes inland – such as Frenaros, Sotira, Deryneia, Xylofagou and Vrysoules.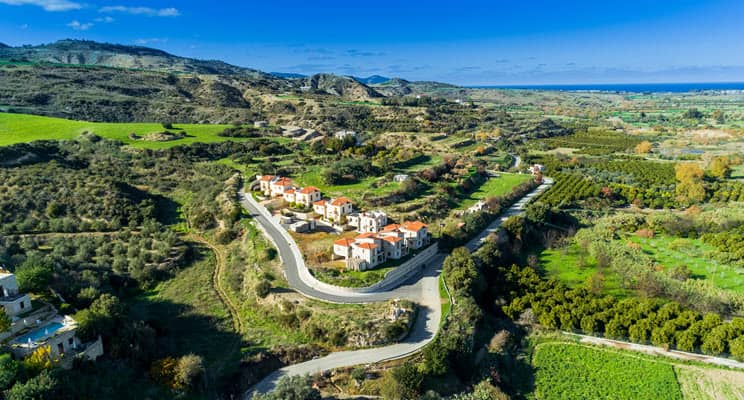 In Frenaros, you can buy a well-presented one-bedroom apartment for around  €75,000; in Sotira, a two-bedroom villa that after a price reduction is €105,000.
In the working town of Deryneia close to popular Paralimni, you can find a ready to move into one-bedroom apartment for €50,000.
Over in the Paphos area, you can find studio apartments for less than €50,000 - look around Peyia or Polis for some modern flats, or there's a village house in the mountain village of Choulou in need of some renovation for €55,000.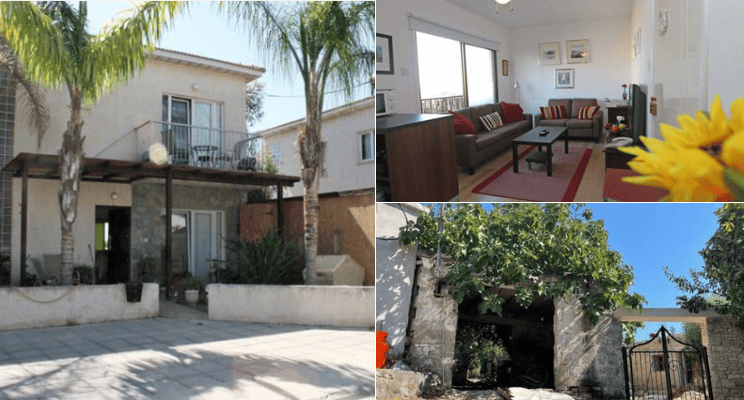 The traditional village of Tersefanou near Lanarca is also worth a look – it has been growing in popularity in recent years. Find an apartment there for around €60,000.
Make a cheeky offer... but be prepared
Keep an eye out for property for sale in Cyprus that is not selling (after asking yourself why?) and make a cheeky offer. Beware the maxim that a property is cheap for a reason is usually true anywhere – consider whether you prize access and amenities.
You might spot very cheap properties in stunning locations in the Turkish Republic of Northern Cyprus – but buying there has historically been prone to some issues (and it is exempt from EU legislation). Seek legal advice from an independent lawyer – you should do this for whatever property you are thinking of buying.