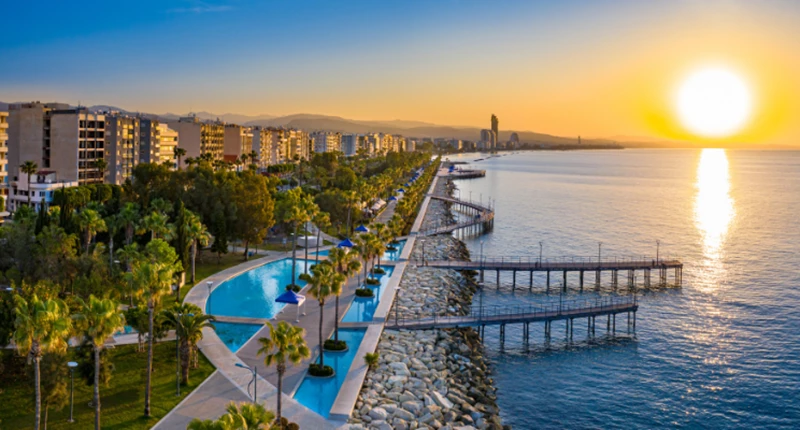 British buyers love the ease of being in Cyprus – the widely spoken English; the left-hand driving – coupled with that year-round sun and the laid-back eastern Mediterranean lifestyle. It's no surprise that it has been one of our top six most popular locations for several years.
Yet the country's government has been making some changes to the requirements for Britons – as non-EU nationals now – to become permanent residents on the island.  
UK Nationals post-Brexit can apply for Permanent Residency under either Category 5(F) or Regulation 6(2), which is commonly known as the fast-track procedure. It is with the latter that there's been a change.
Applicants under Regulation 6(2) need to purchase of a new-build house or an apartment of a minimum purchase price of €300,000 plus VAT from a development company. This means not a resale property. But applicants must also provide evidence of a secure and steady annual income from abroad of at least €50,000 which increases by €15,000 for the dependant spouse and €10,000 for each dependent child. This figure for the main applicant has increased from €30,000.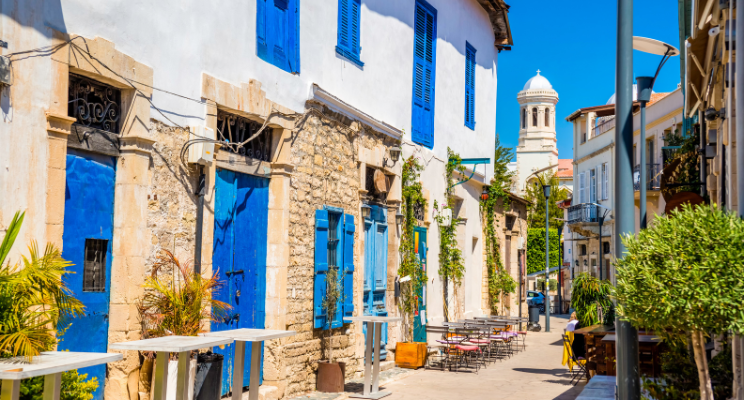 It can be sourced from salary, dividend income, pension, and/or rental income and needs to be proven by a tax declaration. But good news: there is no obligation of the applicant to prove the required annual income on an annual basis. A residency permit obtained under Regulation 6(2) is valid for life for the main applicant and spouse.
Learn more about moving to cyprus
The requirements for Category 5(F) – the most popular route for retirees - have not changed. Says Esme Palas, a partner and UK qualified barrister specializing in real estate and immigration law at Michael Kyprianou & Co. "Each application is examined on its merits by the Migration Department. Applicants must have a secure and regular annual income, which is high enough to provide a decent living in Cyprus without having to engage in any business, trade or profession in Cyprus.
"The law does not specify the amount of annual income although typically it should be such that the applicant can afford a decent standard of living for the whole family. Although the place of residence can be a rental property, owning a property in Cyprus counts in your favour when the application is processed."
Let's finally remind ourselves of our rights to buy property on the island. Since Brexit, we can buy up to two properties on the island. UK nationals are required to apply for and obtain the Council of Ministers' approval to purchase property in Cyprus.  It is a straightforward process handled by the buyer's lawyer.