About MICHAEL KYPRIANOU & CO LLC.
Our firm offers comprehensive services in the area of real estate, immigration and citizenship.
Our specialist real estate and immigration department provides practical, efficient, cost effective, in-depth legal advice and assistance to private individuals and corporate clients wishing to invest in immovable property in Cyprus. Our clients are assured of a quality seamless service delivered by the firm's property team and drawing upon the expertise of our highly specialized corporate tax and dispute resolution departments. This interdisciplinary approach enables us to effectively handle all aspects of the multifaceted areas of real estate related matters.
The experienced lawyers of our Real Estate Department offer a full range of services and deal with all matters relating to freehold and leasehold property including transactions and disputes involving commercial and residential property and provide a comprehensive service to purchasers and vendors of immovable property in Cyprus. The Department advises both individual and corporate clients on drafting sales agreements and provides quality, efficient and legal representation to both local and international clients from the moment they make their decision to purchase property in Cyprus until finalization of the property registration process. We manage every transaction for our residential and commercial real estate client with the utmost care and attention.
Our specialized Immigration Department offers comprehensive services in the area of immigration, permanent residency and citizenship via investment in immovable property and specialized lawyers, experienced in both immigration and investment law, have successfully assisted a large number of clients in this area. The firm's excellent cooperation with all relevant government and immigration departments, together with our wealth of experience, knowledge and resources, offers clients the best possible legal support. With an in-depth knowledge of the law and the procedures pertaining to the Cyprus Immigration via Investment Programmes, we have acted for hundreds of international clients in Permanent Residency and Citizenship applications with 100% success rate.
Find us on:
Services
Conveyancing


Real estate


Building and urban planning law


Citizenship and permanent residency through investment in immovable property


Wills and succession


Admiralty and Shipping


Banking and Finance


Corporate and Commercial


Dispute Resolution and Arbitration


European and Competition Law


Immigration Law


Immovable Property Law


Information Technology and Electronic Commerce


Intellectual Property


International Tax Planning


Investment Firms Regulation


Private Client


Sports Law
What they say about us...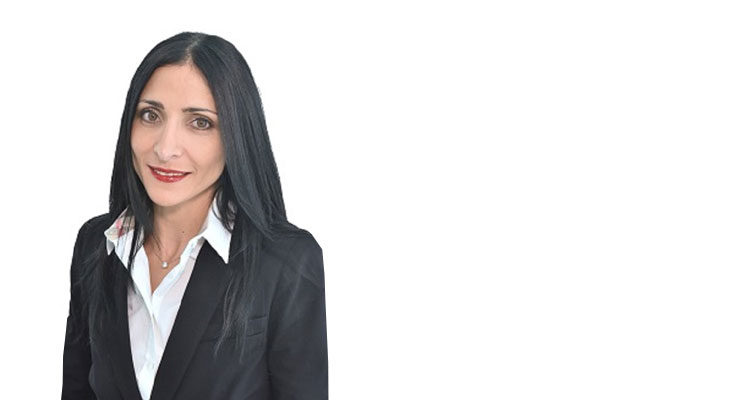 Peter and Stella
'… if we ever need a solicitor in Cyprus we know who to come to.'
Sandra 
' … high levels of empathy, understanding and reassurance …' and  '…help close the deal where others had failed in the past.'
Michael 
'I would use your firm again and recommend you to others.'
Telford 
'I would like to thank you for all of the help and assistance … and for the excellent communication all the way through the process.' 'You really are a superstar.'
Vesna
'With her commitment, high level of professionalism and a clear client-oriented personality, Ms. Palas rightfully
Anna 
'… you are the best lawyer we've ever met.'
"We are so grateful for everything you have done for us, and the hours and dedication that has gone into this sale."