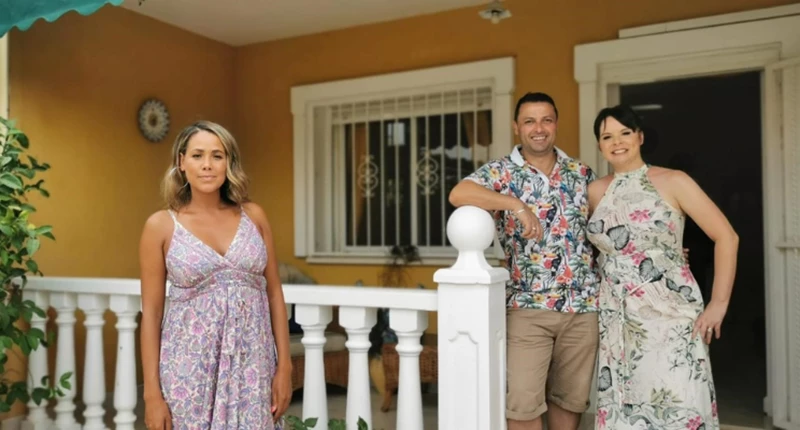 "It's been even better than we expected –  we're aiming to retire there ASAP."
Empty nesters Karl and Vicky were looking for a home in Spain for £70k. They were helped by Jean to explore locations south of Alicante, including Santa Pola, Grand Alicant and Cuidad Quesada. Their offer of £83k on a two-bedroom townhouse was accepted in August 2021 – but what has happened in the past two years?
Karl, who works in IT, reports that everything has been pretty straight forward, and they continue to be 'made up' about their Spanish holiday home. "No horror stories, no scary surprises, it all went as expected," he says. "We are going over there as much as we can – Vicky works as a TA in a school so she gets 10-12 weeks of holiday, and I can work from anywhere, so we have really made use of it."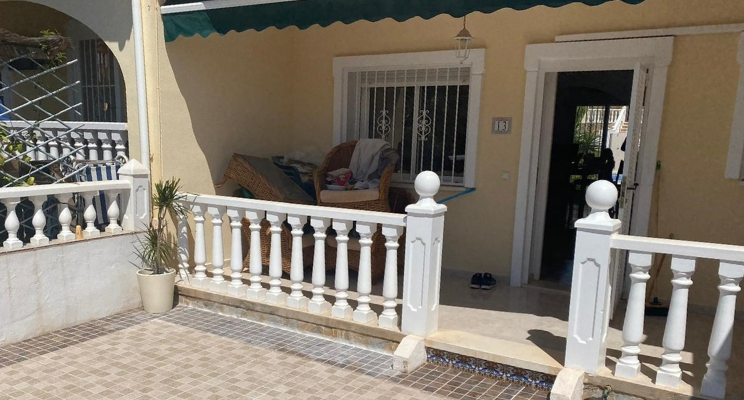 They've also bought a car over there to use – the prohibitive costs of car hire in Europe now have persuaded many home owners to do the same.
In the past two years they've smartened it up a bit. "It was looking a bit tired, so we gave it a freshen up with new paint and new décor. We have re-tiled the front and back yards; painted the outside of the house."
Running costs have not been a horrid shock, either. In fact their community fees have actually reduced a bit – from £50 to £40 a month. "The garden and pool is really well kept," he adds. "It's a mix of British, Dutch, German and Norwegian owners; we've made some friends there, as well as having others to stay – and our son has been over to stay."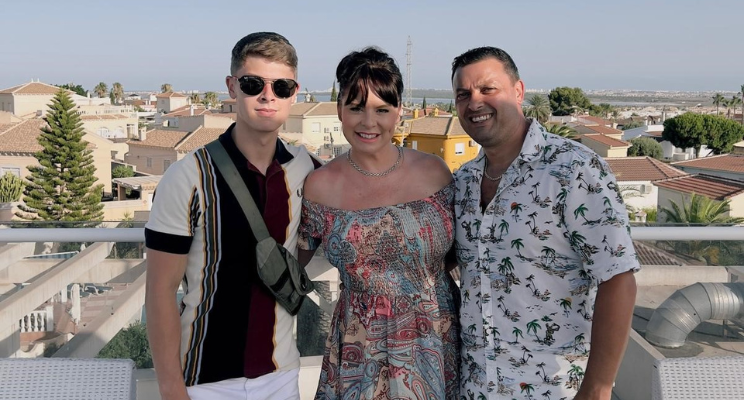 Another positive is that they didn't realise how near they were to Guardamar del Segura Beach, adds Vicky. "It's only a 10 minutes' drive away, and so nice. It's still quite traditional and Spanish and the beachfront is lovely."
Read more
The couple have grown to love some of their local bars – Pintxos Tapas Bar in Cuidad Quesada is 'very easy and relaxed', whilst Coopers bar is 'rowdy and good for a night out' as is 'The Strip' of bars and restaurants in 'Quesada' – the town that was created from a small village in the 1970s by property developer Justo Quesada. It's now one of the top spots for buyers on the Costa Blanca. 
Life in the Spanish sun has meant they are keener than ever to spend more time out there. "We are pushing to retire as soon as possible!" says Karl. "I've not found time to take up golf again yet either, but there's a great course nearby."