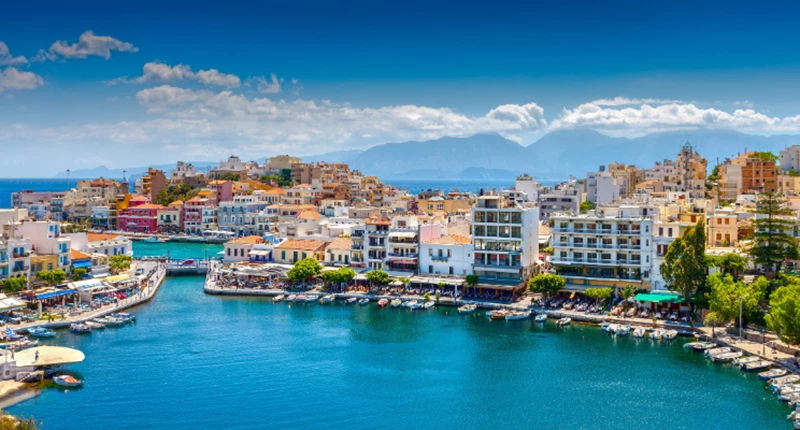 Greece is expecting a record year of tourism and a steady stream of overseas property hunters. The country's lifestyle and climate are a major draw, with its authentic and affordable stone houses within easy reach of the coast on its dozens of islands.
A low cost of living and a relatively modest threshold for its golden visa on the popular islands of Crete, Corfu or Zante – offering a residency permit with a purchase of €250,000 - is making Greece a surprising hit with remote workers and semi-retirees.
Beware that the golden visa threshold in doubling in certain locations around Athens, and in Mykonos and Santorini.
But where are the most popular locations in Greece? Our data analysts have pulled out the top five locations on aplaceinthesun.com in 2023.
It's largest island, and the one nearest to Africa (bar the tiny Gavdos) that continues to hold our interest – Crete. It's the best for year-round living, with its mild winters, hospitals, and other practical amenities as well as vineyards and farms. There's a saying in Greece: "Go to Santorini to fall in love, to Mykonos to party and to Crete to eat!"
Here are four Cretan hot spots – and a wild card.
1. Agios Nikolaos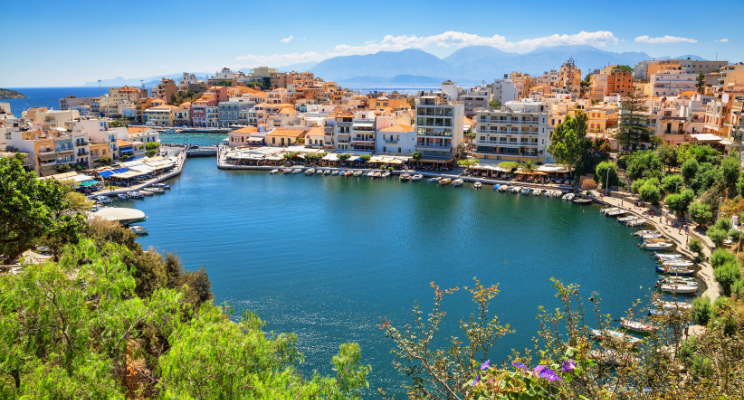 Top of our most searched-for locations is Agios Nikolaos, a vibrant and cosmopolitan tourist town on the northeast coast that is both handy for the island's capital and airport at Heraklion, but also a hub for many lovely little villages of the Lasithi prefecture. It's got a bustling a marina, a lake shrouded in mythology and sits in the beautiful Mirabello Bay. Here you'll find a turnkey three-bedroom apartment for €240,000.
Properties for sale in agios nikolaos
2. Sitia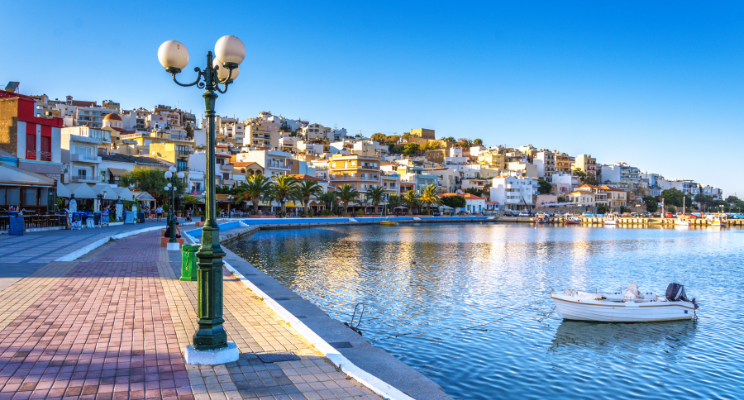 In the second spot is Sitia, confirming the predominance of eastern Crete.  It is another charming coastal town overlooking beautiful pristine bays, an impressive harbour and good array of tavernas, historic sites and windsurfing. Definitely an area on the up, and the target of development projects – it's also got an airport that is earmarked for expansion. You can get a two-bedroom apartment with a sea view for little more than €150,000.
3. Zante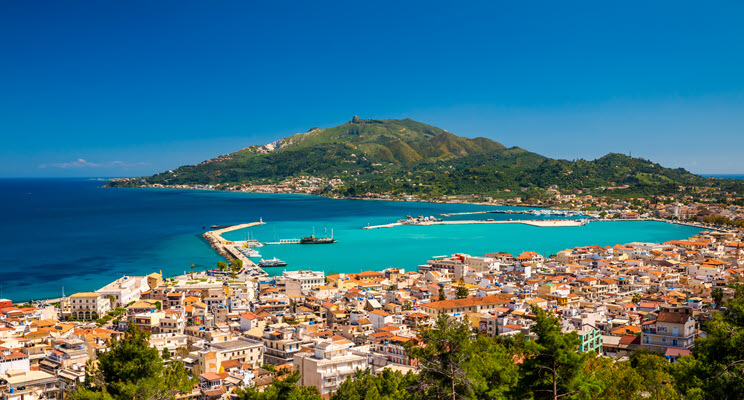 Why this Ionian island? It's got its own airport, it's more affordable than most of Corfu, and it's full of lovely sandy beaches or hidden coves – look to the far north for the most unspoilt part. Also known as Zakynthos, it's verdant and peppered with pine forests, like Corfu, but has stunning beaches such as Navagio, with its clear waters making diving popular. Find a pretty stone detached villa for €250,000.
4. Elounda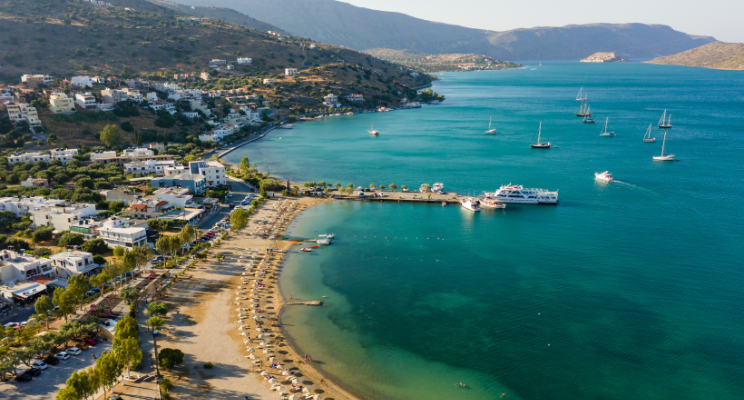 Moving back to Crete, it's the classy hub of northeast Crete with its high-end hotels, luxury villas and a new superyacht marina in the pipeline – at the Elounda Hills development. Nearby is the charming village of Plaka, Spinalonga Island and Agios Nikolaos (see above). Choose between a traditional house, an apartment with change from €100k, or anything up to €6m. This two-bedroom apartment for €142,000 has amazing views for the price tag.
 Properties for sale in Elounda
5. Kokkino Horio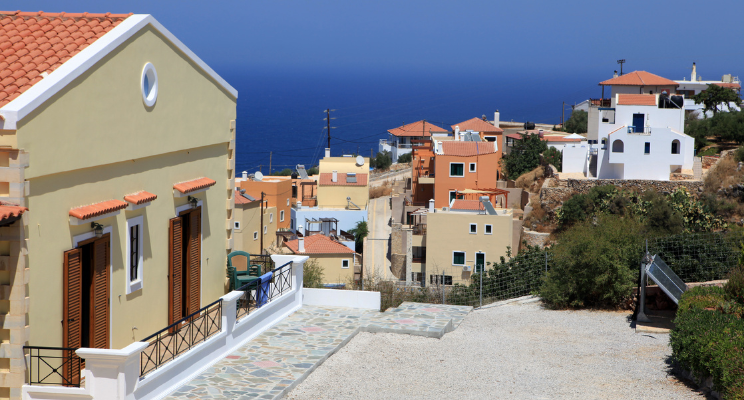 To round up our top five, we are full circle back to …. Crete. But just to mix it up, this is northwest Crete, a lovely peninsula an easy spin from the Venetian style town of Chania, and the international airport there. Also known as Kokkino Chorio, it's part of an area well developed for tourism with bigger resorts (Kalives) and beaches and the White Mountains close by.  Find a two-bedroom apartment with a pool here for €210,000.