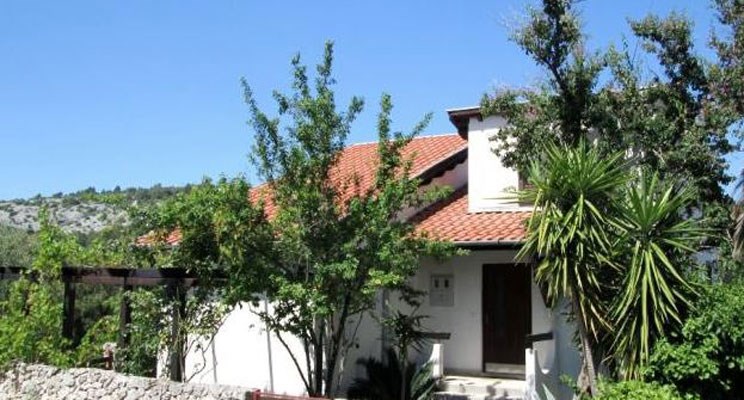 It may be bitterly cold and close to freezing in the UK so this week's selection with Jasmine Harman is packed full of hot properties. Have a browse of our 16 specially selected homes located in tranquil and quiet locations.
We love this three-bed chalet on sale for £114,000 in Aulla, Tuscany. It has all the makings of a peaceful country getaway plus a terrace and central heating for cosy nights in.
Have a look at this five-bed house in Languedoc-Roussillon, France - it could be yours for the great price of £171, 000. Not only is it a two-minute walk from the centre of town but it's just an hour from Perpignan, the beach and the ski resorts of the Pyrenees.