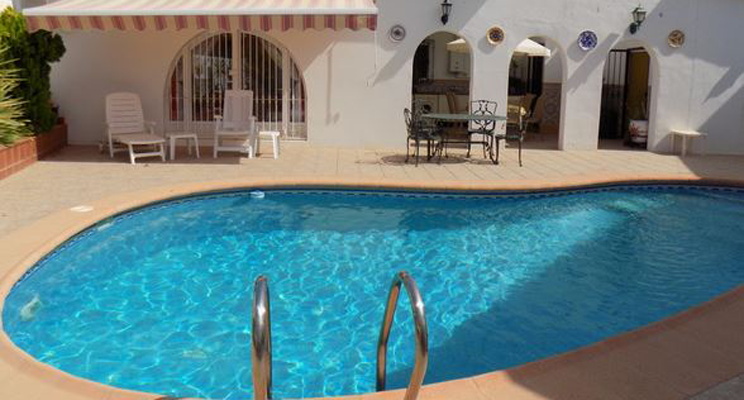 What better way to spend the day than to search for your perfect holiday home! And just to make it easier for you, we've covered all budgets and have filtered our selection of properties into price brackets.
For those who love the countryside, you can take a look at a stylish three-bed villa in Ostuni, Italy. It'll set you back £97,000 but with beautiful whitewashed walls, chic tile finishings and just 20 minutes from the beach, this home is a hidden gem.
If you're looking for a property with more space, then you'll adore our five-bed house in Confolens, France for £138,000. This house is perfect for families or for having guests over. Not only is it close to amenities but it provides amazing views of the River Vienne where you'll find many summer activities taking place such as canoeing and velo rail.