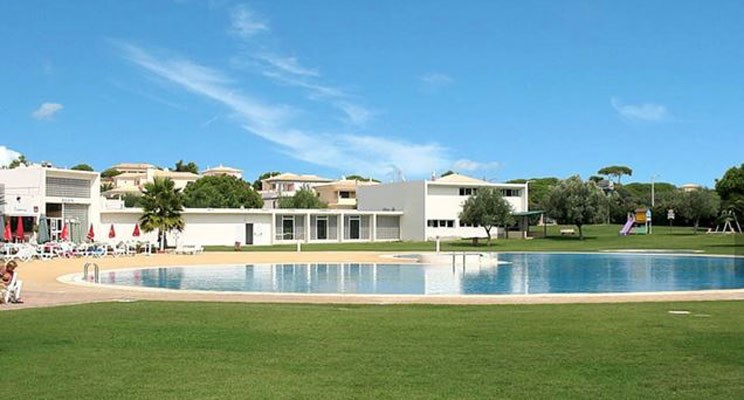 In this month's selection, we've chosen an array of country and coastal properties from across Portugal including the Algarve, Silver Coast, Madeira and many more.
If you're planning to spend your holidays by the beach then we have a £134,000 two-bed villa in Algoz for you which is ideal, with its central location and access to a swimming pool, beach and golf course.
Prefer something more scenic? Then check out a tranquil Portuguese hideaway in Porto Moniz, Madeira with stunning country and ocean views, or a delightful four-bed country home in Vila de Rei with a large garden and just a few minutes away from a river beach.